A Letter From the Owner| In-Home Personal Training| Meet Our Personal Trainers| Getting Started ||Free Consultation with a trainer | Contact Us
|Personal Trainer/Owner Eric Leader's Blog Our Mission In-Home Personal Training Pricing Testimonials
Personal Trainers in Crofton, Maryland
Working with a personal trainer is the most effective and safe way to reach your goals. Our certified personal trainers in Crofton, MD will design a workout program specifically tailored to target your individual needs. We offer personal training programs for people of all ages and fitness levels. If you have a goal, our in home personal trainers in Crofton can design the program that will help you to achieve that goal quickly, and in a safe manner.
Have one of Maryland's best personal trainers work with you in the comfort of your own home. Our in home personal trainers in Crofton will bring the equipment necessary to give you a great total body workout in the convenience of your home. Give us a call today to get started on your path to achieving your goals.
Below you can view, and read, about our personal trainers in the Crofton, MD area. Have a trainer get you into the greatest shape of your life today!!!
Follow Us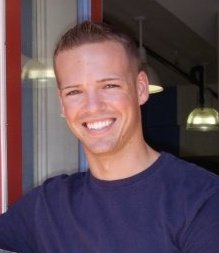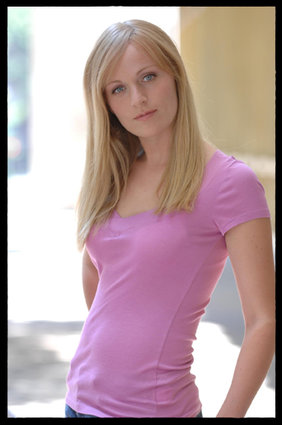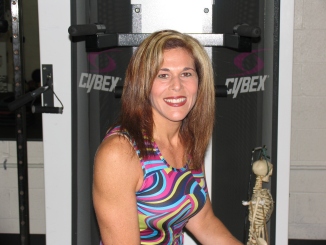 ***Check out Personal Trainer Amy's amazing physique transformation***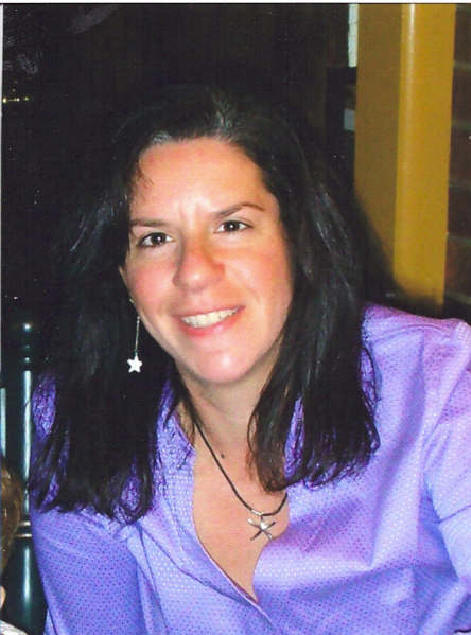 We at Every Body's Personal Trainer would love to help you achieve a healthier, and more active lifestyle. Our personal trainers in Crofton are very passionate about what they do, and would love to assist you in making fitness fun and exciting, not just a chore. Our in-home personal trainers will start you off with a free consultation. The consultation is your chance to get to know your personal trainer, and we recommend having plenty of questions to ask. Our personal trainers are the best of the best, and we want to prove it.
At the consultation, our in home personal trainers will also ask about your current exercise patterns, you goals, as well as your past injuries and areas of concern. Our instructors are here to help, and we want to know everything about you (almost everything :). We at Every Body's Personal Trainer consider our clients our friends, and we all have one mutual goal, ACHIEVING RESULTS!!! It doesn't matter when, our personal trainers are always there for you. Rain or shine, our in home personal trainers in Crofton will be at your door, excited to give you a great workout. So lets get started today!!!
So Why Use Our Personal Trainers In Crofton?
1.) Safety, and learning how to use correct form while performing exercises. Preventing injury is extremely important, learn how to use correct form and workout safely.

2.) Constant support. Any time you need us, we are just a phone call away. It doesn't matter day or night, we are hear to support you in achieving your goals. Call us from the grocery store, from the hotel, it doesn't matter, we are here. Our clients are also our friends, and your goal is our goal. We will do anything we possibly can to see that you reach your goals.

3.) Programs are tailored to the client's specific needs and wants. Everyone has a different goal and starting point. Our fitness professionals will write a program specifically targeting your individual needs. Our programs will assess not only your fitness regimen, but your diet as well. No matter what the fitness level or background, we have the programs to suit your needs.

4.) With an in-home personal trainer, results come a lot quicker. No more missed workouts and ineffective routines. Our trainers will write a fitness and diet program for you, and be there with you to execute it. We'll keep you consistent with your workouts and diet thus yielding great results.

5.) Having a personal trainer prevents against wasted time in the gym trying to achieve goals. Why waste time looking at the machines trying to figure out how to use them? Our fitness pros will write a program specifically targeting your goals, and be there every step of the way to execute the plan. In addition, our fitness staff will perform fitness evaluations measuring body fat, circumferences, and strength and endurance. These evaluations help to ensure that you are on the right path towards achieving your goals.

It's fun!!! Our staff will use their creativity to make working out fun, not just a chore. We'll take you outside, to a track, or even use boxing, in order to keep you excited about your program and working out. Lets face it, if it's not fun, you are not going to want to do it, and stick to it. Part of what makes a great trainer is creativity along with effectiveness. We know you'll enjoy your workouts with our trainers.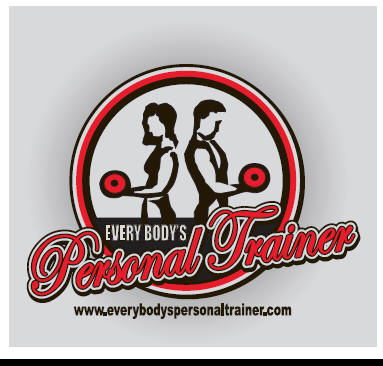 Have one of Crofton's best personal trainers work with you in the comfort of your own home. Our personal trainers in Crofton will bring the equipment necessary to give you a great total body workout in the convenience of your home. Give us a call today to get started on your path to achieving your goals