A Letter From the Owner| In-Home Personal Training| Meet Our Personal Trainers| Getting Started ||Free Consultation with a trainer | Contact Us
|Personal Trainer/Owner Eric Leader's Blog Our Mission In-Home Personal Training Pricing Testimonials
Looking for Personal Trainers in Ashburn?

Are you looking for personal trainers in Ashburn? If so we are so happy that you found us. Our company has the best personal trainers in Ashburn, Virginia and we are very passionate about what we do. Our in-home personal trainers in Ashburn work with clients of all ages and fitness levels from teenagers all the way up to seniors. However what exactly is in-home personal training?

Rather than going to the gym to workout or to meet with a trainer, we bring the gym to you. No more having to deal with traffic or smelly overcrowded gyms you can now enjoy the comfort and privacy of your very own home. Our staff will bring all the equipment necessary for your program right there to your very front door, office, or local park.

However we know that you may have some questions or concerns prior to starting a program. Therefore we always offer a free, no-obligation consultation with one of our personal trainers in Ashburn. We want to make sure you have all of your questions answered and that you feel that your trainer is the perfect fit for what you looking to accomplish. If you would like to schedule your free consultation feel free to call us anytime at 443-615-2702 to book a consultation today. We look forward to meeting you.


Follow Us


Below you can view, and read, about our personal trainers in Ashburn. Have an in home personal trainer get you into the greatest shape of your life today!!!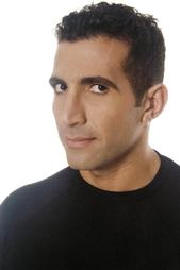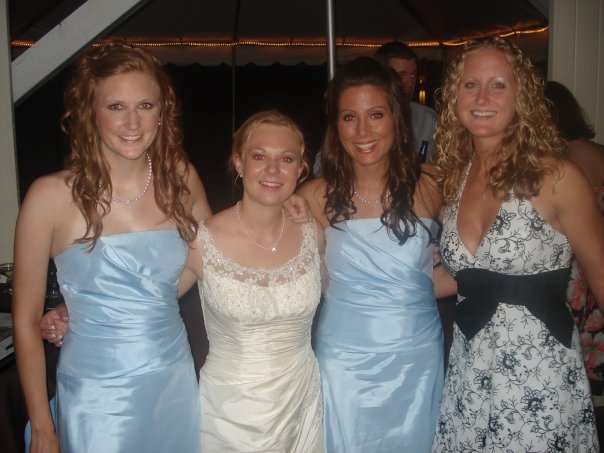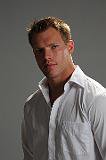 Contact Information
Please do not hesitate to contact us if you have any questions at all.
Telephone:

(443) 615-2702

E-mail:
Click Here for a Free Consultation
Aging is not easy, and I have felt for some time that I was moving in the wrong direction in regards to my health. Knowing the importance of proper diet and exercise, I still have not been able to motivate myself to workout. I figured a trainer would be the best way to keep me accountable to myself. Well, I was right, what a great investment. The sessions are fun, and before you know it, the workout is over and you got the work in. I feel so much better about myself, it truly has been great.

Lyle Goven
Ashburn, Virginia
Thanks for helping me find the right trainer to suit my needs. As someone who is morbidly obese, working out is not the most attractive activity. However, the patience and guidance of my trainer has helped me not hate exercise, and proper nutrition. My workouts are geared towards my fitness level, not that of someone who is very fit, which was a fear of mine initially. I know that losing this weight will be a long term struggle for me, but I never would have thought that I could obtain the results that I have already experienced. Thanks so much for all of your help and patience.

Rachael Warner
Ashburn, VA
Every Body's Personal Trainer,
As a business executive, I don't have a lot of time to workout. My schedule is always in flux, and my free time is extremely scarce unfortunately. Nonetheless, I knew I needed to somehow find a way to get my workouts in. My stress levels have always been extremely high, and I knew that with my blood pressure and weight, I was a ticking time bomb. Your in-home personal training service has been extremely valuable to me. You have met the demands of my schedule, which is an extremely tough task. For the first time in my life, I am working out on a consistent basis, and I am noticing the results. Thank you for getting me back into shape. I am so much more efficient at work, and my energy levels have really improved. I look forward to purchasing more sessions and continuing with my progress. I never knew I could get such great workouts at home.
Michael J. Rawlings
Ashburn, VA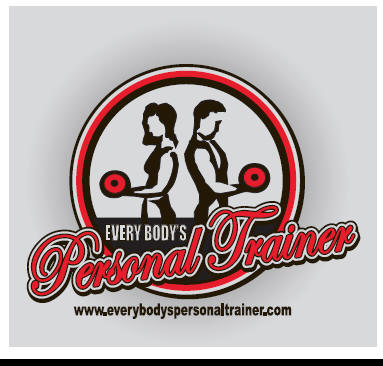 "Ashburn's Best In Home Personal Trainers"
Working with a personal trainer has numerous benefits to help you achieve a healthy lifestyle. However, you may be asking yourself is working with an instructor really worth it? What are the benefits? Well, let's take a look.

Accountability. We have all been there, you tell yourself you're going to go to the gym, however when it comes to that time you don't end up going. So what happens? No, the gym doesn't call you and ask you where you are, there is no accountability. When you work with an in-home personal trainer in Ashburn they will give you that accountability. The sessions are appointment based and they will also make sure that you're getting your subsequent workouts on your own by following up with you via text or email or even phone call. So working with a trainer gives you plenty of accountability.
Consistency. Have you ever had a great week and fell off the wagon the following week? Of course, we all have. However, your body only thrives on consistency. By working with a professional they will make sure that your program is consistent and that you are performing your work out week in and week out.
Knowledge. With so many exercise routines and videos out there it's hard to know what to do. Where do you start? By working with a member of our staff you can be sure that you are in great hands. Our personal trainers in Ashburn have the highest end degrees or certifications in the industry. They have the knowledge to write the perfect program to help you achieve your goals.
Safety. We all want to look and feel better however sometimes we forget that working out can be dangerous and hazardous. Injury is very common especially when working out alone therefore when you workout with a professional they will help to make sure that you are using proper form and technique to make sure that you do not injure yourself.
Results. Let's face it we are all motivated by results. Who wants to work out and not see anything happen or change within their body? Nobody. When you are working with a professional instructor results come a lot quicker which will help you stay motivated.
Fun. Have you ever felt bored with your current fitness plan? We all do. We are all a creature of habit and tend to perform the same type of exercises and workouts. However, it's very important to vary your routine and incorporate different exercises and modes of activity. By working with a personal trainer they will introduce new exercises and techniques to keep your body guessing and to keep it fun.
So as you can see from the reasons listed above, beginning a program with a personal trainer is very beneficial and helping you achieve your goals.
If you still have questions in regards to fitness or personal training please take a look at these two great websites:
Have one of Ashburn's best personal trainers work with you in the comfort of your own home. Our personal trainers in Ashburn, Virginia will bring the equipment necessary to give you a great total body workout in the convenience of your home. Give us a call today to get started on your path to achieving your goals with one of our in home personal trainers in Ashburn, VA.