A Letter From the Owner| In-Home Personal Training| Meet Our Personal Trainers| Getting Started ||Free Consultation with a trainer | Contact Us
|Personal Trainer/Owner Eric Leader's Blog Our Mission Pricing Testimonials
Personal Trainers in Burke, VA

Are you looking for personal trainers in Burke, Virginia? Well, you came to the right place. Here at Every body's personal trainer, we have the best personal trainers in Burke, VA. We work with clients of all ages and fitness levels, from high school athletes all the way up to seniors looking to increase quality of life. If you have a goal our in-home personal trainers in Burke are here to help you. However, we know that you may have some thoughts or concerns. For instance what exactly is in-home personal training?

Rather than going to the gym to work out or be with your instructor, our personal trainers in Burke will come to your home, office, or local park with all the equipment ready to work you out. That way you have the privacy of your very own home, with the professional knowledge and accountability of working with a trainer. So no more wasted time on gym memberships and lack of results.

That being said, it's very important that the trainer you work with is the perfect fit for you both from a personality standpoint and experience level. Therefore we always offer a free, no-obligation consultation with our trainers. We want you to have all your questions answered and to make sure that we are worthy of your investment. If you are ready to get started with your free consultation call us anytime at 443-615-2702. We look forward to meeting you.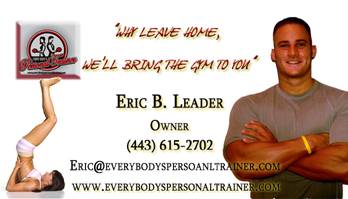 Our Personal Trainers in Burke: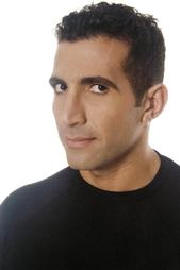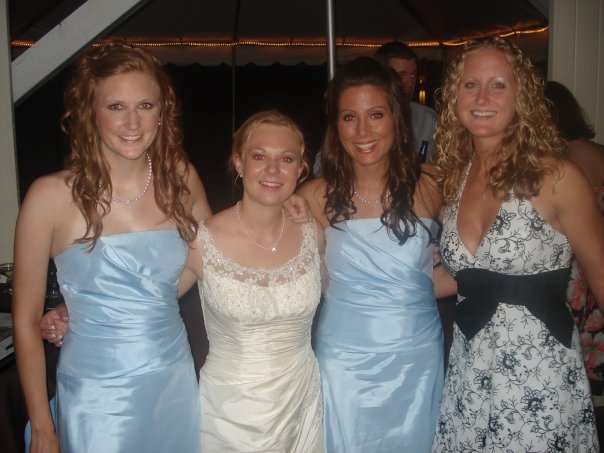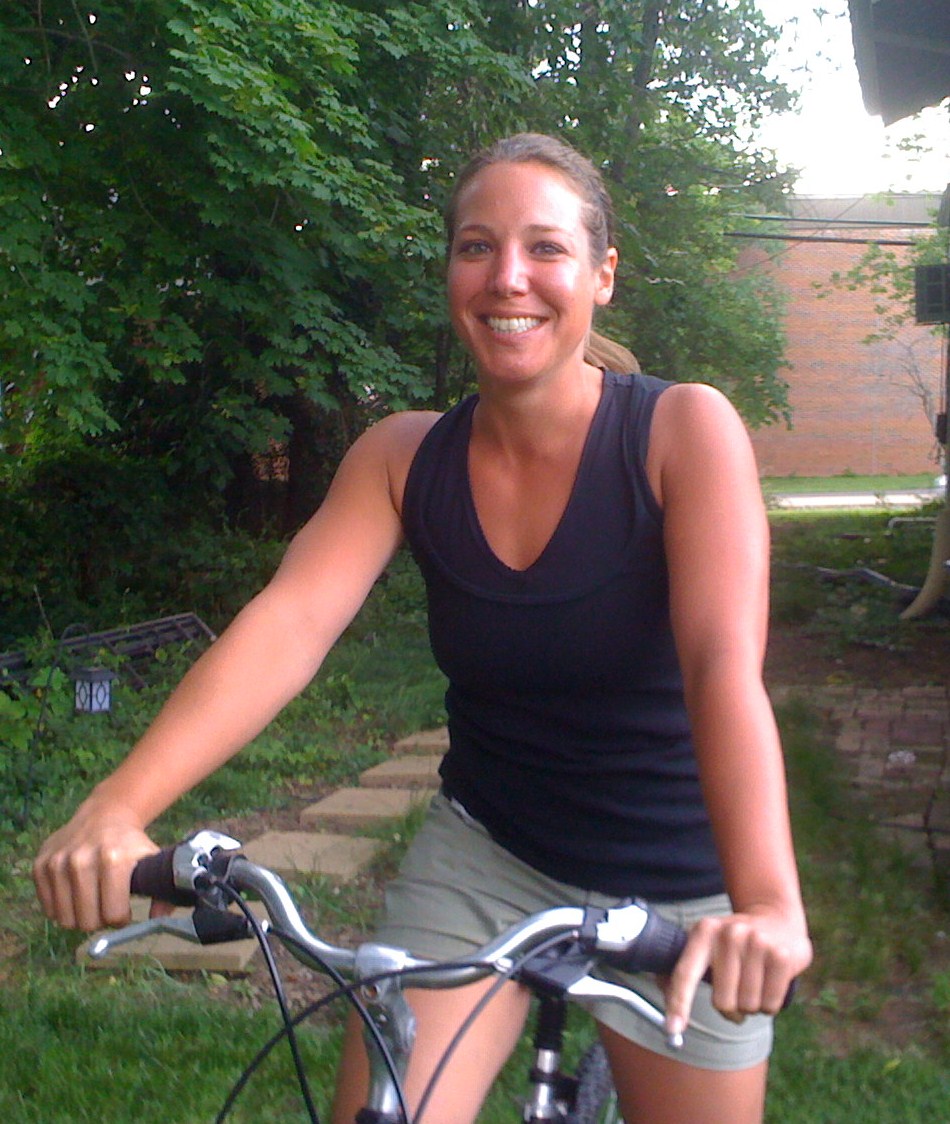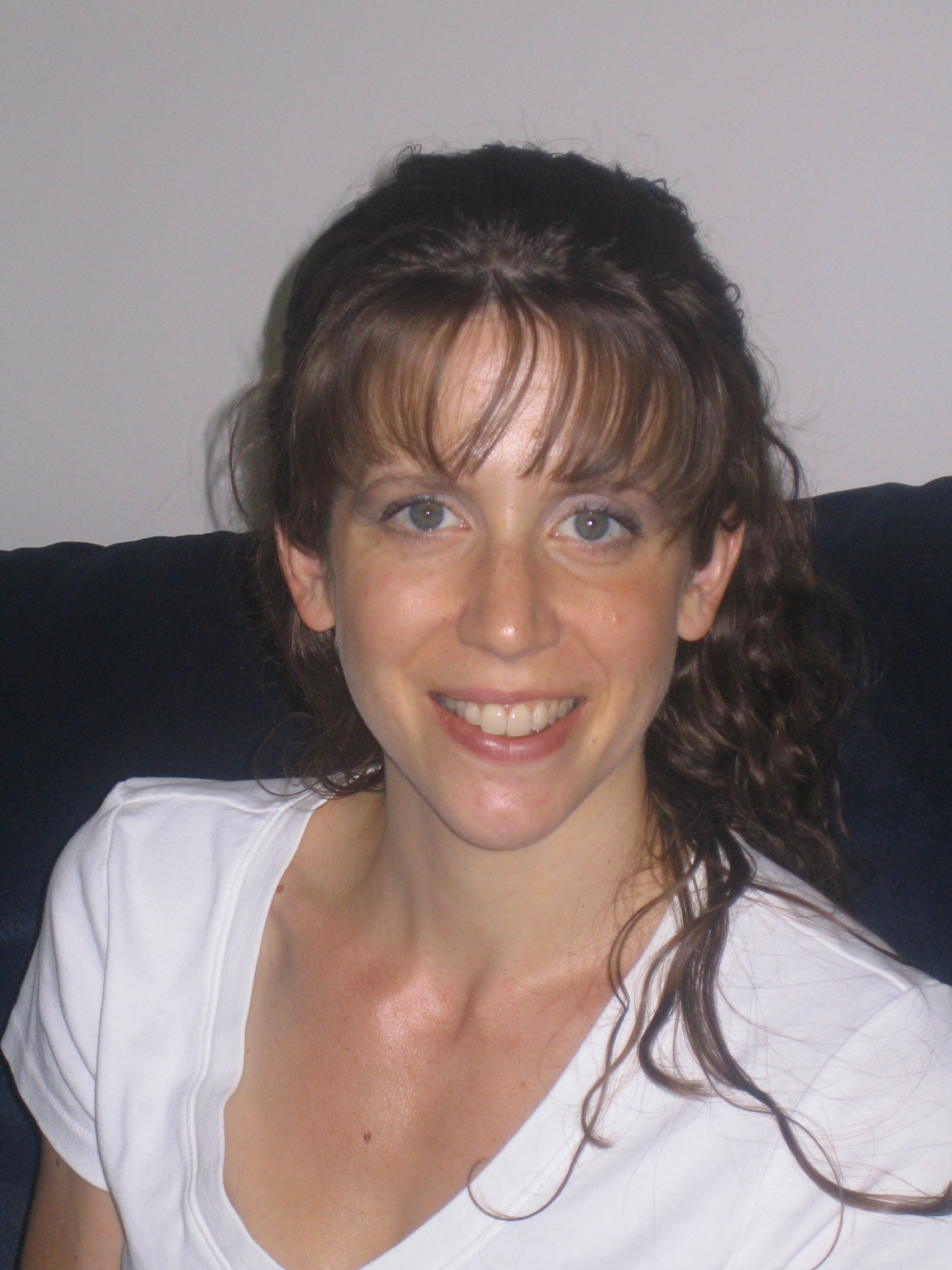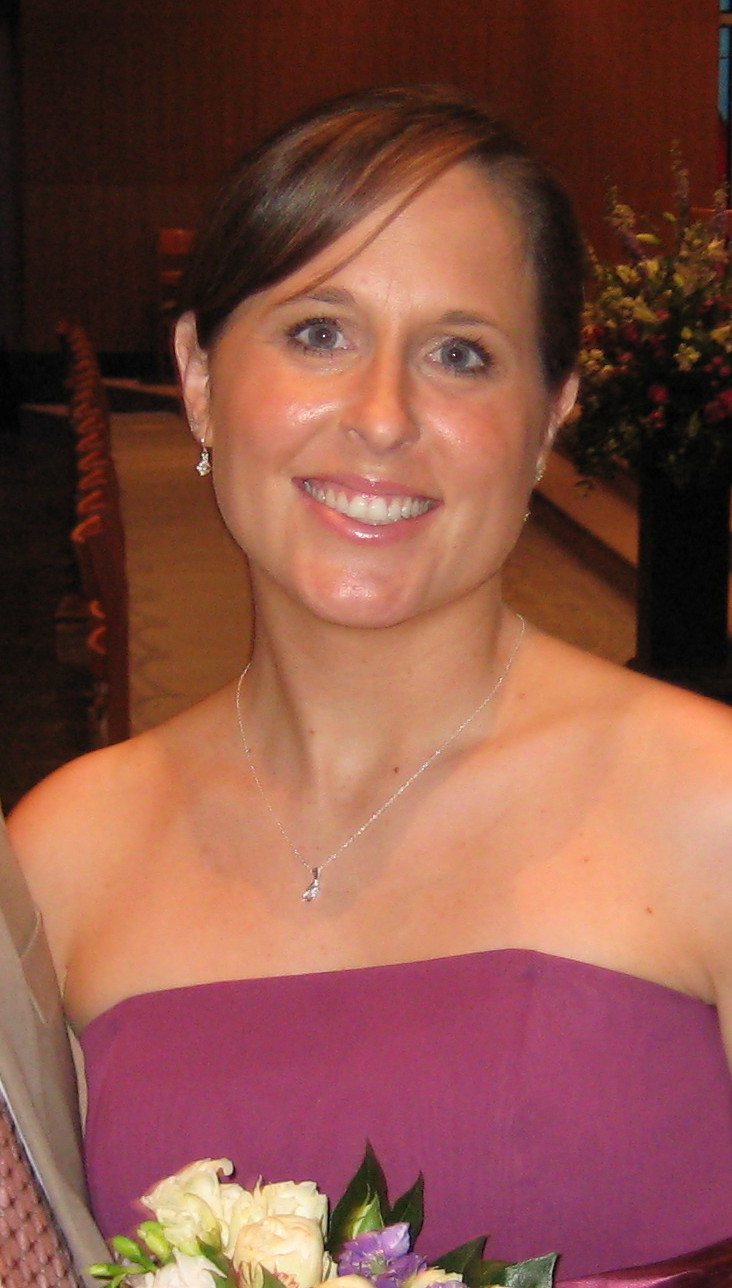 Personal Trainer Natalie Sarigianis
Contact Information
Please do not hesitate to contact us if you have any questions at all.
Telephone:

(443) 615-2702

E-mail :
Why Every Body's Personal Trainer?
1). Achieving the kind of intensity experienced with a personal trainer is very hard to attain while training alone.

2). The encouragement received from a personal trainer is very motivating.

3.) Accountability!!!

4.) The knowledge of the in home personal trainers is very beneficial. Our instructors on our team hold very esteemed certifications from the American Council on Exercise, National Academy of Sports Medicine, American College of Sports Medicine just to name a few.

5.) Safety, and learning how to use correct form while performing exercises.

6.) Our personal trainers in Burke will make you do cardio!!!

7.) Programs are tailored to the client's specific needs and wants.

8.) With a personal trainer, results come a lot quicker.

9.) Working with a personal trainer prevents against wasted time in the gym trying to achieve goals.

10.) It's fun!!!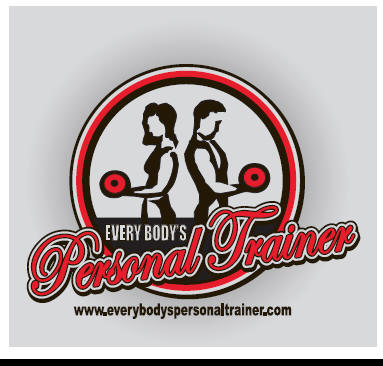 WHY HOME PERSONAL TRAINING IN BURKE IS THE PERFECT SOLUTION FOR YOU

Do you feel too lazy to visit the gym?

Is time a problem for you or do you simply not feel motivated enough to stick to a gym schedule?
If you answered a 'YES' to these questions, then personal training at home is definitely for you.

Personal training, at the comforts of your home has several advantages. First and foremost, this is the trusted way to achieve your fitness goals, since your training will have focused attention from your trainer. This training at home is suitable for people who have tight schedules, do not have time to go to the gym or simply because they do not feel motivated enough to visit the gym.

Today several people prefer to achieve their fitness goals, with the help of a personal trainer, from home.

PERSONAL TRAINING AT HOME – SOME REASONS WHY IT CAN BE GOOD FOR YOU

Perfect Customized Workouts For You–

As your personal trainer is beside you and demonstrates the posture or movement and the correct technique, the chances of working out wrongly are reduced. Thus, as exercises are done perfectly, the chances of achieving desired results increase two-fold. The risks of injuries are also reduced.

Complete Privacy and Total Comfort –

It is often intimidating to workout at the gym, especially for women, who are often embarrassed for their imperfect body. Several people skip their gym routines or drop out too soon, just because they feel too conscious. In case of personal training at home, there is total seclusion and comfort. You can exercise comfortably without worrying about prying eyes, uncomfortable temperature or even loud music.

Save Time –

As you have your personal trainer at home, you do not have to rush through your job and home responsibilities. No additional time spent on packing your gym gear, clothing, traveling or even worrying about finding a parking spot near your gymnasium. Your personal trainer will arrive at the scheduled time, your workout gets done on time and there is no time waste on transit.

Get Personal Attention –

This is one of the primary reasons why people opt for personal training at home. One-to-one attention from a personal trainer with complete focus on problematic areas of your body, helps in achieving your fitness goals in a focused way. A special fitness program or routine is designed especially for your requirements and body structure or type. Your progress is monitored, limitations are tracked and exercises are tweaked as per your body and requirements. So much personal focus and attention is not possible in the gym, where the trainer might have to attend more people.

Enjoy Personal Coaching –

During the course of your training, your personal trainer will often guide you on fitness essentials, provide you nutritional tips, teach you ways to reduce the risks of injury and educate you about fitness. You have the opportunity to interact with your trainer as and when you need. If you face problems, soreness or strains during training, the problem is quickly addressed. Your exercises might also be tweaked as per your requirements. You might not have this kind of privilege when you are in a gym.

Set Realistic Goals –

Your personal trainer will help in setting realistic goals – this can be related to muscle gain, weight loss, tummy toning or strength building. Your personal trainer will not just help, in setting the goals, but will also offer full support in achieving the goals. Your diet is also taken care of as per your progress.

Try out personal training at home and you will soon feel a difference in how your workout.
Have one of Burke's best personal trainers work with you in the comfort of your own home. Our personal trainers in Burke, Virginia will bring the equipment necessary to give you a great total body workout in the convenience of your home. Give us a call today to get started on your path to achieving your goals.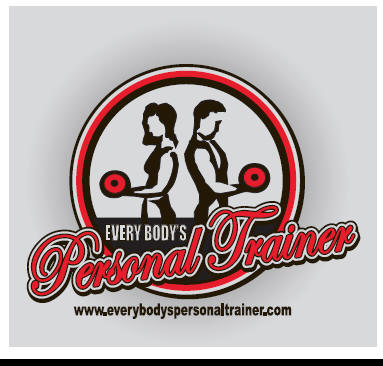 Need More Reasons Why A Personal Trainer In Burke Is The Answer?

1. Accurate evaluation: Personal trainers evaluate your fitness goals to design a progressive program that will get you where you want to go. This starts with a thorough evaluation of your current fitness level that can be duplicated in the months that follow. Your trainer will make sure you know just how much you've improved.

2. Motivation: Not only do trainers make great exercise buddies, they offer a no-excuses attitude to motivate you to continue working toward your goals.

3. Perfect positioning: Head neutral, back flat, core tight, shoulders retracted – these are some of the instructions your personal trainer is likely to command. Just don't take them lightly. Better body positioning on cardio and strength-training equipment will help you maximize each movement and avoid injury.

4. Education: A personal trainer knows the why behind every squat, curl and crunch you make and how it will get you one step closer to reaching your fitness goals.

5. Follow through: Your personal trainer is invested in your success, too. When confidence waivers, your trainer will be there to pick you up and keep you going.

6. You Get Much Quicker Results - Working with a top qualified fitness trainer is your proven fast track to success. Your trainer's expertise, clear focus, and targeted resources will get you to your goals at maximum speed—without detours, wheel-spinning, or backsliding. Form is so important, and we will help!

7. It's Much More Effective And Efficient - You don't waste your precious time, energy, and other resources doing what doesn't work. You do what works for YOU, you do it consistently, and you reach your goals much faster.

8. You Get Solid, Consistent, Unwavering Support - As you may know, not everyone in life always has your best interest at heart. But your trainer's only goal is your total success. Remember consistency is key.

9. You Join The Winners! - The widespread use of personal trainers by successful people in all walks of life is the strongest testament to the difference a good fitness coach will make in your life.

10. You're Way Ahead Of Those Who Try To "Go It Alone" - Many people will be "penny wise and pound foolish" by trying to do it all by themselves. As a result, the success that could quickly have been theirs may come slowly—or not at all. Why put yourself through that?

If still curious about personal training please take a look at these two great websites: