A Letter From the Owner| In-Home Personal Training| Meet Our Personal Trainers| Getting Started ||Free Consultation with a trainer | Contact Us
|Personal Trainer/Owner Eric Leader's Blog Our Mission Pricing Testimonials Homepage
Personal Trainers in Annandale, Virginia

If you are looking for personal trainers in Annandale, you came to the right place. Our certified personal trainers in Annandale, Virginia can design fitness and nutritional programs individually tailored to target your individual needs. We offer fitness training programs for people of all ages and fitness levels. If you are looking to reach a particular goal, we can prescribe the program that will help you to achieve that goal efficiently and carefully.


Have one of Virginia's best personal trainers work with you in the comfort of your own home. Our personal trainers in Annandale will bring the equipment necessary to give you a great total body workout in the convenience of your home. Finally, stop paying so much for your sessions, our exercise sessions cost as little as $55 per hour, so stop being overcharged! Give us a call today to get started on your path to achieving your goals with one of our in home personal trainers.
Follow Us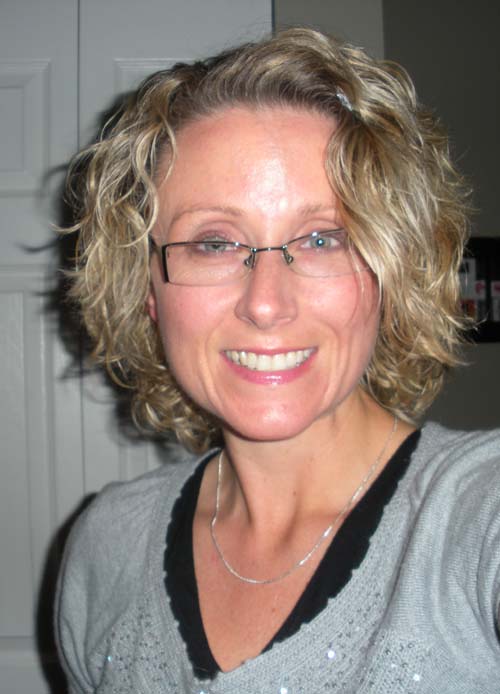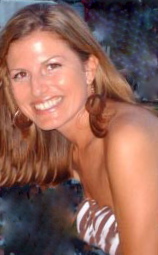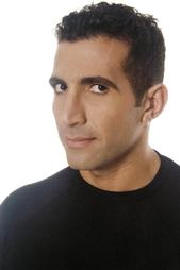 Contact Information
Please do not hesitate to contact us if you have any questions at all.
Telephone:

(443) 615-2702

E-mail :

Click Here for a Free Consultation
Who are we?

Our company is well aware that it can be challenging to get your workout completed. Work is busy, the kids have their activities, and they're doesn't seem to be enough time to get to the gym. So what do you do? How do we gain accountability?

This reason is the premise of why our company was born. Rather than going to a gym to meet with your fitness trainer, our personal trainers in Annandale will bring the gym to you. No more having to waste time or money on gym memberships you don't use and no more having to battle the traffic to get to your fitness club. Our staff will come to your home, office, or a local park equipped with all of the equipment necessary to give you a great workout.

Maybe you can get to the gym however perhaps you don't feel comfortable in a fitness facility setting. Many of our clients have expressed anxiety in overcrowded gyms that are noisy and filled with exercise goers in great shape. Sometimes they feel the intimidation of such an atmosphere and find themselves not able to concentrate on their workout and wishing there was a better way.

Our company allows you to perform your workout but in the privacy and convenience of your home. No more gym intimidation, you will have the guidance of a certified personal trainer right there in your very own home. Without having to worry about how you look, you're clothes, etc. you can now put all of your energy into performing your workout.

We always begin with a free consultation with one of the members of our staff. We want to make sure that you have the chance to meet your instructor and ask questions to make sure that you find the perfect fit. We are confident that our personal trainers in Annandale are the best of the best, but we want to prove it. if you are interested in getting started, feel free to call us anytime at 443-615-2702 to schedule your free consultation.
We look forward to meeting you.
Not located in Annandale? No problem at all, we also are comprised of personal trainers in McLean, Alexandria, Arlington, Burke, personal trainers in Fairfax, and many other locations throughout Northern Virginia to name a few.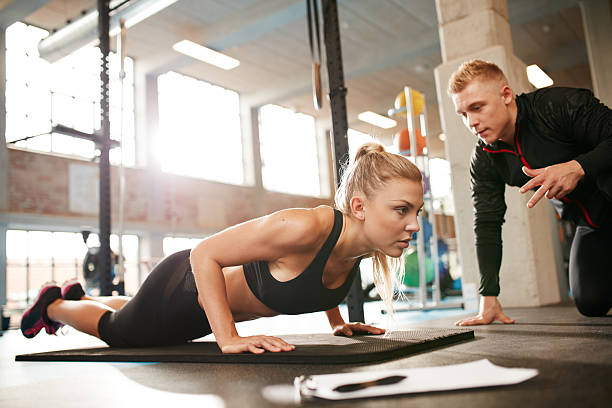 How Can A Personal Trainer In Annandale Help?


So you may be asking yourself whether or not a personal trainer in Annandale is the right way to go? How can a fitness trainer help you reach your goals, and is it worth it?

If you are like many of our clients, you probably have or have had a gym membership. Also like many of our clients, you may find that you don't end up going to the gym and tend to waste your money on your membership fee. By working with one of our personal trainers in Annandale, you will find that accountability is no longer an issue. Your workouts will be appointment based and as a result not only will you have accountability but consistency as well. Consistency in cardio especially is vital to your success in your program.


Now maybe you don't end up getting your workouts in because you are intimidated by the gym environment. Many times exercise clubs can be noisy, crowded, and filled with people who look like they are in fantastic shape. Gyms these days can be very intimidating. As a result, this may cause you to either skip the gym or cut your workout short because of the anxiety that you feel in such an atmosphere. When you work with an in-home personal trainer, you can focus solely on your workout being that it will be performed in the convenience and privacy of your very own home.



Finally, perhaps you don't know where to begin. How do you formulate an exercise and nutrition plan? On what days should you do cardio and should you do weight training? When you work with a member of our staff, you are working with a fitness professional who has the knowledge and certification to write an exercise program based on your individual needs and goals. Our fitness instructors hold the highest-end degrees and certification in the industry, and we would love to help. The best organizations in the industry certify our instructors. Some of their certifications include the American Council on Exercise, National Academy of Sports Medicine, American College of Sports Medicine to name a few, as well as other high-end degrees in kinesiology or exercise science. This knowledge base will ensure that you are getting the most efficient fitness program for your goals. Safety is so important, and we will guide you every step of the way.

So as you can see, there are many benefits to be had when working together with a fitness professional.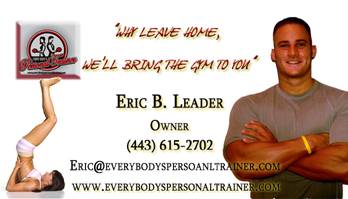 In-Home Vs. Gym Personal Training

You may be wondering how in-home personal training differs from that of working with a trainer in a gym. What are the benefits of working at home and is it better than exercising at the gym? Let's take a look.

Many of our clients enjoy the luxury of working with their coach at home. Reason being when you work out at home you don't have to deal with the stress and anxiety of having the travel in traffic to the gym at the end of a long day. That consumed time sitting in traffic can better be spent with your family rather than misused traveling to the gym.

In-home personal training also offers the benefit of not having to deal with all the crowd and noise that are present at most public gyms. Many of our clients also have experienced gym intimidation whereas they feel gym goers continually staring and looking at them. Working out and experiencing anxiety is never a comfortable feeling. Therefore by working out with your trainer at home, you have that privacy and convenience of your environment.

Cleanliness tends to be another great reason to work out at home. Without a doubt, you have seen some of these locker rooms at most public facilities. From the locker rooms to benches covered with sweat, many such facilities are littered with germs and can be downright disgusting to attend. By exercising in your facility, you don't have to concern yourself with the unsanitary environment present in public facilities.

Last but certainly not least is comfort in knowing that you don't have to get all done up to work out. No more having to be concerned with your outfit, your hair, or how you look. You can concentrate solely on your workout.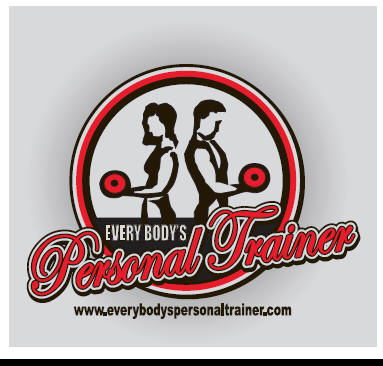 Our mission, at Every Body's Personal Trainer, is to provide only the best in fitness training and customer service to our clients. Our clients are also our friends, and we take our relationship with our clients very seriously.

Let's face it. Life isn't easy. We all get tired at the end of the day, and sometimes feel lethargic. Our mission is to not only educate our clients on how to exercise and eat properly but also to help our clients increase quality of life.

It is my own humble opinion that before you can indeed be happy and self-actualized in life, you must first be happy and love yourself. Our instructors strive to provide a balanced experience that contributes to the individualís long-term physical, intellectual, and social growth. Our fitness programs encourage individuals from teens through seniors to enhance their levels of strength, endurance, and flexibility, in the most productive, practical, and safest manner possible.

If you are ready to get started, our instructors would love to meet you and set up a free, no obligation, consultation. Our staff wants to learn about you, and how we can help you achieve all of your goals. Feel free to contact us any time, and we look forward to assisting you.


Wishing You and Yours the Best of Health!!!!