A Letter From the Owner| In-Home Personal Training| Meet Our Personal Trainers| Getting Started || Free Consultation with a trainer | Contact Us
|Personal Trainer/Owner Eric Leader's Blog Our Mission Pricing Testimonials Homepage
Looking For Personal Trainers in Centreville, Virginia?
Personal Trainers in Centreville, VA
Are you researching personal trainers in Centreville? Are you ready to get back into shape and make your health a priority? If so, our in-home personal trainers in Centreville would love to meet you. Our staff will deliver the equipment needed to give you a fantastic workout at the leisure of your home. Not only that, but our sessions can run as little as $55 per hour, so no more paying so much for your sessions! We would love to hear from you, and we look forward to getting you started on your way to accomplishing your goals with one of our personal trainers in Centreville.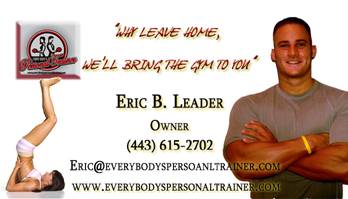 We know that you might still have questions to be answered so we would love for you to take advantage of our complimentary, no obligation, consultation. We genuinely feel that our coaches can help you accomplish your goals, but we want to prove it and merit your business. We take our customer service very seriously, and never take our clients for granted. If you have any feelings or concerns about how we can enhance our service, we would love to hear from you. We are continually striving to develop and offer the best fitness training services in the area, and we would like to listen to what you have to say. On behalf of our training staff at Every Body's Personal Trainer, I only have one question for you. "Why leave home, we'll bring the gym to you!"

If you are eager to get started, you can call us anytime at (443) 615-2702. If you'd like to email us with your goals and contact information, you can email us at eric@everybodyspersonaltrainer.com.

We look forward to hearing from you and helping you achieve your goals.
Follow Us
The Following Are Our Personal Trainers in Centreville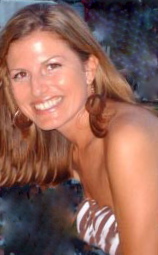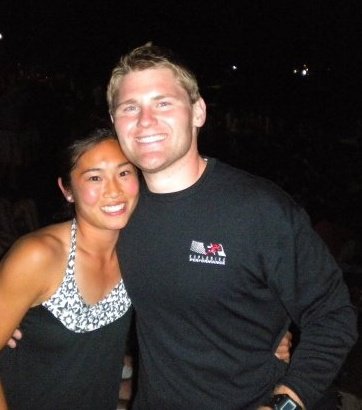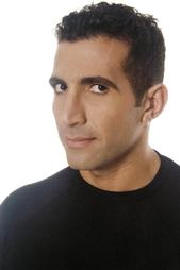 Richard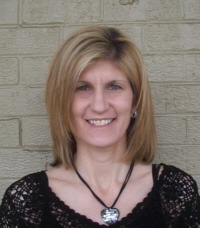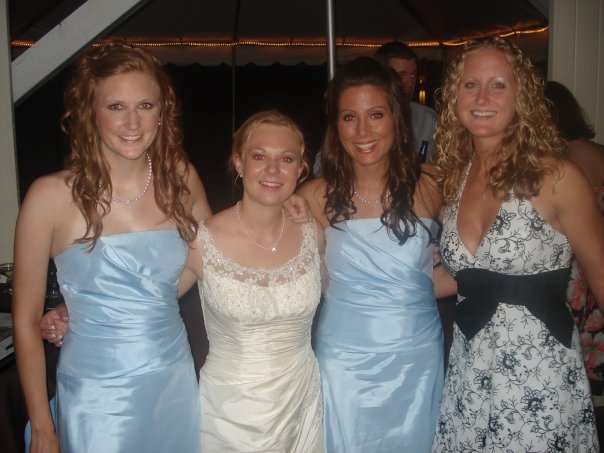 Ashley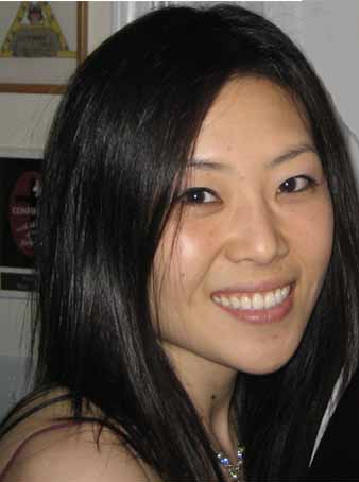 Haejin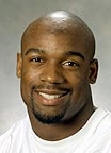 Tyronne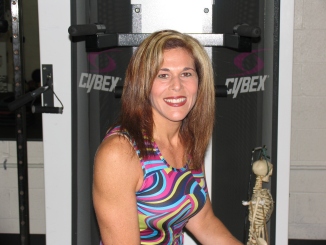 ***Check out Personal Trainer Amy's amazing physique transformation***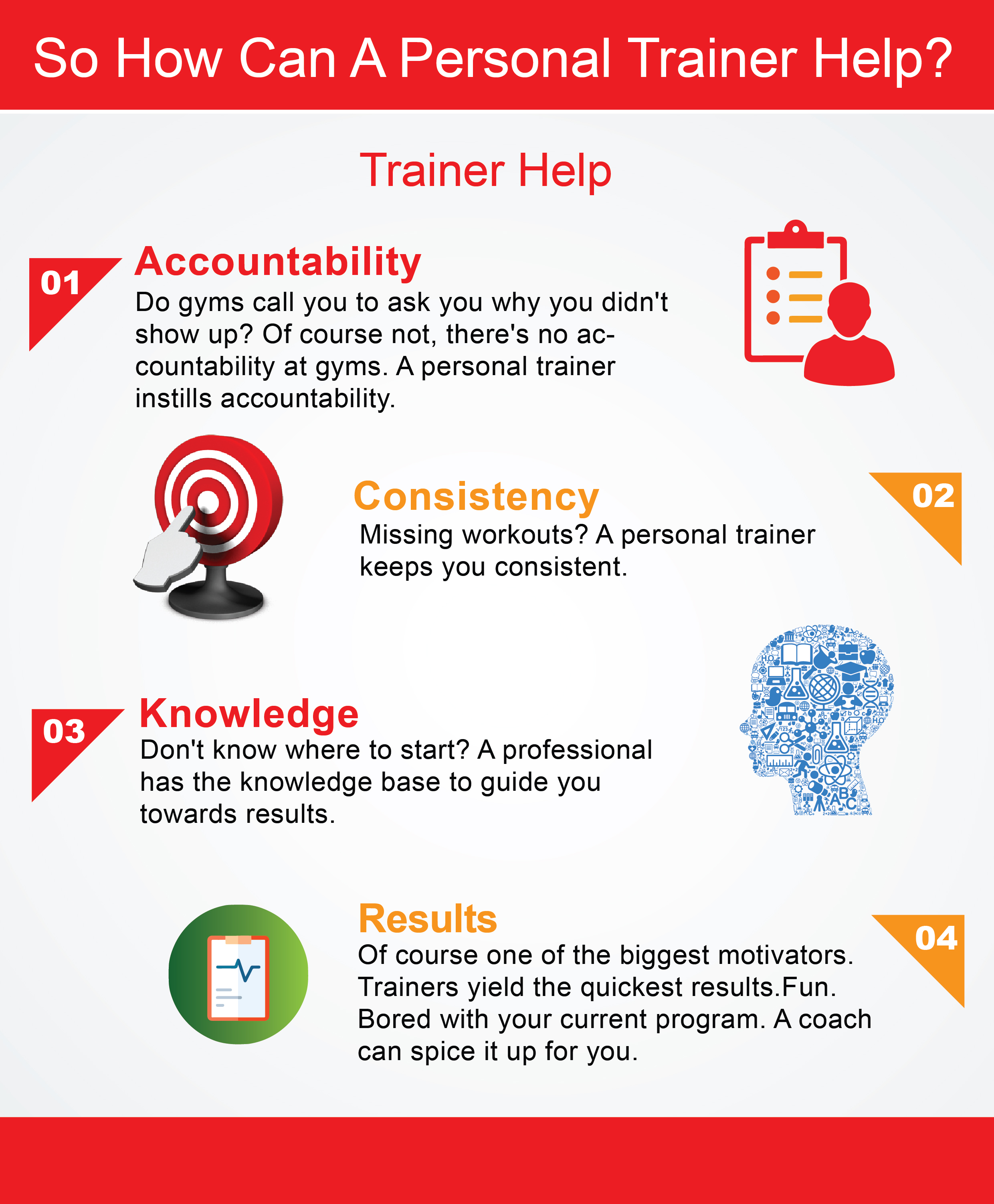 Have an in-home personal trainer work with you to achieve your goals in your very own home. Feel free to contact us at Every Body's Personal Trainer at any time:
Contact Information For Our Centreville Personal Trainers
Please do not hesitate to contact us if you have any questions at all.
Telephone:

(443) 615-2702

E-mail :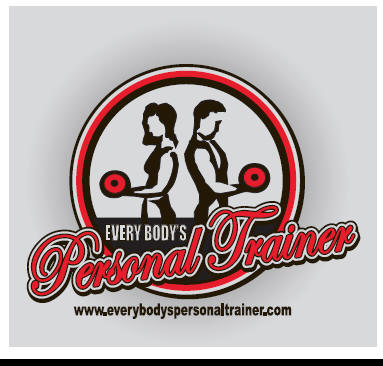 Do The Sessions Have to Be in My Home?
Maybe you don't have a ton of room to workout at home, no problem! Centreville offers plenty of great parks like Elanor C. Lawrence Park, Virginia Chase County Park, and Challet Woods Park to name a few. Our staff can meet you at the park with all the equipment needed to give you an amazing workout. Are you ready?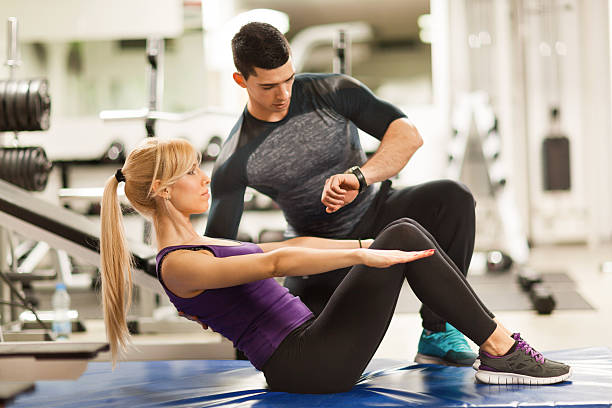 Some Fun Fact about Centreville for kids!
Many of our clients with kids in Centreville know how hard it can be to keep them entertained, especially in the summer. Here are some cool ideas.

Don't forget about those dinosaurs in Virginia with Dinosaur Land, or true hair-raising thrills with Kings Dominion. Kids can cool down at MANY water parks like Splashdown, and the retro Water Country USA. Animals? Of course, they have those! Virginia Safari Park is the ONLY drive-through zoo in the state, and they have zoos galore.

Hit the water with Bay Country Kayaking, or why not through a bit of learning fun in there with museums like Virginia Air and Space Center and the fascinating Frontier Culture Museum.

Moreover, of course, the incredible wilderness! See it from new heights with Vertical Rock Climbing, or explore the state parks like Pocahontas State Park packed with incredible activities. Did we mention you can also trek with Llamas? Check out Twin creeks Llama Trekking!

There are so many fun things to do in Virginia, and chances are you will be extending your family days out for much longer adventures! Don?t say we didn?t warn you!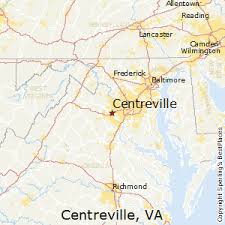 What Our Clients Are Saying:
I have struggled with depression my whole life so exercise was something that I needed to include in my daily routine. Not wanting to hurt myself or knowing what to do I decided to work with one of your personal trainers in Centerville to help me achieve my goals. I have really enjoyed the whole process. Thank you so much.

Jill Ryan

Centreville, Va

My boyfriend and I have been working with your trainer for over a year now with excellent results. I wasn't very interested in attending a box gym so this was the perfect option for me. Thank you for all of the help and guidance especially with my diet.

Lisa Neey
Centreville, Va

My son has been addicted to videogames so my husband and I decided that this would be a perfect option to get him more involved in physical activity. His trainer comes to our home and takes him outside and they do fun activities that are physical and enjoyable for my son. He really looks forward to each session and I just want to reach out to thank you.

Kay Diney

Centreville, Va




If you still have questions in regards to fitness training, please take a look at these two great websites:

Have one of Centreville's best personal trainers work with you in the comfort of your own home. Not located in Centreville? We also provide personal trainers in McLean, Alexandria, Arlington, Burke,

personal trainers in Fairfax,

and many other locations throughout Northern Virginia to name a few.

Give us a call today to get started on your path to achieving your goals with one of our in home personal trainers in Centreville, VA.

Centreville, VA Nearby Locations:

Annandale

Other Locations Include:

Maryland locations include:


Columbia

Every Body's Personal Trainer

Phone Number: (443) 615-2702

Email: eric@everybodyspersonaltrainer.com

Hours:

Monday 5AM?9PM
Tuesday 5AM?9PM
Wednesday 5AM?9PM
Thursday 5AM?9PM
Friday 5AM?9PM
Saturday 9AM?9PM
Sunday Closed