A Letter From the Owner| In-Home Personal Training| Meet Our Trainers| Getting Started || Free Consultation with a trainer | Contact Us
|Personal Trainer/Owner Eric Leader's Blog Our Mission Pricing Testimonials
Searching For Personal Trainers in Fairfax?
Are you looking for a personal trainer in Fairfax? Working with a trainer is the most effective and safe way to reach your goals. If you are researching in home personal trainers in Fairfax County, look no further. Our instructors will design a workout program specifically to target your individual needs. We offer personal training programs for people of all ages and fitness levels. If you have a goal, our trainers can design the program that will help you to achieve that goal quickly, and in a safe manner.

Our instructors will bring the equipment necessary to give you a great total body workout in the convenience of your home. So how about pricing? Stop paying so much for sessions, our sessions cost as little as $55 per hour! This is important because you will not receive the results you want in one session, it's going to take a series of good workouts to reach your goals. Our company takes pride in the service we provide, and will never overcharge our clients.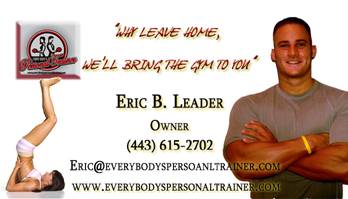 So how do you find the right match for you? We'd love for you to take advantage of our free, no obligation, consultation. We sincerely feel that our trainers can help you achieve your goals, but we want to prove it, and earn your business. We take our customer service very seriously, and never take our clients for granted. If you have any thoughts or concerns on how we can improve our service, we would love to hear from you. We are constantly striving to improve and offer the best personal training services in the area, and we would love to hear what you have to say. On behalf of our training staff at Every Body's Personal Trainer, I only have one question for you. "Why leave home, we'll bring the gym to you!"
If you are ready to get started, you can call us anytime at (443) 615-2702. If you'd like to email us you can do so at any time. Feel free to email us at eric@everybodyspersonaltrainer.com.
Follow Us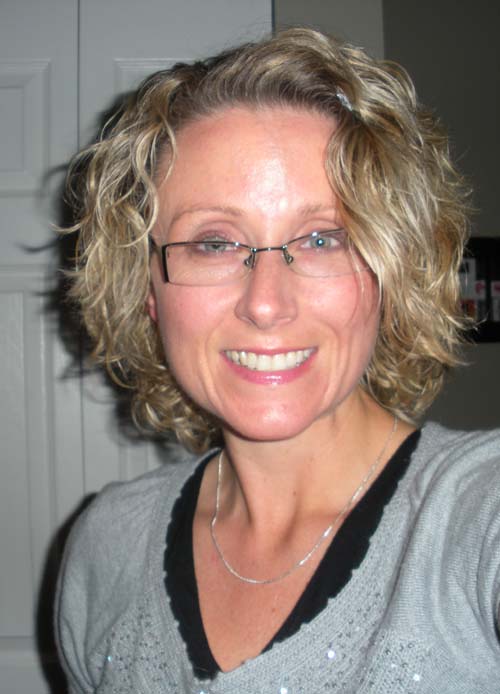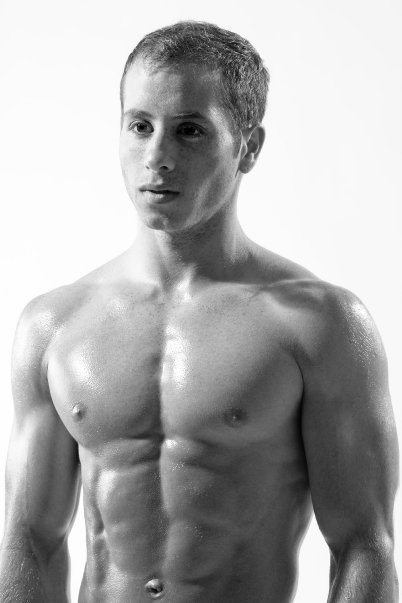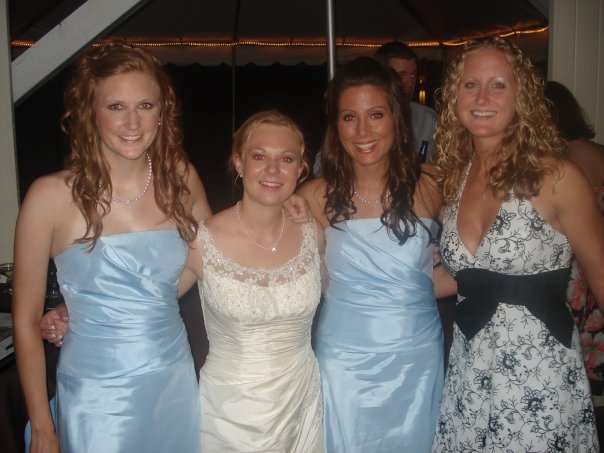 So what do our clients have to say about our home personal trainers in Fairfax?
At first, I was too intimidated to use a trainer, especially as out of shape as I was. However, my trainer started me off slow and gradually increased the intensity of our workouts. Now, I train at a much more intense level than when I started. I have completely changed my body, and my cardiovascular endurance has drastically improved. If you are afraid of the idea of working with a trainer, don't be, it's such a beneficial service.

Vivian Hambery
Fairfax, VA


Knowing that I'd probably gain a ton over the holidays, I decided that this year would be different. I hired a trainer so that once the holidays hit, I'll already have momentum in my fitness program. That way, not only will I not want to eat as bad, but I'll be burning those bad calories that I do take in. I have a feeling this year is going to be different, and I like what I see so far. I'll keep you posted.

Gabby Thomas
Fairfax, VA


Although I am very motivated to change, I have found that after a long day, I still cannot bring myself to workout. I really needed someone to be there ready to work me out, and to keep me accountable. Having an in home trainer really helped in that regard. I never even knew this service existed, but I am so glad that it does. If you are anything like me, you may want to give these guys a call, they are great!

Theresa Noney
Fairfax, Virginia
Contact Information
Please do not hesitate to contact us if you have any questions at all.
Telephone:

(443) 615-2702

E-mail:
So Why Use One Of Our Personal Trainers In Fairfax?
Getting started
–
For people who are working out in the gym or at home for the first time it makes sense for them to sign up with a personal trainer. Gym/home equipment (if not used properly) can actually end up inuring you rather than doing you any good.

Personalized routine based on your requirements – Depending on your fitness level, health issues, and fitness goals, a personal trainer will make an exercise routine. For example if you have a knee injury your personal trainer will not include exercises which may strain it and also include exercises which will strengthen the same.

Proper technique and form – For exercises to be effective they must be done correctly. Hours of mindless workout will not do any good but on the contrary may just cause fatigue and injury. A personal trainer sees to it that the exercise is executed correctly.

Safety – Freak accidents in the weight room or with machines are minimized since there is supervision. Personal trainers also ensure that you are not pushing yourself beyond your capabilities which in turn prevent injuries like muscle pulls, sprains, strains, etc.

Motivation and accountability – It is almost like working out with a buddy. Here is this person who becomes your friend, who motivates you, pushes you to finish the counts and keeps you committed. Good personal trainers will call you up maybe half-an-hour before your time to ensure you are not bailing out on them. I remember my husband had once signed up with a personal trainer called Andy. Whenever my husband would bunk Andy would call up and actually give a lecture on how money was being wasted and how at this rate my husband would not be achieving his goals. After 2-3 such calls my husband rarely missed his workout because it caused too much guilt.


Better and faster results – Since your workout is focused (and pertaining to your requirements and body type) the results are better and faster.


New routines – A personal trainer will be able to see when a particular routine has stopped giving results and will work you out a new routine. This ensures you are constantly getting the most from your workout.

Does the Session Have to Be in My Home?

Maybe you don't have a ton of room to workout at home, no problem! Fairfax offers plenty of great parks like Van Dyck Park, C. Lawrence Park, Daniels Run Park, and Parks and Recreation city of Fairfax to name a few. Our staff can meet you at the park with all the equipment needed to give you an amazing workout. Additionally, many of the apartment and townhouse homes in Fairfax have well equipped gyms on site. Our instructors could meet you at your apartment gym and be there to give you that great workout. Are you ready?

Looking For Some Great Place To Run In Fairfax?



Daniel's Run Park

One of my favorite trails in Fairfax is Daniel's run park located right off main street in Fairfax City. This trail is a great choice for someone that likes the mix of a trail with a little pavement. There's some small hills on the run which brings up your heart rate about 15 extra beats. Daniels run is one of my favorites in the fall when the leaves are to fall from the trees. When you finish the run/walk might enjoy one of the many restaurants surrounding the park.

Burke Lake Park

This is in my top five because of the great scenery that surrounds you as you run. The distance works great if you are training for a race. If you are doing a half or full marathon you can just do some extra laps. One loop is about 4.5 miles and it is very easy on the joints. The soft trail is very forgiving which feels very nice on the joints. The shade helps to cool you down in the summer and in the fall the park is absolutely beautiful. Burke lake is also a great place for a brisk walk.

The Fairfax Cross County Trail

This trail is over 40 miles long and is great to trail for marathons. This trail connects the entire county from end to end. The trail has a wide variety of terrain and you might need to get some trail running for this one. My favorite part when it hits lake Accotink. The run is beautiful and has some great views to keep you from getting board. If you need a group to run with contact the pacers running group in Fairfax City. If you need a good distance race this fall check out the Cross County Trail Marathon and half marathon on Nov 11th. For more info check out https://altisendurance.com/events/cross-county-trail-marathon-and-half-marathon.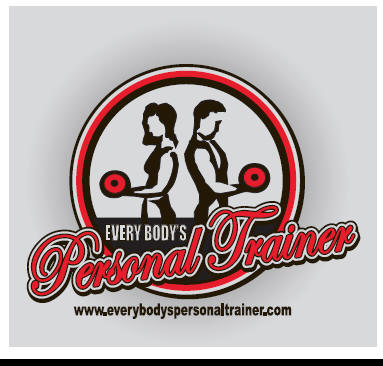 WHY PERSONAL TRAINING IN FAIRFAX AT HOME IS THE PERFECT SOLUTION FOR YOU
Do you feel too lazy to visit the gym?

Is time a problem for you or do you simply not feel motivated enough to stick to a gym schedule?
If you answered a 'YES' to these questions, then personal training at home is definitely for you.

Personal training, at the comforts of your home has several advantages. First and foremost, this is the trusted way to achieve your fitness goals, since your training will have focused attention from your trainer. This training at home is suitable for people who have tight schedules, do not have time to go to the gym or simply because they do not feel motivated enough to visit the gym.

Today several people prefer to achieve their fitness goals, with the help of a personal trainer, from home.


PERSONAL TRAINING AT HOME – SOME REASONS WHY IT CAN BE GOOD FOR YOU

Perfect Customized Workouts For You–

As your personal trainer is beside you and demonstrates the posture or movement and the correct technique, the chances of working out wrongly are reduced. Thus, as exercises are done perfectly, the chances of achieving desired results increase two-fold. The risks of injuries are also reduced.

Complete Privacy and Total Comfort –

It is often intimidating to workout at the gym, especially for women, who are often embarrassed for their imperfect body. Several people skip their gym routines or drop out too soon, just because they feel too conscious. In case of personal training at home, there is total seclusion and comfort. You can exercise comfortably without worrying about prying eyes, uncomfortable temperature or even loud music.

Save Time –

As you have your personal trainer at home, you do not have to rush through your job and home responsibilities. No additional time spent on packing your gym gear, clothing, traveling or even worrying about finding a parking spot near your gymnasium. Your personal trainer will arrive at the scheduled time, your workout gets done on time and there is no time waste on transit.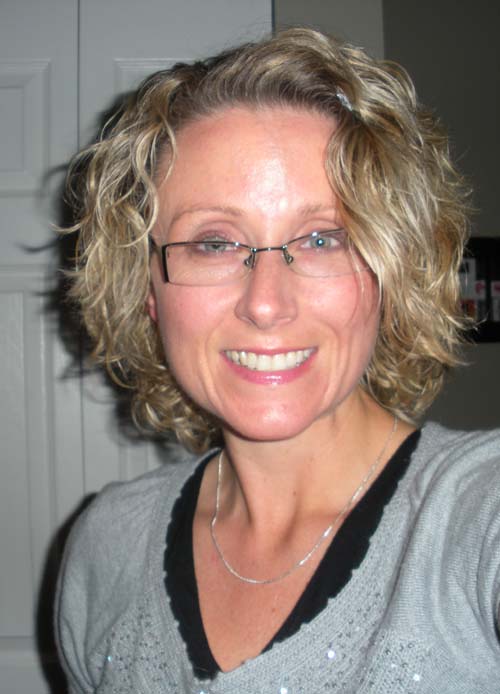 Get Personal Attention –

This is one of the primary reasons why people opt for personal training at home. One-to-one attention from a personal trainer with complete focus on problematic areas of your body, helps in achieving your fitness goals in a focused way. A special fitness program or routine is designed especially for your requirements and body structure or type. Your progress is monitored, limitations are tracked and exercises are tweaked as per your body and requirements. So much personal focus and attention is not possible in the gym, where the trainer might have to attend more people.

Enjoy Personal Coaching –

During the course of your training, your personal trainer will often guide you on fitness essentials, provide you nutritional tips, teach you ways to reduce the risks of injury and educate you about fitness. You have the opportunity to interact with your trainer as and when you need. If you face problems, soreness or strains during training, the problem is quickly addressed. Your exercises might also be tweaked as per your requirements. You might not have this kind of privilege when you are in a gym.

Set Realistic Goals –

Your personal trainer will help in setting realistic goals – this can be related to muscle gain, weight loss, tummy toning or strength building. Your personal trainer will not just help, in setting the goals, but will also offer full support in achieving the goals. Your diet is also taken care of as per your progress.

Try out personal training at home and you will soon feel a difference in how your workout.
Remember, NEVER give up!
Personal training is all about teamwork. Our team will be with you every step of the way to help you achieve your goals. If you are ready, give us a call from the grocery store, your son's swim meet, etc. and we will be at your service. Your goals are our goals so use our years of experience and expertise to your advantage and call us anytime. You will achieve your goals! Remember, every day you will be taking a step closer to where you want to be, just don't give up you'll get there!
Is it time to make a change? Are you sick and tired of feeling sick and tired? Give us a call today at 443-615-2702 and begin your way on the journey to creating a healthier and happy you. Remember, every journey has to begin with one single step. You can achieve your goals and we'll be with you every step of the way to get you there!
Check out these great resources for more info:
Follow Us