A Letter From the Owner| In-Home Personal Training| Meet Our Personal Trainers| Getting Started ||Free Consultation with a trainer | Contact Us
|Personal Trainer/Owner Eric Leader's Blog Our Mission Pricing Testimonials Homepage
Looking For Personal Trainers in Ellicott City?
In response to COVID-19, virtual personal training is now available!
If you are looking for personal trainers in Ellicott City, you came to the right place. Our in-home personal trainers in Ellicott City care the best of the best, but what exactly is in-home personal training?

Rather than going to the gym, to work out or to meet with a fitness trainer, our certified instructors will bring the equipment right to your front door ready to give you a great workout. That way you don't have to agonize about battling traffic to get to the gym or having to deal with all of the commotion and crowds that are commonplace at most fitness facilities.
Nevertheless, we acknowledge that you may have questions that you would like clarified before you commence a program. Therefore, we always offer a free, no obligation, consultation with our staff before every program inception. We want to know all about you, your goals, any injuries, that way we can advise you on a program tailored to your precise needs. Our staff works with clients of all ages and fitness levels, from teenagers to seniors.

How do you get started? We'd love for you to take advantage of our complimentary, no obligation, consultation. Why is a consultation imperative? We genuinely feel that our trainers can help you accomplish your goals, but we want to prove it and gain your business. We take our customer service and rapport with our clients very seriously, and never take our clients for granted.
If you have any thoughts or anxieties about how we can enhance our service, we would love to hear from you. We are continually striving to improve and offer the best personal training services in the region, and we would like to listen to what you have to say. On behalf of our training staff, I only have one question for you, "Why leave home, we'll bring the gym to you!"

Follow Us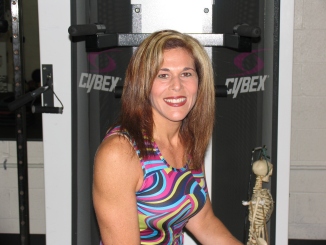 Amy Smullian- Amy is highly regarded in Howard County as one of the best personal trainers.
Virtual and in-home personal training available-Ellicott City
***Check out Personal Trainer Amy's amazing physique transformation***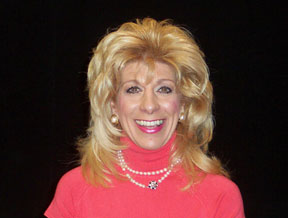 Brenda Von Rautenkrantz
Many of Brenda's clients recognize her as the best personal trainer in Ellicott City due not only the results she gets with her clients, but also her knowledge and professionalism.
Online and in home training available-Md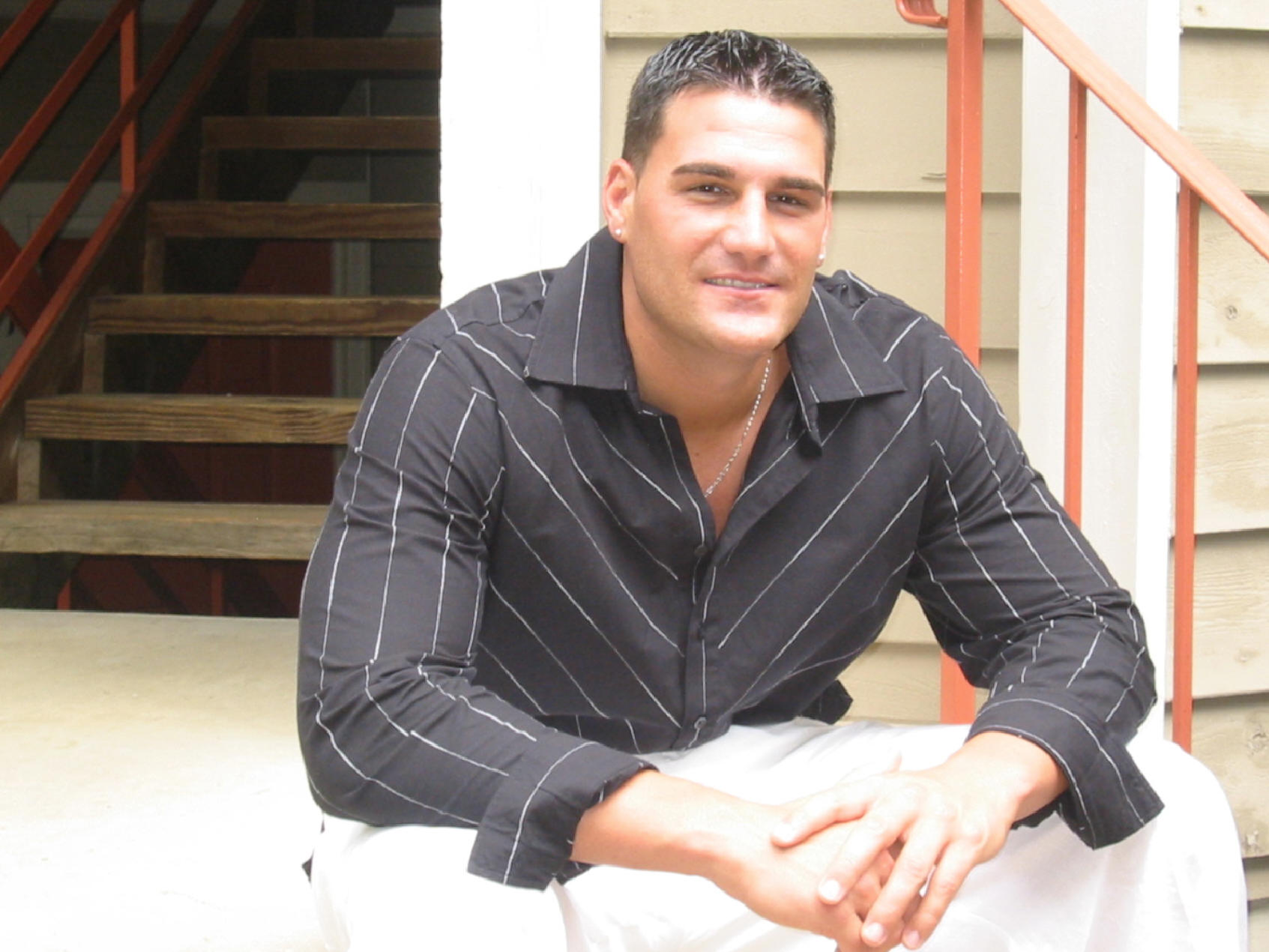 Seth Willingham
Well respected in Howard County as not only a personal trainer in Ellicott City, but also one of the area's best educators and coaches.
Virtual and in-home training available-Ellicott City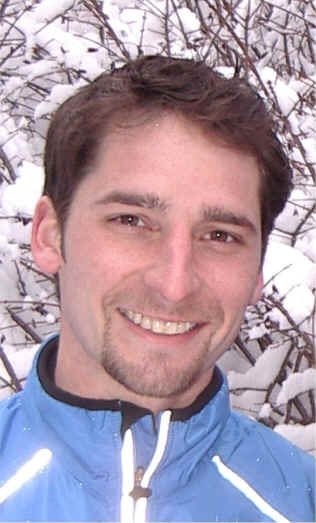 Jeremy Bergolios
Jeremy is extremely experience and has worked with many clients in Ellicott City area. Jeremy has vast experience in weight loss, aerobic conditioning, children's fitness, and much more.
Online and in home personal training available.
Contact Information For Our Personal Trainers In Ellicott City
Telephone:

(443) 615-2702
E-mail :
E
ric@everybodyspersonaltrainer.com
Ellicott City Personal Training and COVID-19
Now more than ever, the cleanliness and safety of your training environment are more important than ever. The spread of the virus has made many apprehensive about attending their local gym. At Every Body's Personal Trainer, you thankfully can put those worries to rest. Not only do our Ellicott City personal trainers come to you, but we follow all CDC guidelines to ensure your safety and health. Enjoy the convenience and privacy of getting a great workout, and in your very own home!
About Our Company
Every Body's Personal Trainer began servicing the community in the year 2007 based on the idea that fitness should be more convenient and more accessible. We understand that time tends to be the number one reason not to complete workouts. As a result, our company has taken it upon ourselves to provide a service whereas clients can enjoy the convenience and privacy of their own home while exercising.

Our fitness pros are all certified and are very down-to-earth which is an essential element of our company. We know that sometimes fitness can be intimidating, especially attending gyms. With this in mind, we strive to deliver nothing but the best customer service and professionalism to our clients. Enjoy the comfort and convenience of working out at home with one of our coaches. Call today for a free consultation.
So what do clients have to say about our home trainers in Ellicott City?
I have been utilizing your service for two years now, and I'm so happy with the results. I can finally say that my blood pressure and cholesterol are where they should be and I have much more energy. Thank you so much for all of your hard work.

Mike Ferrel
Ellicott City, MD

My wife and I work out together on a partner plan and have enjoyed doing your program. The teamwork and encouragement that we receive from your staff have perpetuated us through the trying times in our program. An excellent service ran by great people.

Mark Treinor
Ellicott City, Md

My son was getting picked on at school about his weight, and I wanted to help him to feel better about himself. I wasn't sure if this was the best option, but I decided to give you guys a call. Not only has my son made significant progress but he feels so much better about himself, and I could tell. His self-esteem is through the roof, and he's walking taller. Thank you for all your efforts.

Jill Rhodene
Ellicott City

I needed a fitness professional for my father who had a stroke recently. He was always very fit but needed help getting back into shape. Eric has been with him every step of the way, and I want to thank him so much for all of his time he has spent with my husband getting him back to himself.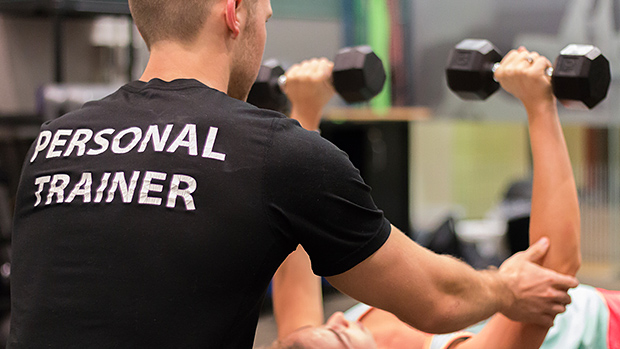 Melissa Taner
Ellicott City, MD
Being as though the beautiful weather is here, I have had to wear my shorts and t-shirts as a result. In doing so, I can't believe how much tighter my clothes are just from last year alone which was a wake-up call for me to start getting myself in shape and start losing the weight. I tried to motivate myself but was only kidding since I wasn't going to be able to stay accountable on my own. I gave your company a call in the hope that you could show me what to do and I enjoyed the service so much I decided to utilize the service weekly. The results have been great, and I enjoy the personal touch.

Becky Lee
Ellicott City, Md

In my college days, I could eat whatever I wanted and not gain a pound. However, I have now found that my metabolism has slowed down such that I have to be very cognizant now of how I eat. Even in changing my diet I have still not been able to lose the weight, so I decided to hire a professional to push me on the exercise spectrum in addition to a diet. It was a slow process at first; however, as we scaled up the intensity by body began to respond, and I am so happy with all of the results.

Mike Lee
Ellicott City, Md

What a roller coaster ride this year has been. Lots of stress and anxiety, weight gain and depression. I knew that something had to be done to alleviate some of my constant stress, so I decided that exercise was going to be the answer. Not knowing where to begin or what to do I figured I better get some help before I hurt myself. I've been working now with Paige for over 3 months and not only is she my trainer but she is also a friend. Your service has been an enjoyable experience that I never expected, and I so look forward to continuing.

Jill Roteny
Ellicott City, Md
Not located in Ellicott City? We also provide personal trainers in Columbia, Clarksville, Laurel, Glenelg, Woodstock, and many other locations throughout Howard County.
Does the in-home personal training in Ellicott City have to be in my home?
Maybe you don't have a ton of room to workout at home, no problem! Ellicott City offers plenty of great parks like Centennial Park, Meadowbrook Park, and Patapsco Valley State Park to name a few. Our staff can meet you at the park with all the equipment needed to give you an amazing workout. Are you ready?
Our Coaches Specialize In The Following:
Body fat Loss and weight reduction
Muscle Sculpting and toning of various muscular groups
Muscle hypertrophy and strength
Aerobic Training and fitness
Balance & Range of Motion Training
Body Fat Composition and Analysis
Diet and nutritional analysis
Senior Fitness
Marathon Training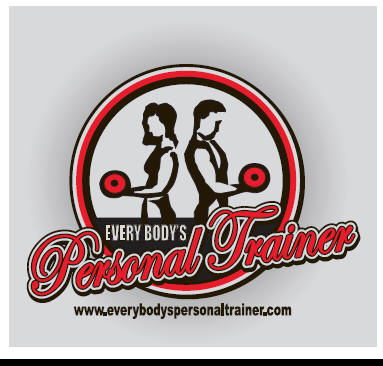 Personal Training In Ellicott City
Ellicott City has something for everyone! From malls to parks, to memorials, there is truly something for everyone in Ellicott City, MD.
In Ellicott City, there are many great parks which are excellent for outdoor fun.
Centennial Park
is a great local park with so much to do.
Centennial Park is considered a Howard County Department of Recreation & Parks' public park which surrounds Centennial Lake, covering a total amassed area of 337 acres. Traveling around the lake is a distance of 2.4 miles which is great for biking, jogging, or roller-blading.
Looking for shopping? Try
Old Ellicott City
, the ideal place to get that extra cardio performed during those cold winter days. From restaurants and cafes to shops and different local events, to museums and historical sites, you can find it all in Old Ellicott City.
The area is also known for its great schools.
Centennial High School
is considered to be one of the best public high schools in the nation. Not only are the academics great, but the sporting teams are as well. The girls' lacrosse team always ranks among the best in the nation. Many of our trainers and clients work for Centennial High School and often we hold boot camps on the campus.
Still Not Convinced?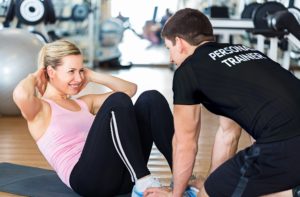 The issue of whether or not to work with a coach is one that is up in the air for various people. So how can a personal trainer help? Let's take a look.

Accountability is essential to success. How many times have you intended to go to the gym but don't end up going? Has a gym called you and asked you where you were? Of course, not, there is no accountability. When you work with a personal trainer in Ellicott City, the sessions are appointment based, so you know you'll be getting your workouts completed regardless. Also, many times they will be contacting you on those other days to make sure you're getting your workouts in when you aren't with them. So, therefore, you have accountability.
Fun experienced with a new program. How many times have you found yourself gazing at your phone or viewing TV while at the gym working out? It happens to all of us. So many times we get jaded with what we're doing and lose our focus when training. When you work with a trainer, you never get bored since they are always switching up your program and adding new exercises to keep you from getting bored. Not only that but the innovative practices keep your body guessing and helps you to continue improving.

Consistency is the key to success. Consistency is one of the critical factors that contribute to you seeing results in your plan. It's imperative to make sure that you have a good week in and week out. Rather than just one good week and one bad week and vice versa. When you work with a coach, they will make sure that you are getting workouts in on a regular basis which will lend itself to you seeing results much faster.

Injury prevention is vital to progress. Sometimes we overlook that working out to be unsafe and perilous. If you're using the wrong form, you can injure yourself and set yourself back physically. By working with an Ellicott City personal trainer, they will make sure that you are using the proper form and that your technique is ideal and most efficient. By doing this, you will limit injury and any damage to your muscles or ligaments or tendons. Safety always should be addressed.

Knowledge and education. Have you ever walked into a gym and wondered what you were supposed to do? There are all these machines, and it's almost like looking at a puzzle. When you work with an instructor, you are working with a professional who has the knowledge and education to put the plan together for you based on your individual goals needs, and concerns. It is very important to take into account a client's age, fitness level, injury background, and many other factors when devising an exercise plan. Using the knowledge and education of the personal trainer is very important.
Results, of course, is another reason why working with a certified trainer is a great idea. Our trainers are certified by the best organizations in the field. Some of their certifications include the American Council on Exercise, National Academy of Sports Medicine, American College of Sports Medicine to name a few, as well as multiple other high-end degrees in kinesiology or exercise science. This information base will assure that you are experiencing the most efficient program for your goals.

In-home personal training versus gym personal training

With in-home personal training in Ellicott City, you have the accessibility of your home as opposed to a gym setting where there are tons of people, and you can't get on equipment.

Exercise in-home enables you not to have to battle traffic driving to the gym whereas gym personal training demands you to battle traffic and squander time in your day.

Training at home allows you to enjoy your sessions with the family as opposed to in gym training which is much more impersonal.

Personal training at home allows for you not to be inconvenienced with all of the germs and machines covered with sweat that most gyms regrettably display.

When training at home you don't have to worry about the clothes you are wearing or makeup, or gym intimidation you can be comfortable and casual and concentrate solely on your workout and not your attire.

When training at the gym you are confined to the gyms space whereas training at home you can utilize outside parameters as well.

After you finish a home workout, you can shower in your very own bathroom as opposed to a gym locker bathroom that may not be the most accommodating.

So as you can see from the reasons listed above utilizing a personal trainer is extremely beneficial in so many different aspects.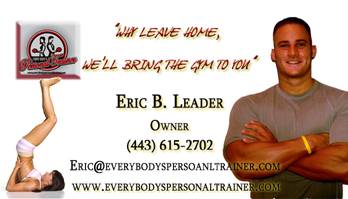 Frequently Asked Questions
Question. Are all of your personal trainers in Ellicott City certified?
Answer.
Yes, our coaches hold the highest certifications in the fitness industry. We take it upon ourselves to find only the best of the best to work with our clients.
Question. Will the personal trainer come to my office?
Answer.
Yes. Our instructors can meet you at your home, office, or even a local park. Basically, wherever you would like them, they can meet you.
Question. What happens if my instructor cancels last minute?
Answer.
Our company has a policy whereas if your coach cancels you receive a free personal training session. We take our professionalism and customer service very seriously.
Question. How do I get started?
Answer.
We always start with a free consultation whereas you get to meet your instructor and ask questions and make sure that they are ultimately the right fit for your goals. Call us anytime at 443-615-2702 to schedule your free consultation.
Question. Do you train seniors?
Answer. Of course! A large segment of our client base are senior-aged. We work to improve overall functional capacity and quality of life. We promote muscular strength and prevent muscle atrophy through the use of resistance training.
Question. Can I workout at a local park?
Answer. Absolutely! Our coaches can meet you at a local park or outdoors, bringing all of the equipment needed to help you reach your fitness goals.
If you still have questions in regards to personal training, please take a look at these two great websites:
Ellicott City, MD Nearby Locations:

Columbia
We also train in the following locations:
Annandale
Other Locations Include:
Every Body's Personal Trainer
Phone Number: (443) 615-2702
Email: eric@everybodyspersonaltrainer.com
Hours:
Monday 5AM–9PM
Tuesday 5AM–9PM
Wednesday 5AM–9PM
Thursday 5AM–9PM
Friday 5AM–9PM
Saturday 9AM–9PM
Sunday Closed