A Letter From the Owner| In-Home Personal Training| Meet Our Personal Trainers| Getting Started ||Free Consultation with a trainer | Contact Us
|Personal Trainer/Owner Eric Leader's Blog Our Mission Pricing Testimonials
Looking For A Personal Trainer in Annapolis, MD?
Are you looking for a personal trainer in Annapolis? Is it time to get in shape? Initiating a program with a personal trainer is the most effective and safe way to reach your goals. Our certified personal trainers in Annapolis will design a workout program specifically tailored and individualized to target your individual needs.
We offer fitness programs for people of all ages and fitness levels. If you have a goal, our in home personal trainers can design the program that will help you to achieve that goal quickly and in a safe manner.
At Every Body's Personal Trainer, we have personal trainers in Annapolis, as well as various other locations throughout the county. If you live in Anne Arundel County, no matter whether it's Severna Park, Gambrills, Millersville you name it, you need not look any further for your in home personal trainer. Our fitness pros are among the best in Maryland, and we look forward to serving our clients in the Annapolis area.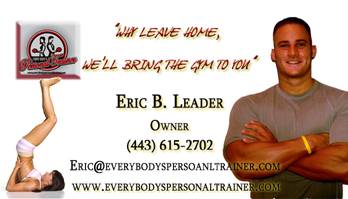 So how do you know if an in-home personal trainer is right for you? We'd love for you to take advantage of our free, no obligation, consultation. We sincerely feel that our trainers can help you achieve your goals, but we want to prove it and earn your business. We take our customer service very seriously, and never take our clients for granted. If you have any thoughts or concerns on how we can improve our service, we would love to hear from you. We are constantly striving to improve and offer the best personal training services in the area, and we would love to hear what you have to say. On behalf of our training staff at Every Body's Personal Trainer, I only have one question for you. "Why leave home, we'll bring the gym to you!"
If you are ready to get started, you can call us anytime at (443) 615-2702. If you'd like to email us with your goals and contact information, you can email us at eric@everybodyspersonaltrainer.com. In addition, you can use the free consultation form below as well. We look forward to hearing from you and helping you achieve your goals.
Below you can view, and read, about our personal trainers in the Annapolis area. Have an in home personal trainer get you into the greatest shape of your life today!!!
Follow Us
The Best Personal Trainers in Annapolis: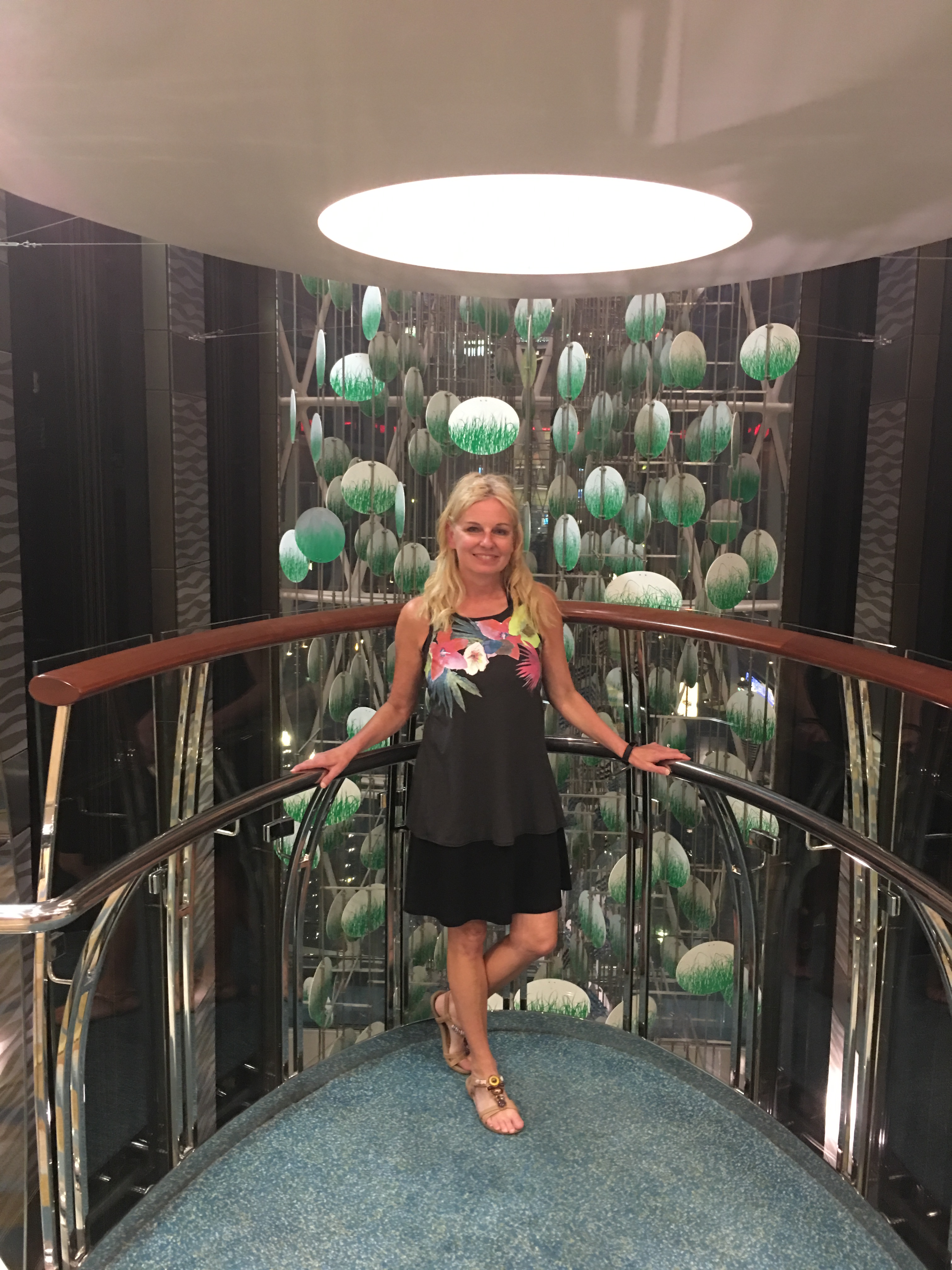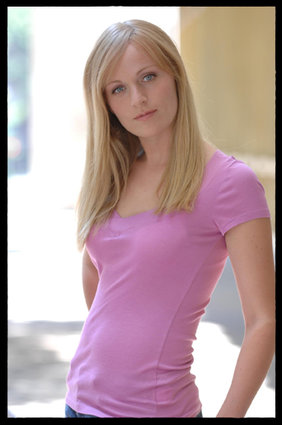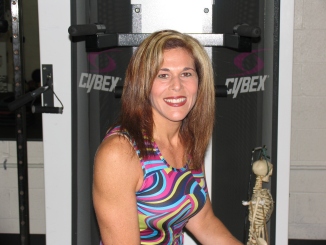 ***Check out Personal Trainer Amy's amazing physique transformation***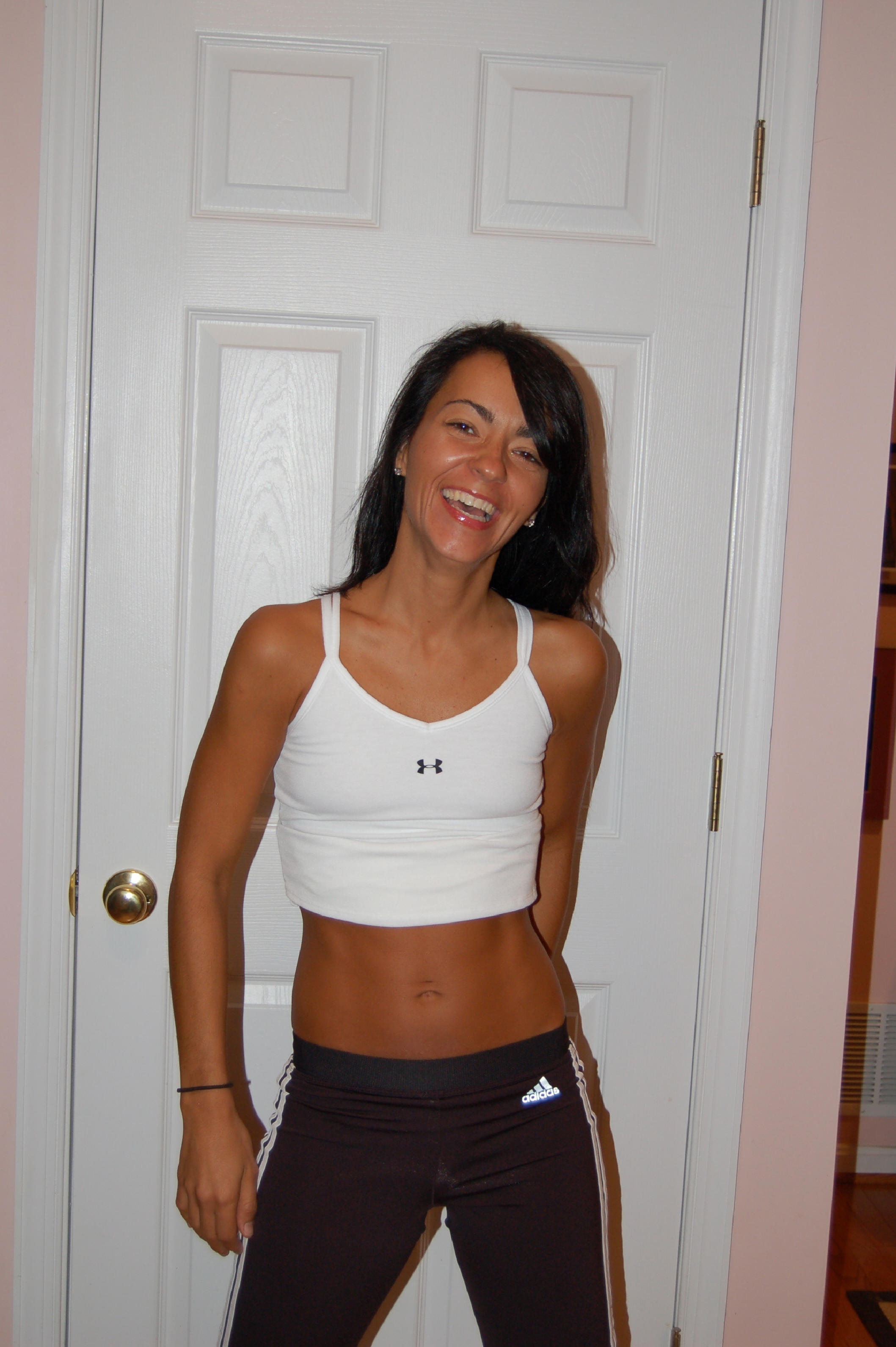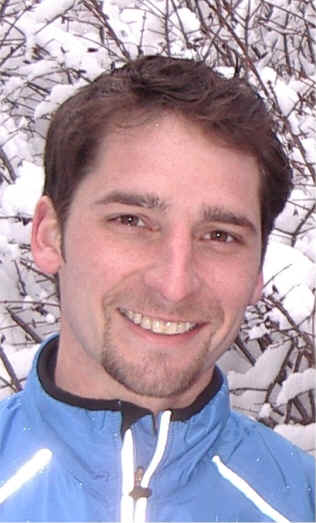 Jeremy B.
Contact Information For Our Personal Trainers in Annapolis
Please do not hesitate to contact us if you have any questions at all.
Telephone:

(443) 615-2702

E-mail:
Frequently Asked Questions

Question. Can my kids' workout with us during our session?
Answer. Of course. We always try to encourage workouts as a family activity that could be healthy and promote fitness and wellbeing for all involved. Studies have shown that children who are exposed to fitness and exercise at an early age tend to adhere to exercise and a healthy lifestyle as they age.

Question. I see that you offer a free consultation. What takes place at the consultation?
Answer. It is imperative for our company that we match you with a personal trainer who is perfect for what you are looking for in your personal trainer. The consultation is a great time to have questions answered, and to get to know your potential instructor. We offer as few or as many meetings as necessary until we find you the perfect match.

Question. How do I get started? What is the best way to reach your company?
Answer. If you are ready to begin, we would love to hear from you and are excited to assist you on your way to achieving your goals. Feel free to call us anytime at 443-615-2702 to schedule your free consultation.

We look forward to working with you and helping you achieve all of your fitness and health goals.
Our personal trainers in Annapolis are industry experts in:
weight reduction and weight management

body fat and circumference measurements

senior fitness and exercise prescription

bodybuilding

pre and post-natal exercise prescription

sports specific training

aerobic conditioning

teenage fitness

flexibility

yoga

nutritional guidance and counseling

and many more
Follow Us
What Are Our Clients Saying?
Due to my anxiety, doing workouts in a gym was never realistic. After finding your company through a Google search, I liked the idea of being able to work out in my home. I can honestly say after utilizing your service for over three months that this was and is the perfect fit for me and my needs. I enjoy the privacy and convenience of being able to workout at home.

Melissa Jadee
Annapolis, Md

My husband and I decided to hire your trainers after New Years. Like so many, we made a New Year's resolution to get into shape and finally get healthy. It's been a few months now, and for once we have accomplished our New Year's resolution. The help and guidance we have received from our coach have been incredible.

Lindsey Arbost
Annapolis, MD

A bunch of mothers in our neighborhood decided to get together and hire a trainer for boot camp. Our instructor comes out twice a week and puts us all through the motions and kicks our behind. We are all so happy after our workout and enjoy the exercise. It is such a morale-boosting experience to workout with my neighbors, and I recommend your service to anybody interested.

Cammi Rose
Annapolis, MD
After having a physical and seeing how much weight I have gained, my doctor has given me an ultimatum to start exercising and eating healthy. Not knowing where to start I thought it best to hire a professional to prescribe me an exercise program and a proper diet. Not only does my trainer come out to my home but he also text messages me on occasion to make sure I am doing okay. This company goes above and beyond the norm, and I appreciate the customer service.

Lea Rain
Annapolis, Md

Trying to give my son an edge we decided to hire a coach to help him with sports and conditioning and his athletic performance. The trainer that we have hired writes him a program that is sport-specific and helps him to increase the musculature needed for his activity. We have noticed significant progress on the field, and we look forward to continuing with the program.

Mike Easton
Annapolis, Md

I have always been in pretty decent shape. However, I wanted to take my fitness to a new level and knew I needed a push. I have always been in pretty decent shape. However, I wanted to take my fitness to a new level and knew I needed a push. I have been feeling stagnant with my current fitness program and decided to enlist the help of a professional to break through a plateau. My coach pushes me very hard, and I enjoy the workouts, and the progress has been fascinating.

Bill Rome
Annapolis, Md

Does the Session Have to Be in My Home?
Maybe you don't have a ton of room to workout at home, no problem! Annapolis offers plenty of great parks like Quiet Waters Park, Truxton Park, and Jonas Green Park to name a few. Our staff can meet you at the park with all the equipment needed to give you an amazing workout. Are you ready?
Why An In Home Trainer In Annapolis Works
Deciding to hire a personal trainer can be a very intimidating proposition. You may even be contemplating whether or not hiring an instructor would be the appropriate decision to help you achieve your goals. Do you need a professional?

For many of us, the thought of exercise is like eating Brussel sprouts. We know that we should exercise; however, the prospects of doing so is not very appetizing. Perhaps you have started a fitness program in the past and failed. Was accountability and consistency your main culprit?

One of the most significant benefits in hiring a certified personal trainer is the accountability that working with somebody can bring to your program. We all have long days and sometimes exercise is pushed on the back burner. Having that someone to stay on top of you and make sure that you are completing your workouts is invaluable.

Maybe you have no idea how to exercise, and fitness is entirely new. With so many different programs, machines, and methods of exercise, it can be very intimidating and baffling. Utilizing a professional trainers knowledge base and experience can save you time and wasted money on ineffective routines and equipment. Our instructors on staff hold very prestigious certifications from the American Council on Exercise, National Academy of Sports Medicine, American College of Sports Medicine just to name a few.

Perhaps safety is a significant concern, and it should be when considering initiating an exercise program. If you are using incorrect form not only will you be wasting your time and not seeing results but injury becomes a genuine dilemma. Nothing is as defeating and upsetting as an injury. Professional instructors can ensure that you are using correct form and technique which will, in turn, manifest quick results and prevent injury.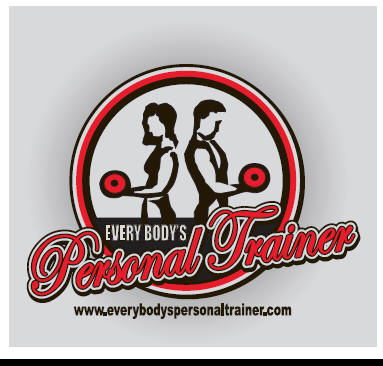 Located 25 miles (40 km) south of Baltimore and 30 miles (48 km) east of Washington D.C., Annapolis is the closest state capital to the national capital.[38]
The city is a part of the Atlantic Coastal Plain, and is relatively flat, with the highest point being only 50 feet (15 m) above sea level.
According to the United States Census Bureau, the city has a total area of 8.10 square miles (20.98 km2), of which 7.18 square miles (18.60 km2) is land and 0.92 square miles (2.38 km2) is water.[2][3]
Annapolis lies within the humid subtropical climate zone (Köppen Cfa), with hot, humid summers, cool winters, and generous precipitation year-round. Low elevation and proximity to the Chesapeake Bay give the area more moderate spring and summertime temperatures and slightly less extreme winter lows than locations further inland, such as Washington, D.C.
Have one of Annapolis's best personal trainers work with you in the comfort of your own home. Give us a call today to get started on your path to achieving your goals with one of our in home personal trainers in Annapolis, MD.
Our mission, at Every Body's Personal Trainer, is to provide only the best in fitness training and customer service to our clients. At Every Body's Personal Trainer, our clients are also our friends, and we take our relationship with our clients very seriously.
Let's face it, life isn't easy. We all get tired at the end of the day, and sometimes feel lethargic. At Every Body's Personal Trainer, our mission is to not only educate our clients on how to exercise and eat properly but also to help our clients increase quality of life.
It is my own humble opinion that before you can truly be happy and self-actualized in life, you must first be happy and love yourself. Our personal trainers strive to provide a balanced life that contributes to the individual's long-term physical, intellectual, and social growth. Our training programs encourage individuals from teens through seniors to enhance their levels of strength, endurance, and flexibility, in the most productive, practical, and safest manner possible.
If you are ready to get started, our personal trainers would love to meet you and set up a free, no obligation, consultation. Our trainers want to learn about you, and how we can help you achieve all of your goals. Feel free to contact us any time, and we look forward to assisting you.
Wishing You and Yours the Best of Health!!!!
Annapolis, MD Nearby Locations:

Columbia