Personal Trainers in Leesburg, VA


Working with a personal trainer is the most effective and safe way to reach your goals. If you are looking for personal trainers in Leesburg, Virginia look no further. Our certified personal trainers in Leesburg, Virginia will design a workout program specifically tailored to target your individual needs. We offer personal training programs for people of all ages and fitness levels. If you have a goal, we can design the program that will help you to achieve that goal quickly, and in a safe manner.

At Every Body's Personal Trainer, we have personal trainers in Leesburg, as well as various locations throughout all of Loudoun County. If you live in the Leesburg area, you need not look any further for your in home personal trainer. Our in-home personal trainers are among the best in Leesburg, and our personal trainers in Leesburg look forward to working with you to achieve the results that you desire.

Have one of Leesburg's best personal trainers work with you in the comfort of your own home. Our in home personal trainers in Leesburg will bring the equipment necessary to give you a great total body workout in the convenience of your home. Not only that, but our sessions cost as little as $55 per hour, so stop being overcharged! Give us a call today to get started on your path to achieving your goals with one of our in home personal trainers.


Follow Us


Below you can view, and read, about our personal trainers in Leesburg. Have an in home personal trainer get you into the greatest shape of your life today!!!


Personal Trainers in Leesburg:

<![if !vml]>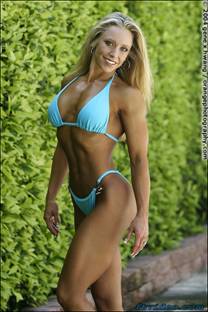 <![endif]>
In Home Personal Trainer Lisa Reed
Lisa is an in home personal trainer in Leesburg, Virginia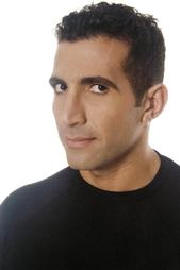 Personal Trainer Richard Ghoneim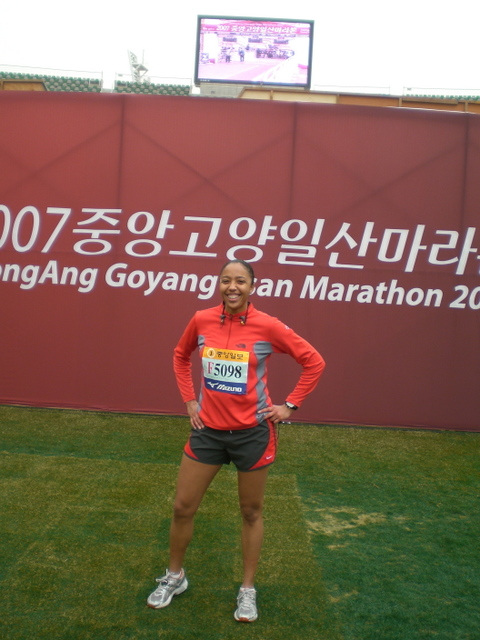 Personal Trainer Shola Hamilton

-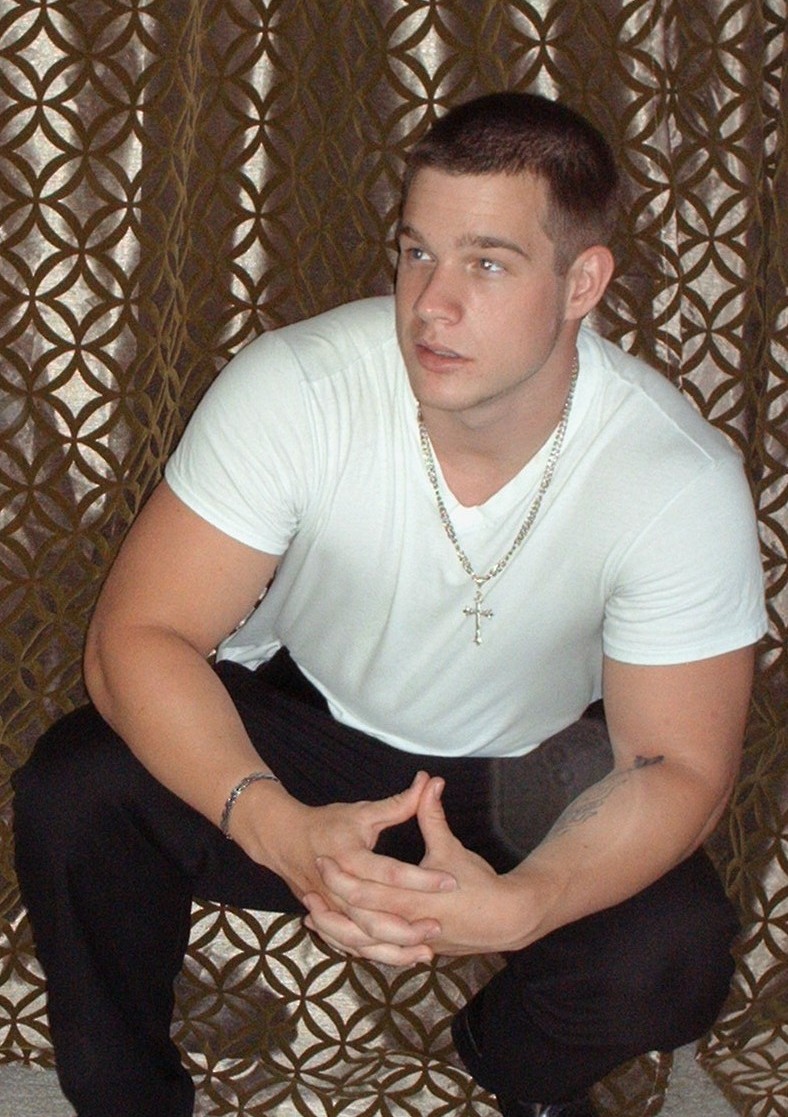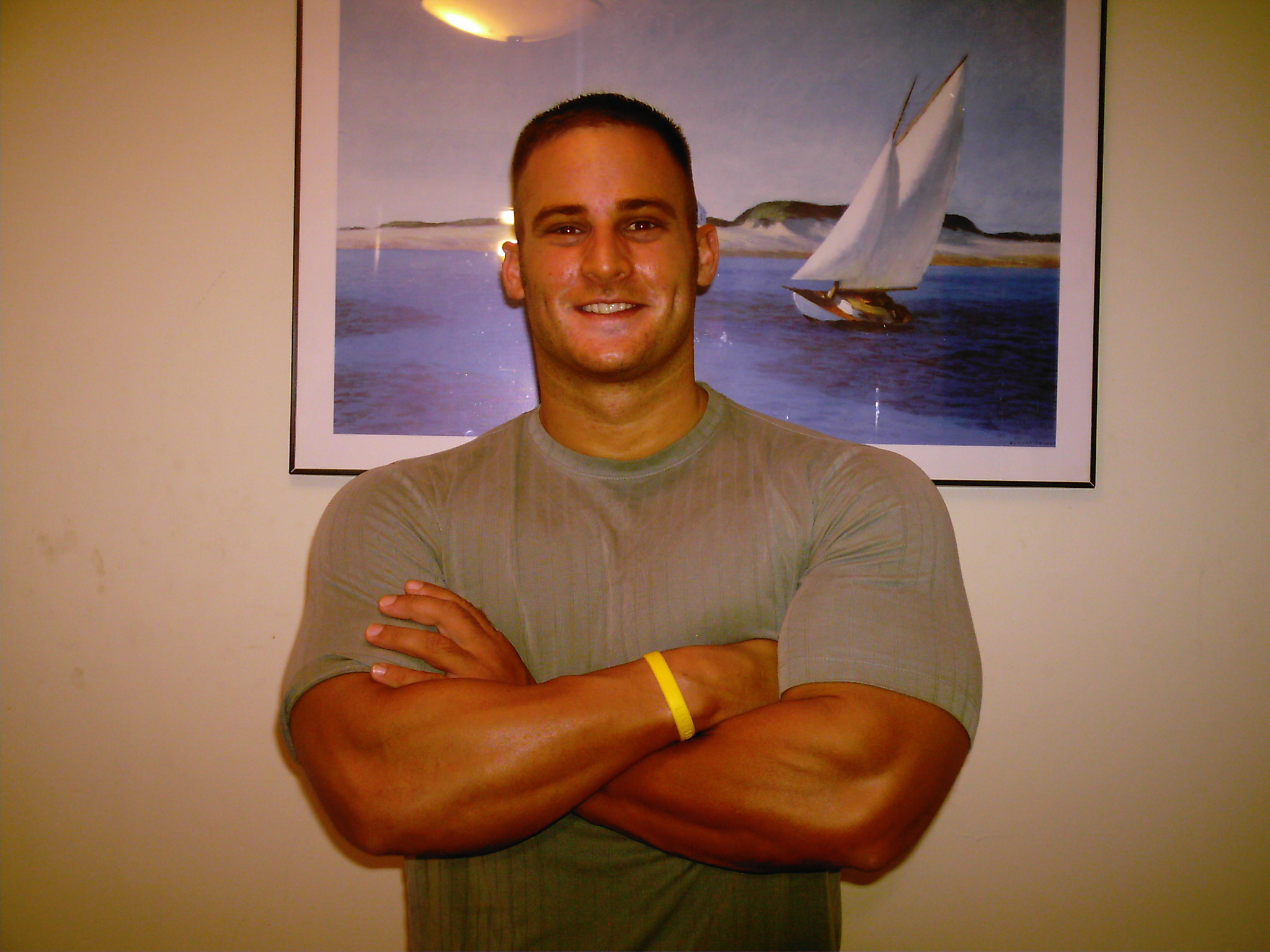 Personal Trainer Eric Leader-Owner/Personal Trainer.
Eric is the owner of Every Body's Personal Trainer, and he is a personal trainer in Leesburg.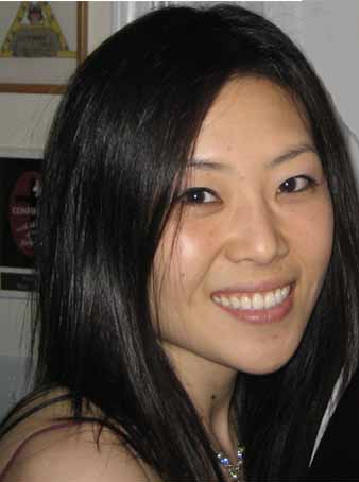 In Home Personal Trainer Haejin Kim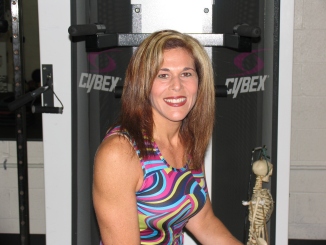 Personal Trainer Amy Smullian-In Home Personal Trainer.
Amy is an in home personal trainer in Leesburg. ***Check out Personal Trainer Amy's amazing physique transformation***
Contact Information
Please do not hesitate to contact us if you have any questions at all.
Telephone:

(443) 615-2702

E-mail :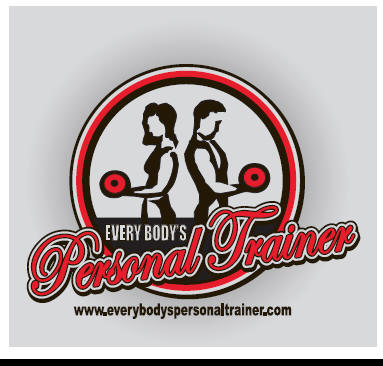 Why Every Body's Personal Trainer?
"Leesburg's Best In Home Personal Trainers"
1). Achieving the kind of intensity experienced with a personal trainer is very hard to attain while training alone.

2). The encouragement received from a personal trainer is very motivating. We'll be there for you every step of the way, encouraging and motivating you each step of the way.

3.) Accountability!!! How easy is it to miss workouts, not with a trainer, we'll keep you on the right path.

4.) The knowledge of the personal trainers is very beneficial. We hire only the best and brightest in the field.

5.) Safety, and learning how to use correct form while performing exercises. It's very important to be careful while exercising. Injuries can derail your progress and be a source of great frustration.

6.) Our personal trainers in Leesburg will make you do cardio!!! It's important to be healthy inside and out. Cardio will help keep you body healthy internally, and looking great externally.

7.) Programs are tailored to the client's specific needs and wants. Programs have to be individualized, it's the only way to see results. No cookie cutter programs here.

8.) With our personal trainers, results come a lot quicker. Who wants to waste time working out and not seeing results. With a trainer, you'll see results quicker and we'll keep you motivation with the way you look and fee.

9.) Working with a personal trainer prevents against wasted time in the gym trying to achieve goals.

10.) It's fun!!! It has to be, if it's not fun, who wants to do it?
Our personal trainers, at Every Body's Personal Trainer, are available for in home personal training at all of the above locations. Have one of Leesburg's best personal trainers work with you in the comfort of your own home. Our personal trainers in Leesburg, Virginia will bring the equipment necessary to give you a great total body workout in the convenience of your home. Give us a call today to get started on your path to achieving your goals with one of our in home personal trainers in Leesburg, VA.