A Letter From the Owner| In-Home Personal Training| Meet Our Personal Trainers| Getting Started ||Free Consultation with a trainer | Contact Us
|Personal Trainer/Owner Eric Leader's Blog Our Mission Pricing Testimonials
The Best Personal Trainers In Pikesville, Md
In home personal trainers in Pikesville
Every Body's Personal Trainer has personal trainers in Pikesville to assist you with all of your needs. We have nationally certified personal trainers with years of dedicated educational knowledge and experience. Our number one purpose is to help you on your journey to get in shape. We have a passion for fitness, and we would love to bring that energy and enthusiasm to our clients in Pikesville.
Our company always wishes to make sure we find you the perfect instructor to fit your needs. Therefore, we always initiate every program with a free consultation, that way you can meet your potential trainer and be certain that he/she fits your expectations and investment. We are very confident that our staff can suit your needs and we want to prove it. So we would love for you to take advantage of our free consultation offer. We know that you will love the convenience and privacy of working out with a trainer in your home.
Follow Us
Below you can view, and read, about our personal trainers in Pikesville, Maryland. Have an in home personal trainer get you into the greatest shape of your life today!!!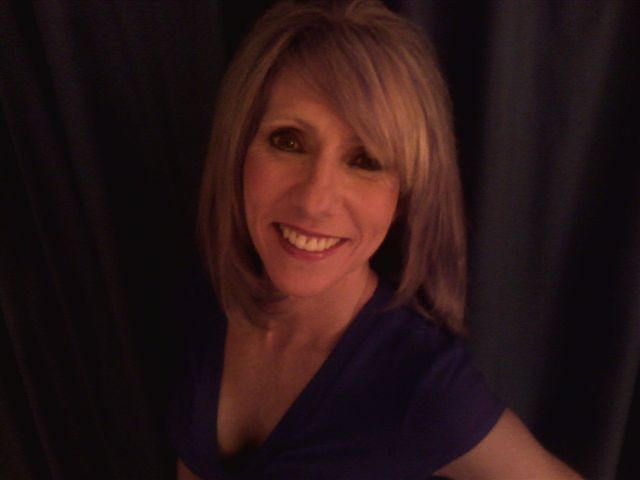 Janet Virtual training available.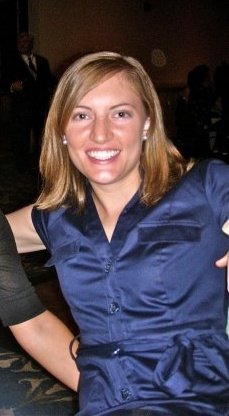 Shannon LeDroux Virtual training available.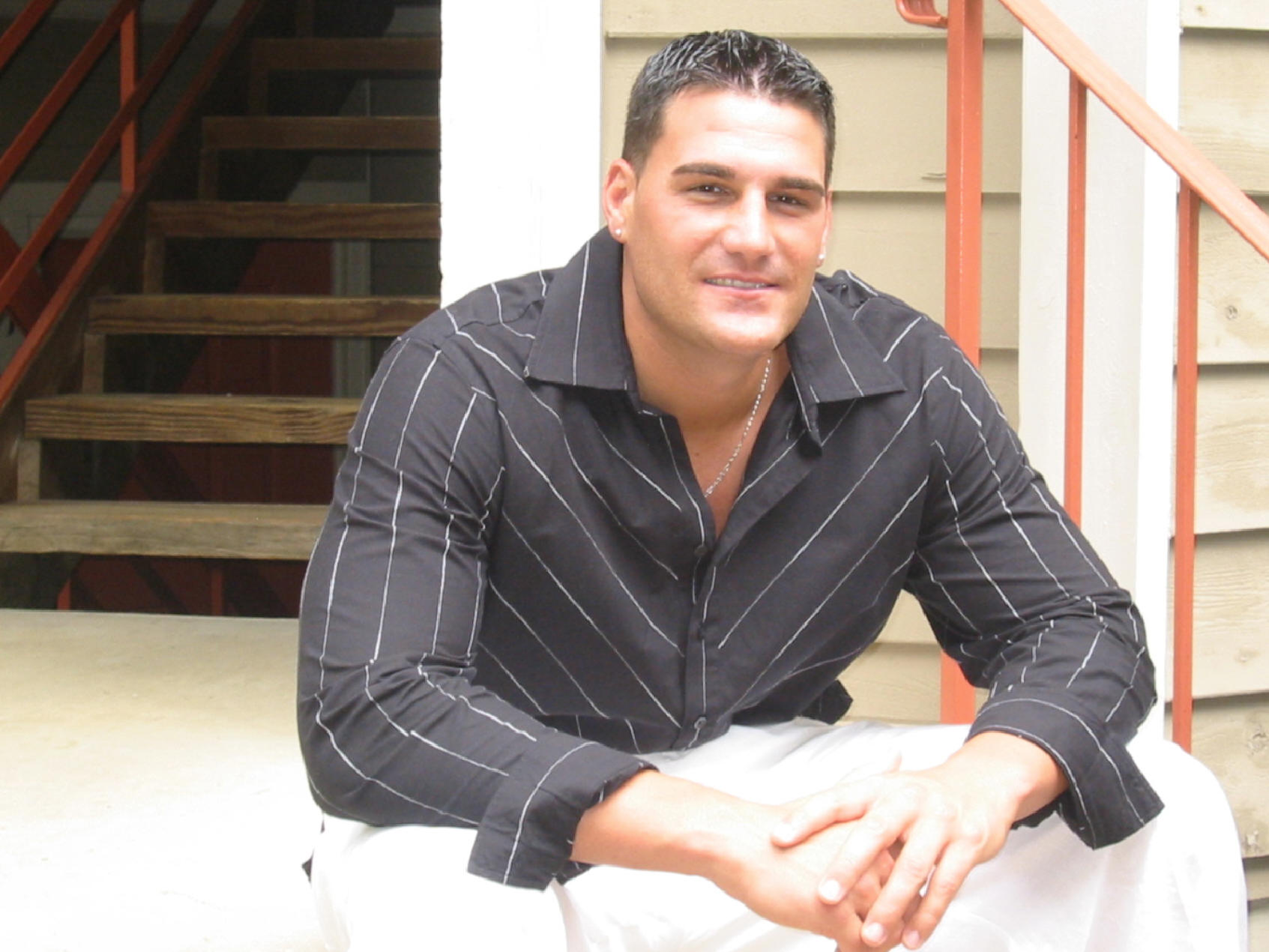 Seth Willingham Virtual training available.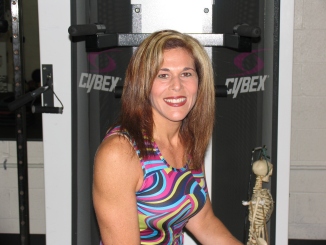 Amy Smullian- Virtual training available.
***Check out Personal Trainer Amy's amazing physique transformation***
Contact Information For Our Personal Trainers in Pikesville
Please do not hesitate to contact us if you have any questions at all.
Telephone:

(443) 615-2702

E-mail:
Our Fitness Trainers Are Experts In:
Weight loss and weight reduction

Senior exercise prescription

Teenage exercise programming

Group training

Boot camp

Muscle hypertrophy

Strength training

Flexibility and therapy

Nutritional counseling and prescription

Assessments including body fat

Circuit training

Aerobic conditioning

And many more
Frequently Asked Questions

Question. Can I have an instructor meet me late in the evening preferably after 8 pm?
Answer. Of course. Our coaches will do everything they can to mold their schedule to your schedule and to accommodate. Our staff can meet with you late in the evening, early morning, and we even service clients on the weekend as well.

Question. Are all sessions an hour-long?
Answer. Yes, however many times an instructor may work with a client longer than an hour. The goal of each session is to give our clients a great workout so our instructors will not conclude a session until they feel like they have stimulated their client correctly.

Question. Can a trainer write me a program to follow when I am not with them?
Answer. Absolutely. Our coaches will write you a program for both with and without them. It is essential to get your supplemental workouts performed, and our coaches will keep you accountable to those workouts.

Question. How long before I can have a trainer give me a call?
Answer. Customer service is critical to our company, and we will have a trainer give you a call within 24 hours.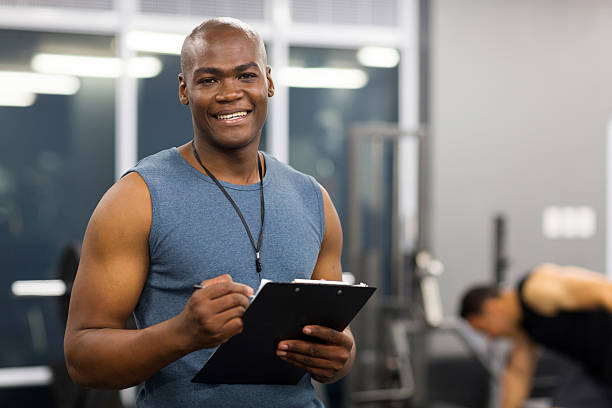 Why Should You Use A Personal Trainer?
Perhaps you are wondering whether or not working with a personal trainer is the right course of action. How can working with a coach bring value and what are some of the pros in regards to working with a professional?

Without a doubt one of the most important reasons to work with a professional is safety. Sometimes we forget that exercising incorrectly can cause injury and prevent you from reaching your goals. By having an instructor demonstrate proper form and technique, they will instill that you are utilizing correct form when performing your exercises. As a result, results will come quicker, and you can prevent any subsequent injury.

Do you miss workouts? Are you finding it hard to stay consistent with your exercise program? If you answered yes you are not unlike many of our clients. It is very typical not to attend the gym sometimes, and lack of consistency in your exercise program will always prevent you from accomplishing your goals. Hiring a personal trainer to be there for your workouts gives you accountability which will, in turn, instill consistency in your routine. This consistency will yield excellent results and give you positive momentum.

Not only will a certified instructor yield safety and consistency in your program, but their knowledge base is invaluable. Our coaches go through a rigorous screening process and hold the highest certifications in the fitness field. We are very anal about our selection process, and we guarantee only the best instructors for our clientele. When you work with a member of our staff, you will be working with a coach who has superior knowledge and experience in helping clients achieve their goals. Our coaches have a minimum of 5 years of exercise training experience and is certified by one of the highest regarded certifications (American Council on Exercise, National Academy of Sports Medicine, American College of Sports Medicine).

Finally, studies have shown that results come much quicker when exercising with a professional. Seeing and feeling the fruits of your labor is very motivating and can help you adhere to your plan much better. Our coaches are result-driven and will leave no stone unturned to help you accomplish your goals. Accountability is so important and we are here for your every step of the way.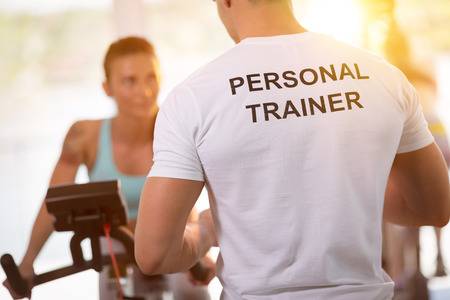 What are clients saying?
After planning a vacation, I wanted to make sure I got myself in shape before leaving. I needed a way to lose weight and gain energy since we were going on a cruise. I wanted to make sure I had the energy level and fitness to enjoy the cruise to its fullest. I found your company after a Google search and gave you a call hoping for the best. I have been delighted with the service so much so that I continued to utilize your service even after my vacation. Thanks for your help.
Lisa Driver
Pikesville, Md

I hired one of your personal trainers, Mike, to work with my son to help improve his strength and conditioning for high school sports. My wife and I wanted to give him an edge going into the season and also to help build his confidence. The training has been nothing but spectacular. My son's self-esteem increased along with his athletic prowess. We will continue next season.
Jimmy Connor
Pikesville, Md

I have always worked out but as I have gotten busier with my work exercise has been on the back burner. As a result, I have gained weight, and my health has decreased. I knew I needed to make a change, but I needed somebody to hold me accountable to myself. After working with you guys for two months, I have learned so much and changed so much. All for the positive. I wanted to let you all know I appreciate your help.

Michael Rose
Pikesville, Md

I used to work with a personal trainer in the past and had great results, so I decided now was the time to start working with one again. I read all the great reviews on Google and decided to give your company a call. Although it was difficult at first my body adapted and now I enjoy the workouts.
Kevin Deagan
Pikesville, MD
Maybe you have friends or family members who have worked with a personal trainer. You may be wondering whether or not having a coach is the right avenue for you to accomplish your goals. What exactly are some excellent benefits one can expect from hiring an instructor?

If you are like most chances are you have walked into the gym and been baffled about where to start. With all of the machines and different equipment, it can be very confusing. By hiring a professional, they can guide you and navigate you through that confusion. They can show you how to do exercises safely and efficiently. So without a doubt, the knowledge base and experience of a personal trainer is exceptionally beneficial.

Not only can exercise be confusing but it can also be dangerous. For instance, if you are performing an exercise incorrectly, you could injure yourself which obviously would prevent you from reaching your goals. Hiring a certified personal trainer will prevent you from harming yourself and will teach you how to perform exercises correctly.

Perhaps the discipline and consistency are lacking in your program. You find yourself missing workouts and can't keep yourself accountable. Herein lies another great perk of working with a professional. Having a coach gives you accountability and that person to stay on top of you keeping you consistent. Consistency and accountability are crucial in achieving results.

Do you find yourself always doing the same type of workout? The chances are that you probably do. The problem is that your body responds to variation and a constant changing of your program. By hiring a fitness professional, they will regularly change your plan adding and taking away different routines and exercises to always keep your body guessing. Not only does this keep you progressing but also makes it much more fun to exercise.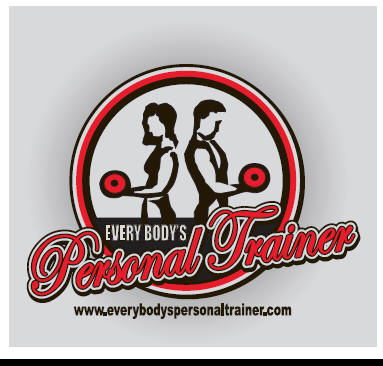 Are you ready to get started on your path to a new you? Remember, no time is ever as good as the current time to achieve your goals. Our Pikesville personal trainers are ready to guide you on your journey. Call today and let's get started!
Pikesville, MD Nearby Locations:

Columbia
We Also Train In:
Annandale
Other Locations Include:
Every Body's Personal Trainer
Phone Number: (443) 615-2702
Email: eric@everybodyspersonaltrainer.com
Hours:
Monday 5AM–9PM
Tuesday 5AM–9PM
Wednesday 5AM–9PM
Thursday 5AM–9PM
Friday 5AM–9PM
Saturday 9AM–9PM
Sunday Closed