In-Home Personal Trainer Vicki VanArsdale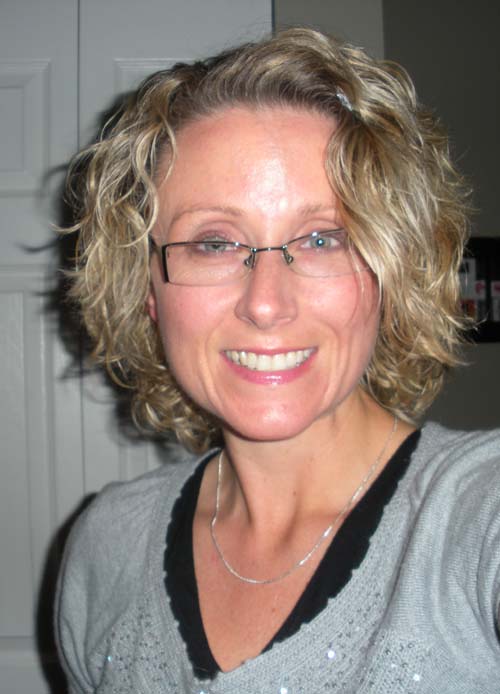 Vicki is an in-home personal trainer in Northern Virginia. She works in Arlington, Alexandria, Falls Church, Annandale, Springfield, Fairfax, Vienna, McLean and Tyson's Corner.
About Vicki:
Vicki is a certified personal trainer and nutrition consultant who has successfully lost 100 lbs by adopting a healthy and active lifestyle. She's also a health and fitness blogger and freelance writer.
After a corporate layoff in early 2009 she decided to pursue her passion for health and fitness by obtaining her certifications. This one-time couch potato is now an active and fit woman who empowers and motivates others to be their personal best. As owner of Total Transition Fitness she encourages others to Get Healthy from the Inside, Out!
Vicki has completed 3 marathons and trains for various events throughout the year. She aims to improve herself a little bit every day, and encourages her clients to do the same.
Certifications:
Certified Personal Trainer - National Academy of Sports Medicine (NASM-CPT)
Certified Nutrition & Wellness Consultant - American Fitness Professionals & Associates (AFPA)
Certified in Adult CPR/AED and First Aid - American Red Cross
Memberships:
IDEA Health & Fitness Association
Vicki Before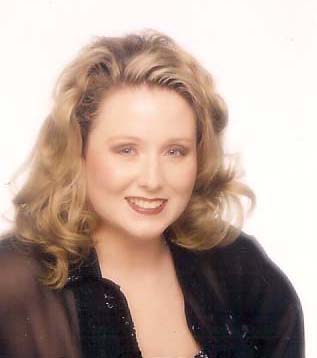 Vicki After