A Letter From the Owner| In-Home Personal Training| Meet Our Personal Trainers| Getting Started ||Free Consultation with a trainer | Contact Us
|Personal Trainer/Owner Eric Leader's Blog Our Mission Pricing Testimonials Homepage
Looking For Personal Trainers in Frederick, MD?
Have one of Frederick's best personal trainers work with you in the comfort of your own home. Our in home personal trainers in Frederick will bring the equipment necessary to give you a great total body workout in the convenience of your home. Stop paying so much for training, our sessions cost as little as $55 per hour! Give us a call today to get started on your path to achieving your goals with one of our in home personal trainers.
We'd love for you to take advantage of our free, no obligation, consultation. We sincerely feel that our trainers can help you achieve your goals, but we want to prove it and earn your business. We take our customer service very seriously, and never take our clients for granted. If you have any thoughts or concerns on how we can improve our service, we would love to hear from you. We are continually striving to develop and offer the best personal training services in the area, and we would love to hear what you have to say. On behalf of our training staff, I only have one question for you. "Why leave home, we'll bring the gym to you!"
If you are ready to get started, you can call us anytime at (443) 615-2702. If you'd like to email us with your goals and contact information, you can email us at eric@everybodyspersonaltrainer.com. In addition, you can use the free consultation form below as well. We look forward to hearing from you, and helping you achieve your goals.
Below you can view, and read, about our personal trainers in Frederick, Maryland
Follow Us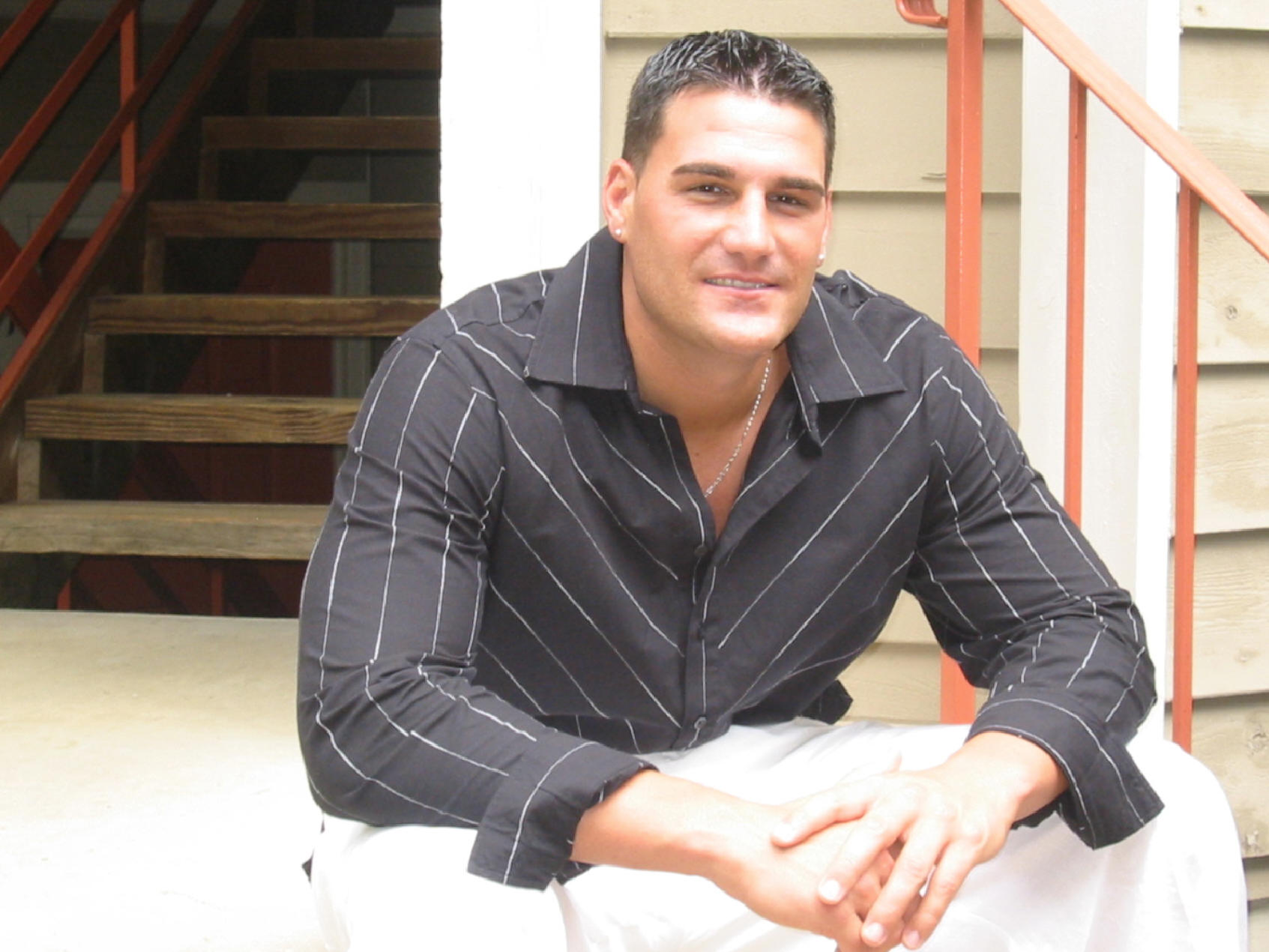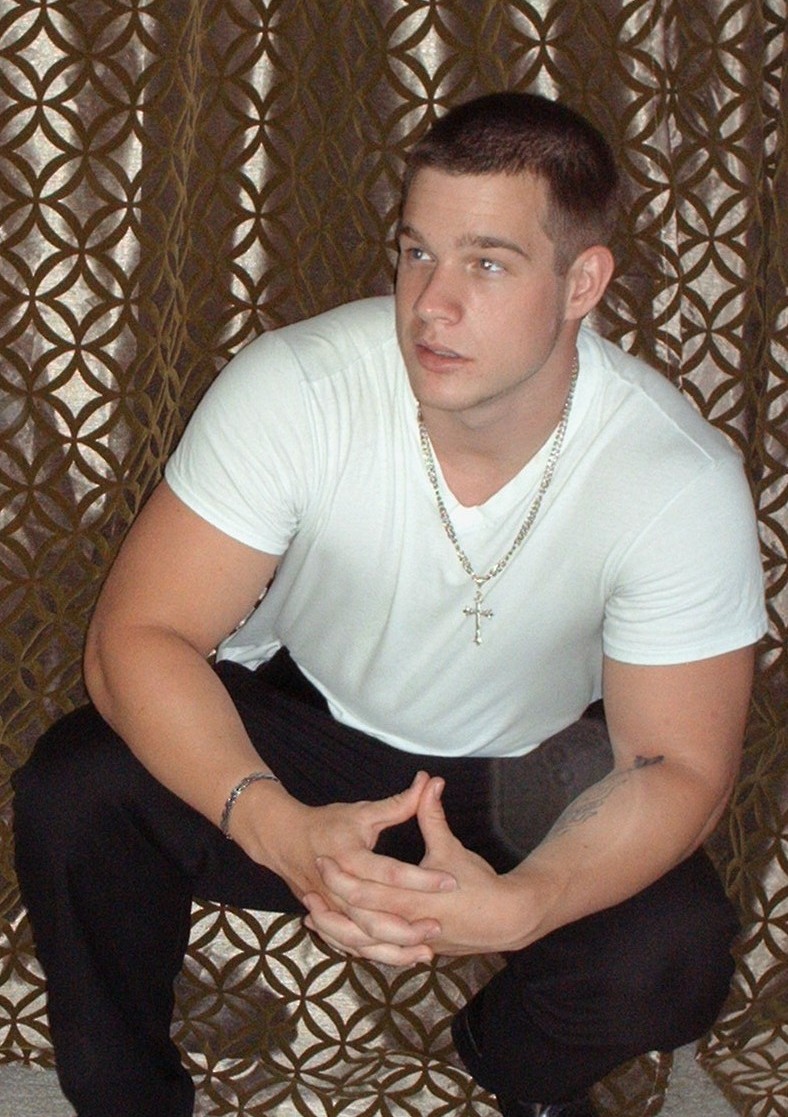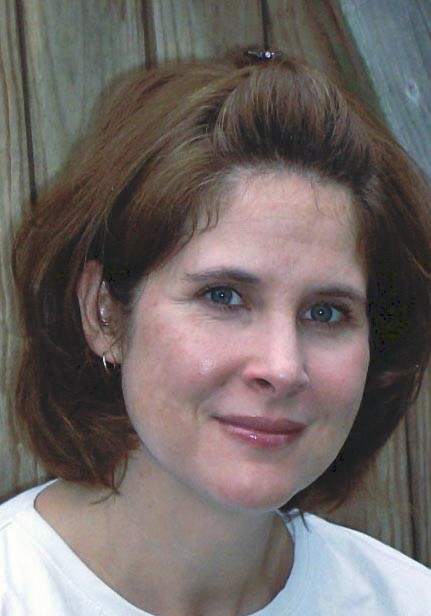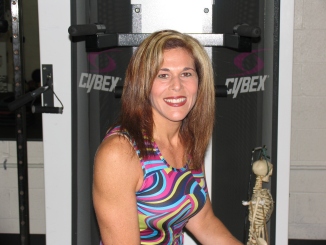 Amy is an in home personal trainer in Frederick, Maryland. ***Check out Personal Trainer Amy's amazing physique transformation***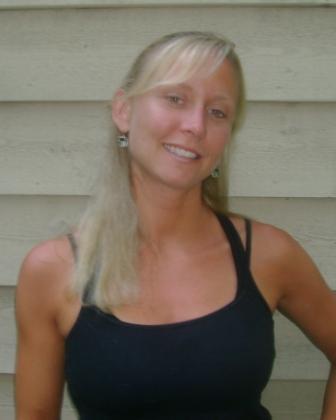 Contact Information For Our Personal Trainers in Frederick
Please do not hesitate to contact us if you have any questions at all.
Telephone:

(443) 615-2702

E-mail :
"Frederick's Best In Home Personal Trainers"
Why work with us?
1.) With an in-home personal trainer, results come a lot quicker. No more missed workouts and ineffective routines. Our trainers will write a fitness and diet program for you, and be there with you to execute it. We'll keep you consistent with your workouts and diet thus yielding great results.

2.) Having an instructor guards against wasted time in the gym trying to achieve goals. Why spend time looking at the machines trying to figure out how to use them? Our fitness pros will write a program specifically targeting your goals, and be there every step of the way to execute the plan. Also, our fitness staff will perform fitness evaluations measuring body fat, circumferences, and strength and endurance. These evaluations help to ensure that you are on the right path towards achieving your goals.

3.) It's fun. Our staff will use their creativity to make working out fun, not just a chore. We'll take you outside, to a track, or even use boxing, to keep you excited about your program and working out. Letís face it, if it's not fun, you are not going to want to do it, and stick to it. Part of what makes a great trainer is creativity along with effectiveness. We know you'll enjoy your workouts with our trainers.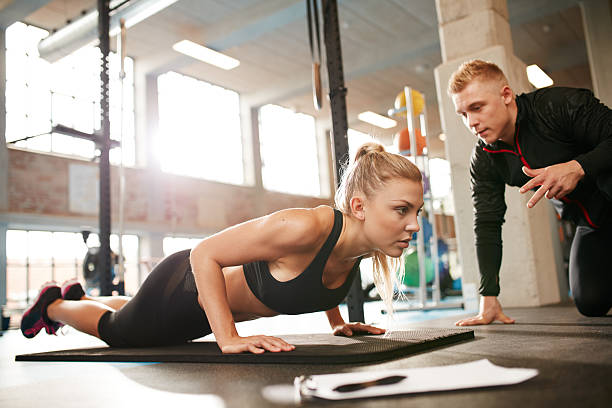 What Are The Benefits Of A Personal Trainer In Frederick?
Setting exercise goals are quite simple, but achieving a set goal requires hard work, consistency, and determination. The challenge is that most of us lack motivation in the gym. And sometimes, we get distracted when it comes to using the gym or exercising, leaving us with a need for a little push from someone else, especially a professional.
There are many reasons why we hit the gym; your reason could be to lose weight, stay fit, get into shape, gain some muscles, or to keep yourself healthy. Whatever the reasons may be, you have taken out time to engage in an exercise routine; wouldn't it be fair that you achieve your goals without wasting too much time in the gym? I guess your answer is YES.
By hiring a personal trainer in Frederick, they will get you to where you wish to go with your exercise routine.
The following are some of the reasons why hiring a personal trainer will benefit you greatly.
1. You Need Consistency
Ok, let's face it, consistency is needed to achieve a set goal in life and exercise goals are not exempted. Skipping your workout is one way to kill your motivation and eventually stop yourself from going to the gym completely.
However, there are times you may feel tempted to skip your workout because of school or work activities; and this is a good excuse to forfeit an exercise session, but that is where a personal trainer comes in. Your coach will always ensure that you make out time for your exercise no matter how busy you're with other activities.
You need to be consistent to make meaningful progress, and your Frederick personal trainer will ensure that youíre consistent by scheduling your workout like any other appointment. With a set time scheduled for your exercise, you will be forced to keep to it without losing concentration.
2. To Have a Properly Designed Program
To achieve your exercise goal, you need to understand your body and the type of exercise that would work for your body type. Browsing the internet to get information on what exercise to engage in is not advisable. The reason is that many people claim to be fitness experts but barely know what a proper exercise program entail. So, it's best to hire a fitness trainer who will design your plan and guide you on the way.
Your coach will design a program that will target the specific areas you wish to work on and get you into that athletic shape you desire to have like your favorite movie star. Having a professional will also minimize your risk of sustaining injuries during your workout.
3. You Need Motivation During Workouts
Sometimes, we all experience a lack of motivation in the gym. In such periods, the benefit of having a coach becomes clearer. It is very easy to skip some exercises when working out alone, but with a trainer, you can easily avoid such hurdles. Your coach will know how to keep you motivated during your exercise session. With a trainer, you will be able to carry out your strength and conditioning program effectively. Coaching is necessary for quick results in the gym.
4. Guidance and Supervision of Technique
Your safety in the gym is very crucial. You may have seen some of the "gym fail'' videos circulating the internet. If you haven't, you may want to. A lot of things can go wrong in the gym if you don't know what you're doing. Hiring a personal trainer in Frederick to guide and supervise you during your workout sessions will keep you safe and help you maintain a good posture.
The benefits of hiring a personal fitness trainer are numerous as we have discussed in this article. A professional fitness trainer will help you achieve your set goals within a short period. A personal trainer will design your program, keep you consistent, motivate you, and guide you during your workout.
However, when hiring a professional instructor, ensure that such a coach has a firm foundation of formal education in exercise science as well as real-world experience. They should have spent many years working with clients or athletes. Just ensure that you hire a professional trainer, not just anyone claiming to be a professional.
What Are Clients Saying?
I just wanted to drop you a note to let you know how I am doing. Since we began training two months ago, I have lost 12 pounds, and three inches on my waist. I feel so much stronger now, and I no longer feel winded walking up the stairs. Remember when I couldn't even do a push-up? Thanks for all of your patience and constant support. You are very motivating and inspiring. I can't believe I look forward to working out :)
Barbara D.
After tearing my ACL, and giving birth to my two sons, I gained a tremendous amount of weight. I gained so much weight, and I refused to visit my family out in California for the fear that they would make fun of how much weight I had gained. I knew I did not have the discipline to lose the weight on my own, so I knew that I needed a personal trainer. I am so happy to say now that I have lost 55 pounds. My knees do not hurt nearly as bad as before, and I feel like I have so much more zest for life than I did before. I would never have thought I could do it. Thanks for all of your hard work.
Lynn Swanson

Frederick, MD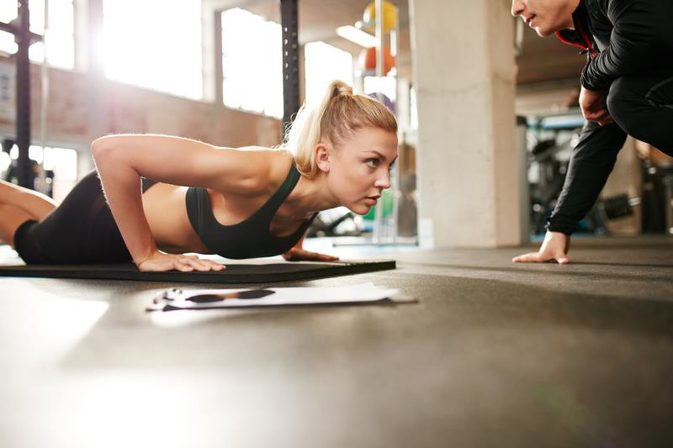 Thanks for helping Daniel prepare for his high school football team. I hear him bragging to his friends all the time how much he can bench press. I can't help but laughing. Your company provides such an excellent service. Keep up the superb work.
Joan McElduff
Frederick, MD
As an 82 year old senior, I was hesitant about engaging in weight training. I knew how important it was for my bone mineral density and osteoporosis, but I had never done it before. Thanks to you, I now love resistance training and feel so much stronger and more energetic. I thought you were asking too much having me use 15 pound dumbells, but I can do it! Thanks for working with someone my age.

Ruth Gentry
Frederick, MD
I just wanted to thank you for helping my wife get back into shape. After having our boys, she gained a lot of weight and lost a lot of confidence. Since working out with you guys, I have noticed a great boost in her self-esteem. Thank you so much for helping my wife Sherry get her confidence back.
All my best,

Dominic Pagliani, Frederick, MD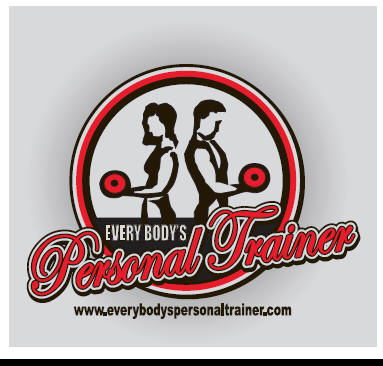 a
There are many reasons to hire an in home personal trainer. Maybe you haven't done anything physical since high school gym class. Maybe you're training for a specific goal, like running a marathon or completing a walk-a-thon. Or maybe you're just not getting the results you want from your current program.

Whatever your situation, an in-home personal trainer can be instrumental to your success. No longer a luxury of the wealthy few, in home personal trainers can provide valuable guidance on how to get in shape quickly and optimizing safety. A finely tuned program should include:
Consistency
is a major benefit received from working with a coach. Many clients and prospective clients find that even though they have a gym membership they tend not to go. Or if they do go they go intermittently. Without having consistency in your program you will never receive the results that you are trying to obtain.
Working with a professional also gives you
accountability
. Let's face it we all have days where we intend to work out however we don't end up doing our work out. How many times have you missed your workouts at the gym? And did the gym call you? Of course not. So as you can see when you work out at a gym there tends to be no accountability. When you work with a personal trainer they will be there for your workouts and make certain that you are staying on your path and they will give you accountability.

Having fun is also a benefit seen while working with a professional. If you are like me chances are you tend to do the same types of workouts over and over and over again. Not only does your body not thrive on the same stimulus but it also gets boring and monotonous. When you work with a fitness pro they will introduce new exercises and make things more fun for you.

Of course, we need to discuss results. At the end of the day, we are all looking to accomplish results in our fitness and nutritional plans. By working with a certified coach they will streamline your program in and ensure that you see results quickly.
Frederick, MD Nearby Locations:

Columbia
Follow Us