A Letter From the Owner| In-Home Personal Training| Meet Our Personal Trainers| Getting Started ||Free Consultation with a trainer | Contact Us
|Personal Trainer/Owner Eric Leader's Blog Our Mission Pricing Testimonials Homepage
Looking For Personal Trainers in Hunt Valley?
Are you in search of a personal trainer in Hunt valley? Well if so, you came to the right place! Working with a fitness trainer is the most efficient and safe way to reach your goals. Our certified trainers in Hunt Valley will design a fitness/diet program specifically tailored to target your individual needs. We offer fitness programs for people of all ages and fitness levels. If you have a goal, we can design the program that will help you to achieve that goal quickly, and in a safe manner.
If you live in the Hunt Valley area, you need not look any further for your in home personal trainer. Our trainers are among the best in Maryland, and we look forward to serving our clients in the Hunt Valley area.
Follow Us
Below you can view, and read, about our personal trainers in the Hunt Valley area. Have an in home personal trainer get you into the greatest shape of your life today!!!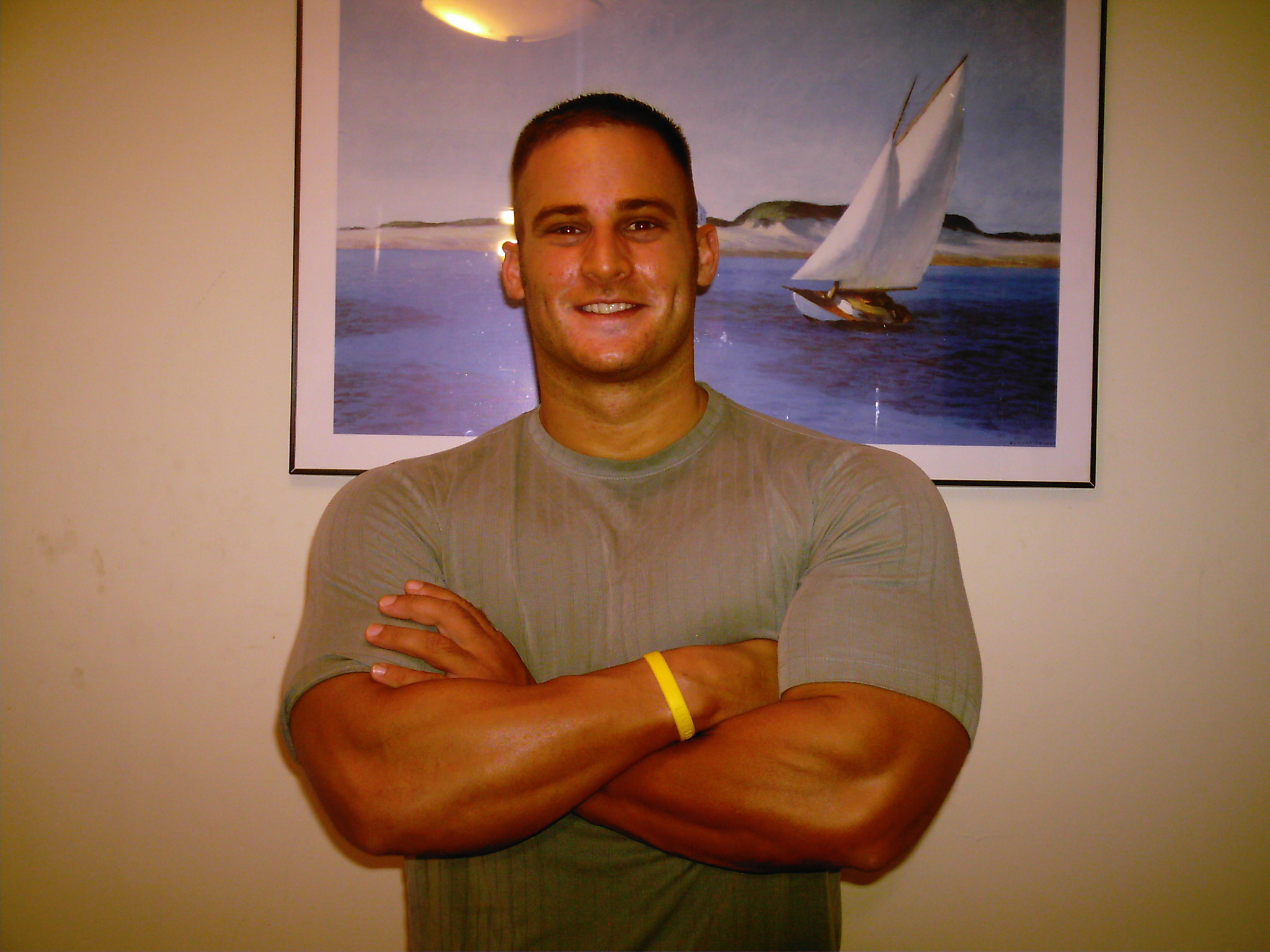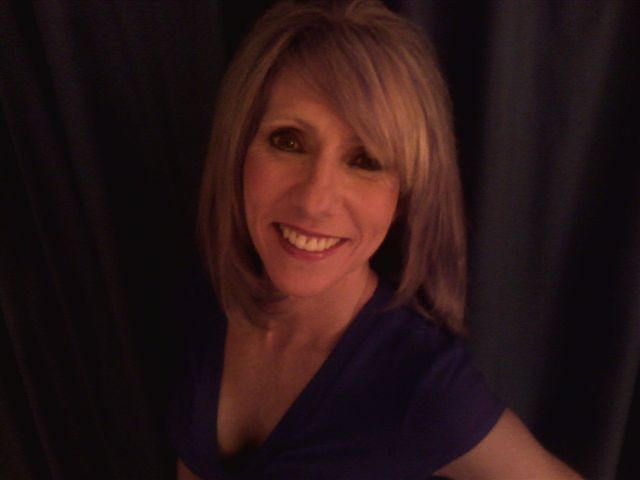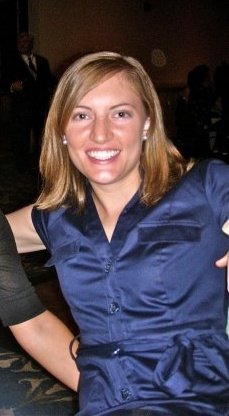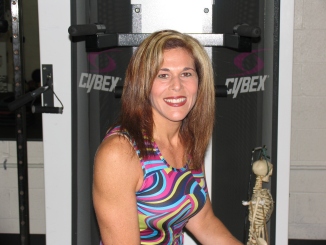 ***Check out Personal Trainer Amy's amazing physique transformation***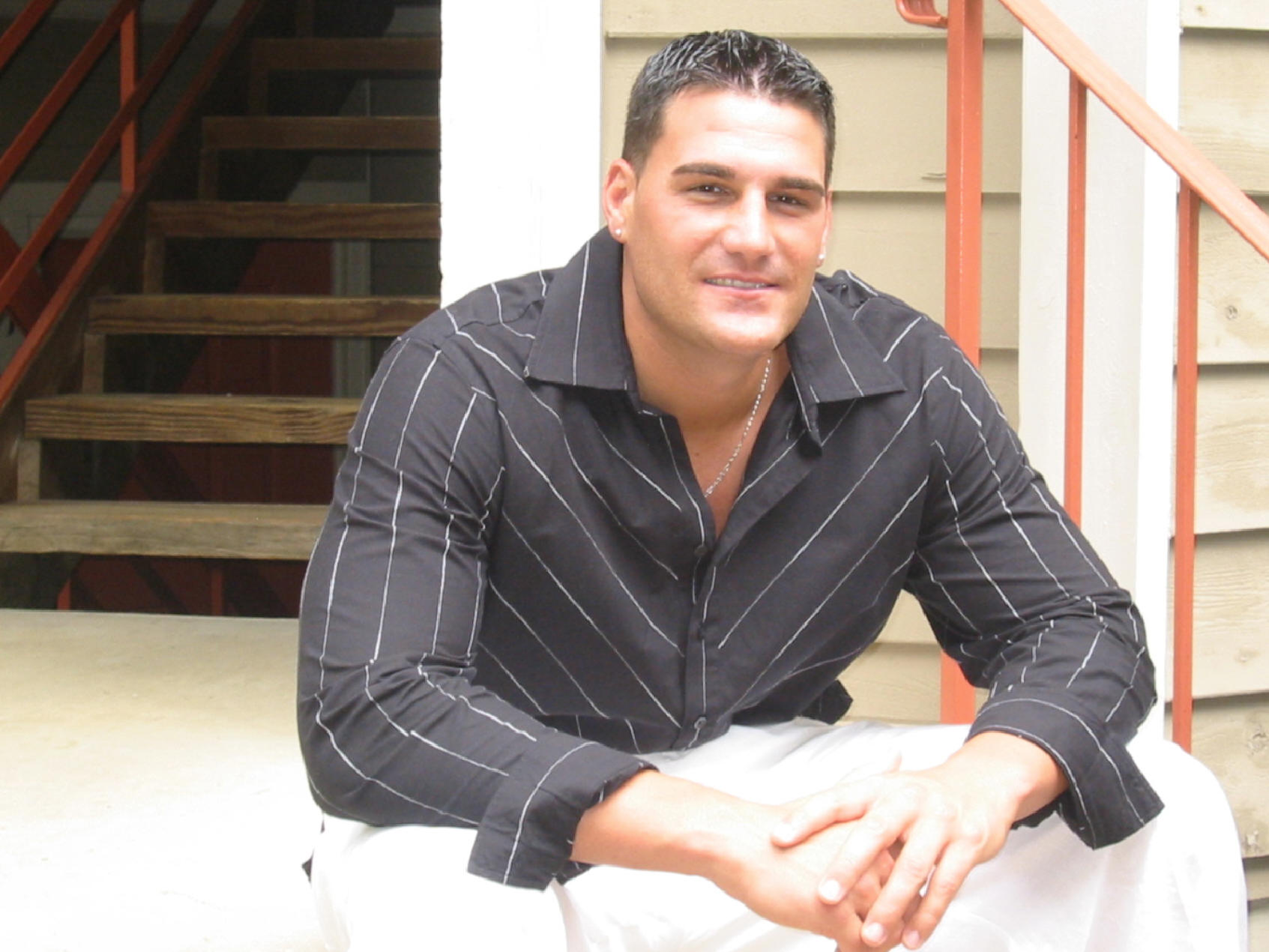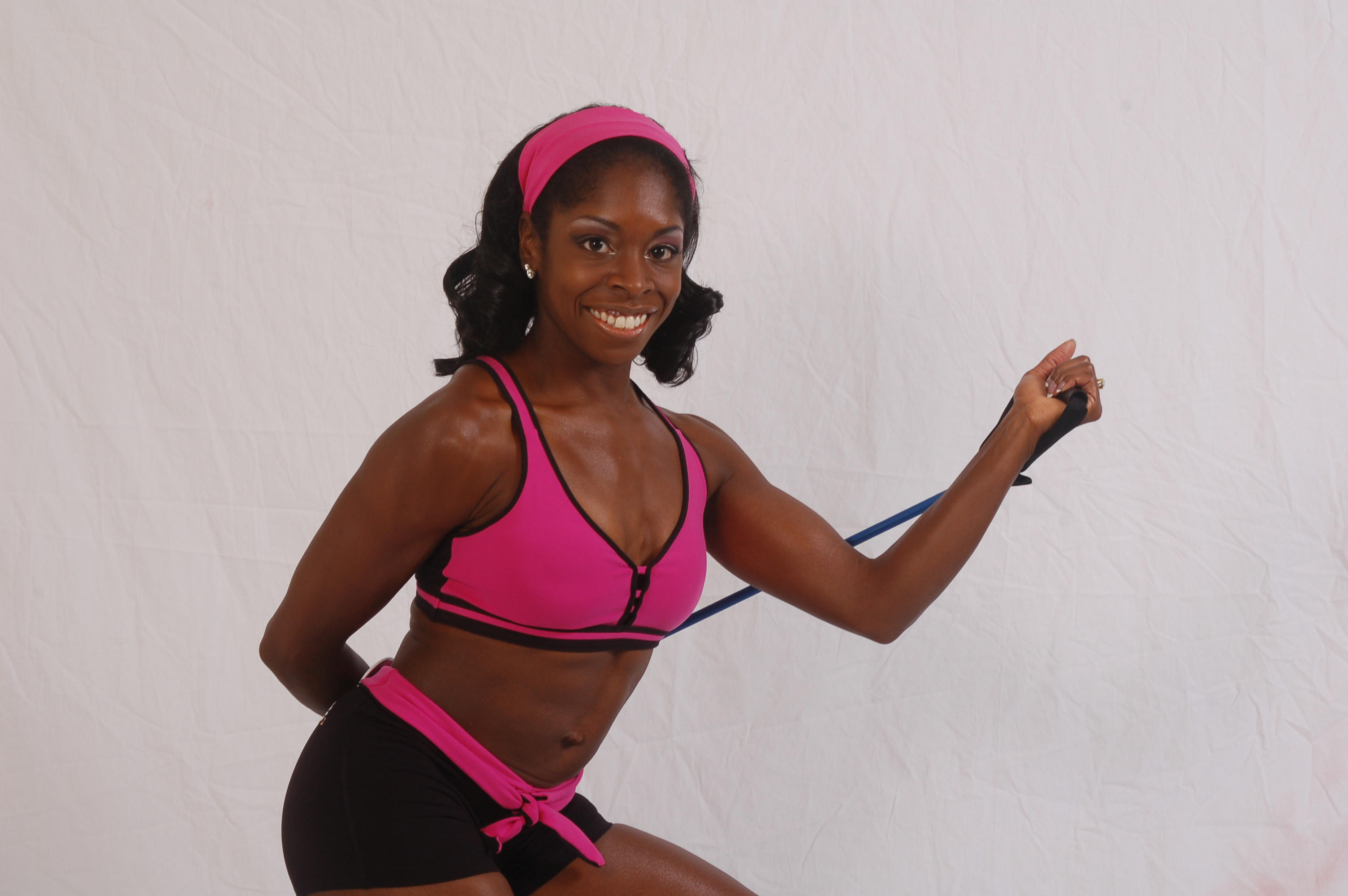 We at Every Body's Personal Trainer would love to help you achieve a healthier, and more active lifestyle. Our in home personal trainers in Hunt Valley are very passionate about what they do, and would love to assist you in making fitness fun and exciting, not just a chore. Our in-home personal trainers will start you off with a free consultation. The consultation is your chance to get to know your instructor, and we recommend having plenty of questions to ask. Our staff are the best of the best, and we want to prove it.
At the consultation, our in home personal trainers will also ask about your current exercise patterns, your goals, as well as your past injuries and areas of concern. Our coaches are here to help, and we want to know everything about you (almost everything :). We consider our clients our friends, and we all have one mutual goal, ACHIEVING RESULTS!!! It doesn't matter when, our instructors are always there for you. Rain or shine, our staff will be at your door, excited to give you a great workout. So let's get started today!!!
"Hunt Valley's Best In Home Personal Trainers"
So how can you be sure that hiring a coach is the right move for you to accomplish your goals? What are the positive benefits that one can expect from hiring a professional fitness instructor? And is it worth the investment?
Have you ever found that you tend to miss your workouts? Do you plan on getting to the gym but find that you come up with every excuse not to get there? The truth of the matter is that having a gym membership does not give you
accountability
. However, by working with a personal trainer in Hunt Valley, your workouts are going to be based on appointment. As a result, hiring a coach will give you that accountability that is lost when only attending a gym. If you miss workouts your coach will keep you accountable and you will find that you tend not to miss workouts when you have that person who can keep you consistent.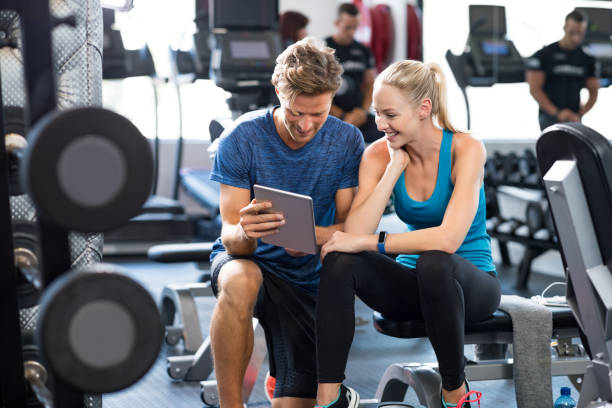 Have you ever walked into a gym and looked at all the machines and wondered what you were supposed to do with all of them? The truth of the matter is exercising can actually be dangerous. If you don't know what you are doing you can injure yourself and cause injury which obviously will prevent you from achieving our goals. Safety is very important and is a major reason why many tend to hire a fitness instructor. When working with an instructor they will ensure that you are using proper form and technique which will not only keep you safe and prevent injury but will help you achieve results much quicker. Our professional instructors hold certifications including the
American Council on Exercise
,
National Academy of Sports Medicine
,
American College of Sports Medicine
, and other high-end industry certifications.
Do you find that you tend to do the same types of exercises over and over again? Is your routine becoming boring and mundane? If you are like many people the answer is most likely yes. However, by working with a coach they will not only change your routine to make it more fun and interesting, but you will see more
results
from such a change as well. It is very important to note that our bodies are very adaptive and if is given the same stimulus over and over again will not change. Therefore it is important to always change up your routine something that a personal trainer can help you with and design.
What Do Clients Have to Say?
Hey Eric,
I just wanted to drop you a note to let you know how I am doing. Since we began training two months ago, I have lost 12 pounds, and three inches on my waist. I feel so much stronger now, and I no longer feel winded walking up the stairs. Remember when I couldn't even do a push-up???? Thanks for all of your patience and constant support. You are very motivating and inspiring. I can't believe I actually look forward to working out :)
Barbara D.
Hunt Valley, Maryland
Eric,
I have been through so much over the last two years. After switching jobs and being down in the dumps, I gained so much weight and lost so much confidence. I was really on a downward spiral. I remember when we first met for our free consult. You had all of this energy and I thought you were going to kill me. I could not have been more wrong. With each workout you gradually made the workout tougher, to the point where now I feel like I am in great shape. My self esteem is so much better now, and I feel great. I consider you not only my trainer, but my friend. By the way, I hate lunges....
Robert Gathers
Hunt Valley, Maryland
Regarding my Personal Training Experience with Eric Leader:
Eric and I have been working together for four months now. We meet for workouts three times a week. As a stay at home mom, I don't have a lot of flexibility with my schedule and wasn't sure about starting a fitness program. However, I knew I had to change. My cholesterol was measured over 200, and I was considered morbidly obese. I kind of figured I was a lost cause. I tried working out on my own, but was too bored. I hate working out!!! So I figured I'd give Eric a call. This was the best decision I ever made. I was really nervous when we first met. But Eric is very easy to talk to, and makes you feel so relaxed. We started slow, and before I knew it, I was ACTUALLY losing weight. It was slow at first, but after four months I have now lost 22 pounds. I even can see muscles for the first time. I have more energy to play with my kids and I know I owe that all to you Eric. Thanks for all your constant monitoring of me, and my nutrition as well.
Ruth Frederick
Hunt Valley, Maryland
Who would have thought you could get such a great workout at home? The idea of in home personal training is so cool...My girlfriends and I were sick of being overweight and sluggish. We felt that by working out together, we would stick to a fitness program better. Having an in home personal trainer work us out was a great idea. We have so much fun and the results have been somewhat surprising. I recommend Every Body's Personal Trainer to anyone looking for a fun way to get into shape, even in their very own home!
Shauna Jones
Hunt Valley, MD
Our mission, at Every Body's Personal Trainer, is to provide only the best in personal training and customer service to our clients. At Every Body's Personal Trainer, our clients are also our friends, and we take our relationship with our clients very seriously.
Let's face it, life isn't easy. We all get tired at the end of the day, and sometimes feel lethargic. At Every Body's Personal Trainer, our mission is to not only educate our clients on how to exercise and eat properly, but also to help our clients increase quality of life.
It is my own humble opinion that before you can truly be happy and self-actualize in life, you must first be happy and love yourself. Our personal trainers strive to to provide a balanced life that contributes to the individualís long-term physical, intellectual, and social growth. Our fitness programs encourage individuals from teens through seniors to enhance their levels of strength, endurance, and flexibility, in the most productive, practical, and safest manner possible.
If you are ready to get started, our personal trainers in Hunt Valley would love to meet you and set up a free, no obligation, consultation. Our instructors want to learn about you, and how we can help you achieve all of your goals. Feel free to contact us any time, and we look forward to assisting you.
Wishing You and Yours the Best of Health!!!!
Have one of Hunt Valley's best personal trainers work with you in the comfort of your own home. Our personal trainers in Hunt Valley, Maryland will bring the equipment necessary to give you a great total body workout in the convenience of your home. Give us a call today to get started on your path to achieving your goals with one of our in home personal trainers.