A Letter From the Owner| In-Home Personal Training| Meet Our Personal Trainers| Getting Started ||Free Consultation with a trainer | Contact Us
|Personal Trainer/Owner Eric Leader's Blog Our Mission Pricing Testimonials
Looking For Personal Trainers in Chevy Chase, MD?
In response to COVID-19, virtual personal training is now available!
Working with a personal trainer is the most effective and safe way to reach your goals. Our certified personal trainers in Chevy Chase, Maryland will design a fitness and nutritional program specifically tailored to target your individual goals and needs. We offer exercise training programs for people of all ages and fitness levels. If you have a goal that you are motivated to reach, our personal trainers in Chevy Chase, MD can prescribe the program that will help you to achieve that goal quickly and safely.
In consideration of the current pandemic and resulting anxiety, we at Every Body's Personal Trainer would like to ensure our clients that we are taking all appropriate measures to be certain our clientele can enjoy our service in a safe and comfortable environment. Our Chevy Chase personal trainers are adhering to all CDC recommendations and requirements and will continue to put our client's safety and health above everything else.
Follow Us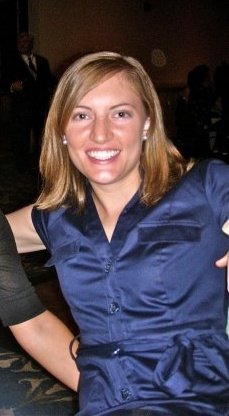 Shannon LeDroux Virtual training available.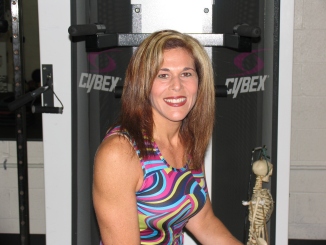 Amy Smullian Virtual training available.
***Check out Personal Trainer Amy's amazing physique transformation***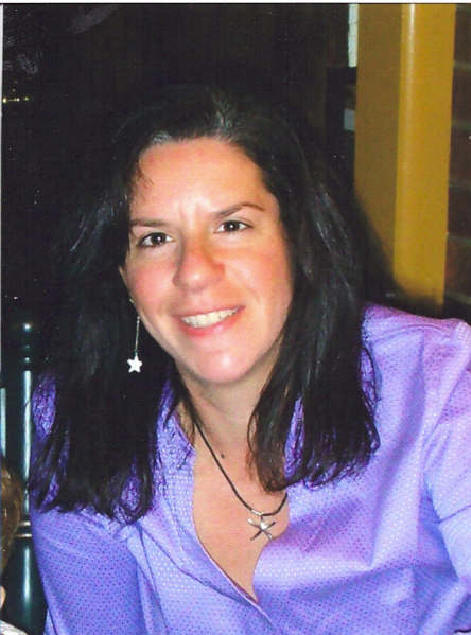 Laura Levengard Virtual training available.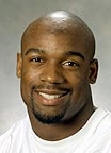 Tyronne Turner Virtual training available.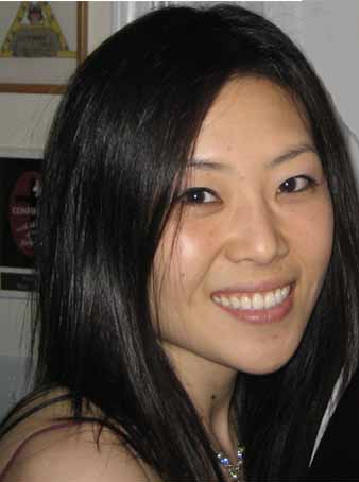 Haejin Kim Virtual training available.
Contact Information
Please do not hesitate to contact us if you have any questions at all.
Telephone:

(443) 615-2702
E-mail :
About Our Company
Have you ever came home at the end of an exhausting day and not wanted to leave to go get your workout? Have you ever heard that alarm go off in the morning and keep pressing the snooze and eventually falling back asleep missing your workout? Chances are you have answered yes and these are just a couple of the reasons why in 2007 we started our company Every Body's Personal Trainer.

Time, motivation, and accountability are just a few of the reasons that many tend to not to see results or fit in their workouts. Due to these reasons, we developed a program whereas experienced, highly certified Chevy Chase personal trainers will actually come to you, with the equipment, ready to work you out in the comfort of your home. No more excuses, or missing workouts, you can experience the accountability and professionalism of an amazing fitness coach right in your place of residence.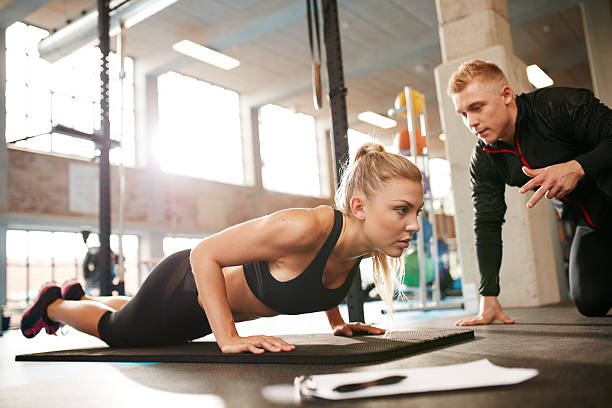 Check Out Our Testimonials
I have tried and failed with my exercise program so many times I knew I needed help. From day one your trainer has been on time and professional and assisted me along the way. I just wanted to let you know how happy I am with your service.

Mitch Deel
Chevy Chase, Md

My son and I have begun a program to learn weight training. Our trainer brings the weights and coaches us along the way demonstrating and making sure that we are using the proper form and technique. He is very understanding and punctual which I really appreciate.

Eric Reel
Chevy Chase, Md

As a busy professional very rarely do I have time to get to the gym. I found your company after doing a Google search and thought that the idea of having a personal trainer come to my home would fit in well with my schedule and keep me accountable. I've been utilizing your trainers now for over 2 months and I've really enjoyed the convenience and professionalism.

Eli Rosen
Chevy Chase, Md

Please contact us at:

(443) 615-2702

or

Eric@everybodyspersonaltrainer.com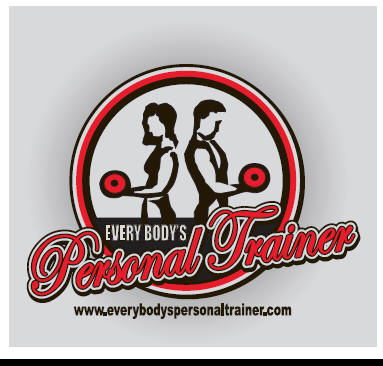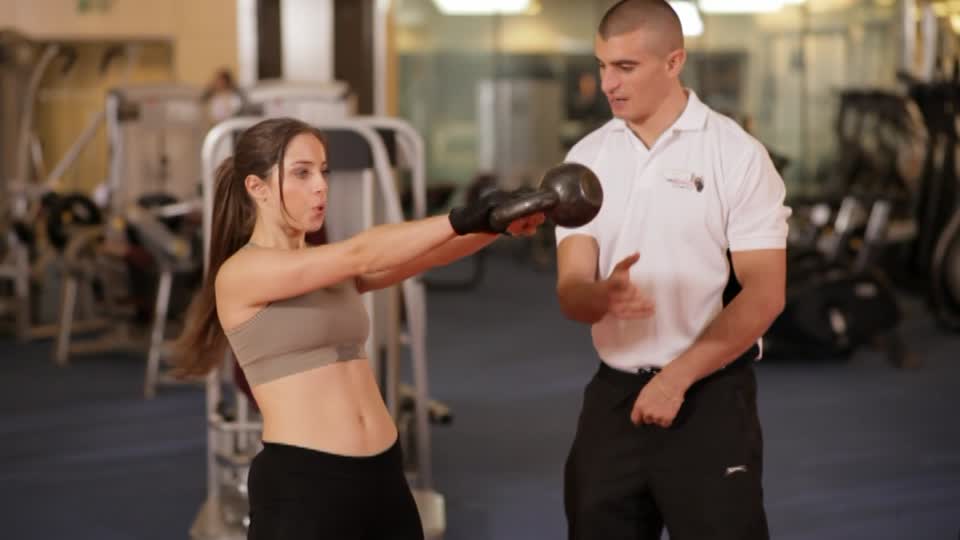 In-home personal training versus gym personal training Chevy Chase




You may be wondering whether or not in-home personal training is for you. How does in-home personal training stack up to traditional in gym personal training? Let's take a look.

With in-home personal training, you do not have to be concerned with the time wasted in traffic or driving out to the gym. That saved time can be spent with your family at the end of a long day.

When you train at the gym, you are confined to the gym space. When you work out at home, you can not only train inside, but you can also utilize the outside area as well. On a beautiful day, this helps to prevent monotony.

Have you seen the bathrooms inside the gym locker rooms? Have you seen the sweat puddles left on benches? When you are training at home, you don't have to be concerned with the cleanliness of the atmosphere. You can rest assured that germs will not be an issue.

Many of us feel self-conscious when we step into a gym. We feel like we must do our hair, wear nice clothes, and sometimes there's gym intimidation. When you train at home, you don't have to concern yourself with the way you look or if people are looking at you and you can concentrate solely on your workout.

Many find that when you work with a personal trainer in-home, you develop more of a strong connection. Many times your trainer becomes one of your best friends. Many times when you train at the gym it can be just all business.

Sometimes when you work out at the gym, the gym will require you to pay a membership fee on top of your personal training fees. When you train at home, there is no membership fee, and you pay solely for your sessions. You would be surprised how much money you can save with in-home personal training.

So as you can see there are many benefits that can be achieved through in-home personal training.

If still curious about personal training, please take a look at these two great websites:

Have one of Chevy Chase's best personal trainers work with you in the comfort of your own home. Our personal trainers in Chevy Chase, MD will bring the equipment necessary to give you a great total body workout in the convenience of your home. Give us a call today to get started on your path to achieving your goals.

Schedule A Consultation With Our Chevy Chase Personal Trainers: Great Questions To Ask

Iím exploring whether it would be possible to work with a personal trainer at my house one day a week (maybe two days if I have to miss a couple of weeks due to travel).

I need someone who will take a weight neutral/health at every size approach. Iím not interested in making my body smaller or restricting what I eat. I donít want any talk about calories. I donít want to take any before/after measurements. I donít have a specific goal in mind beyond feeling stronger and more at ease in my body.

I am interested in building my functional strength (i.e., lifting the full propane tank into my grill without dying) and resilience in my body (to counteract time spent on planes, at my computer, etc.) I am also interested in building cardiovascular endurance. Basically, my body is telling me I need to fit more movement into my life than one yoga class a week and I need some help and support in doing that.

I have space in my house (basement, main floor) and outdoors). I donít have equipment beyond yoga mats and props, so Iíd be looking for them to provide that or if it was a limited list I could purchase whatís needed (but not, like a whole weight machine.) Iíd love to be outside more when the weather cools off. (If we really struggle to find people who can come to my house, Iíd be open to meeting them somewhere else in Silver Spring, Takoma Park or Rockville, but not my first choice.)

Iím looking to start with one session a week. Can be flexible on day and time. Would need them to be flexible with my travel schedule Ė we might have to skip a week but then we could potentially do two sessions the following week to catch up if their schedule permits.

Iíd love for them to have a sense of humor, be kind and compassionate. I definitely appreciate positive support more than shouting or anything negative.

Key questions that Iíd love answered for each:
Weight/diet neutral approach/experience working with larger-bodied folks who arenít trying to get smaller
Willingness to come to the house, any equipment needed and cost. If not, where else do they train and whatís associated with that (i.e., would I have to join their gym?)
Whatís a typical session like? How much variety session to session? (I like variety.) How long are sessions?
Willingness to tailor to specific needs (i.e., I canít run because of numerous ankle sprains)
What days/times do they generally have available? Comfort with flexibility around my travel schedule?
Chevy Chase, MD Nearby Locations:

Columbia
We Also Train In:
Annandale
Other Locations Include:
Every Body's Personal Trainer
Phone Number: (443) 615-2702
Email: eric@everybodyspersonaltrainer.com
Hours:
Monday 5AMĖ9PM
Tuesday 5AMĖ9PM
Wednesday 5AMĖ9PM
Thursday 5AMĖ9PM
Friday 5AMĖ9PM
Saturday 9AMĖ9PM
Sunday Closed