A Letter From the Owner| In-Home Personal Training| Meet Our Personal Trainers| Getting Started ||Free Consultation with a trainer | Contact Us
|Personal Trainer/Owner Eric Leader's Blog Our Mission Pricing Testimonials
Looking For Personal Trainers in Chevy Chase, MD?
Working with a personal trainer is the most effective and safe way to reach your goals. Our certified personal trainers in Chevy Chase, Maryland will design a fitness and nutritional program specifically tailored to target your individual goals and needs. We offer exercise training programs for people of all ages and fitness levels. If you have a goal that you are motivated to reach, our personal trainers in Chevy Chase, MD can prescribe the program that will help you to achieve that goal quickly and safely.
Have one Maryland's best personal trainers work with you in the comfort and privacy of your own home. Our in-home trainers will bring the equipment necessary to give you a great total body workout in the convenience of your home. Stop paying so much for training. Our sessions cost as little as $55 per hour! Give us a call today to get started on your path to achieving your goals with one of our in-home personal trainers in Chevy Chase.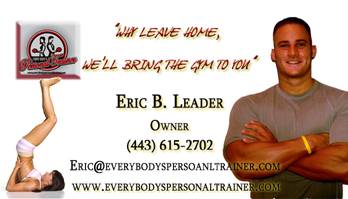 Still not sure if a coach is right for you? We'd love for you to take advantage of our free, no obligation, consultation. We sincerely feel that our coaches can help you achieve your goals, but we want to prove it and earn your business. We take our customer service very seriously, and never take our clients for granted. If you have any thoughts or concerns on how we can improve our service, we would love to hear from you. We are constantly striving to improve and offer the best personal training services in the area, and we would love to hear what you have to say. On behalf of our training staff at Every Body's Personal Trainer, I only have one question for you. "Why leave home, we'll bring the gym to you!"
If you are ready to get started, you can call us anytime at (443) 615-2702. If you'd like to email us with your goals and contact information, you can email us at eric@everybodyspersonaltrainer.com.
We look forward to hearing from you and helping you achieve your goals.
Follow Us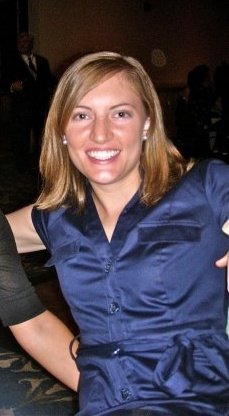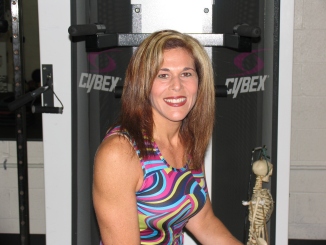 ***Check out Personal Trainer Amy's amazing physique transformation***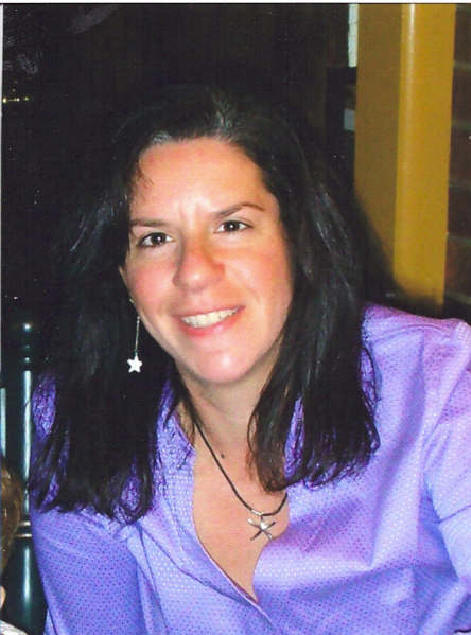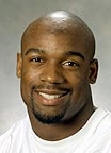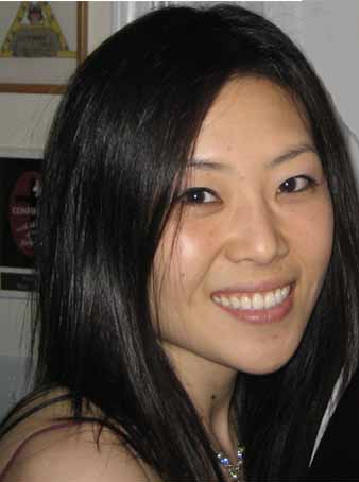 Contact Information
Please do not hesitate to contact us if you have any questions at all.
Telephone:

(443) 615-2702
E-mail :
"Chevy Chase's Best In Home Personal Trainers"
1.) Intensity, intensity, intensity! To experience results, your body needs stimulation to make the adaptations to get you those results you seek. The body needs to be stimulated, it needs intensity to make it reinvent itself and change. Although we try, it's very hard sometimes to train with high intensity by yourself. Have a trainer to work with will help you reach that higher intensity level, and allow you to get those results quicker and easier.

2.) The encouragement received from an in-home personal trainer is very motivating. Let's face it, working out can be tough, and sometimes boring. Our fitness pros will be with you every step of the way, encouraging and motivating you to achieve your goals. Do you find yourself too tired to workout sometimes, let our trainers use their energy and enthusiasm to help you through those tough workouts.

3.) Our personal trainers in Chevy Chase will give you accountability! Do you find that you are missing workouts? The gym isn't going to call you and ask where you are. With an in-home personal trainer, you have an appointment. Our fitness pros will be there regardless, no more excuses not to get your workouts completed. We'll motivate and give you accountability.
4.) The knowledge of a fitness pro is very beneficial. How often do you find yourself wondering what to do and where to start? Let our staff take all of the guess-work away, thus preventing wasted time. As the owner of the company, and a personal trainer himself, Eric Leader has taken it upon himself to hire only the best of the best. He has hand-picked the best fitness professionals, with the highest degrees and certifications in the field. Our staff members hold certifications such as the American Council on Exercise, National Academy of Sports Medicine, American College of Sports Medicine, and other high-end industry certifications.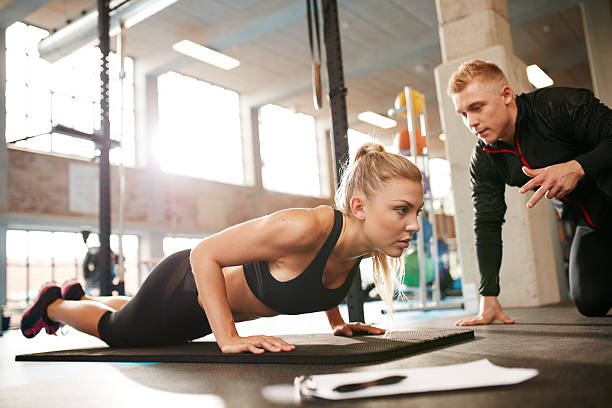 5.) Safety, and learning how to use correct form while performing exercises. Preventing injury is extremely important, learn how to use correct form and workout safely.

6.) Constant support. Any time you need us, we are just a phone call away. It doesn't matter day or night, we are here to support you in achieving your goals. Call us from the grocery store, from the hotel, it doesn't matter, we are here. Our clients are also our friends, and your goal is our goal. We will do anything we possibly can to see that you reach your goals.
7.) Programs are tailored to the client's specific needs and wants. Everyone has a different goal and starting point. Our fitness professionals will write a program specifically targeting your individual needs. Our programs will assess not only your fitness regimen but your diet as well. No matter what the fitness level or background, we have the programs to suit your needs.

8.) With an in-home personal trainer, results come a lot quicker. No more missed workouts and ineffective routines. Our coach will write a fitness and diet program for you, and be there with you to execute it. We'll keep you consistent with your workouts and diet thus yielding great results.

9.) Having a certified instructor prevents against wasted time in the gym trying to achieve goals. Why waste time looking at the machines trying to figure out how to use them? Our fitness pros will write a program specifically targeting your goals, and be there every step of the way to execute the plan. In addition, our fitness staff will perform fitness evaluations measuring body fat, circumferences, and strength and endurance. These evaluations help to ensure that you are on the right path towards achieving your goals.

10.) It's fun!!! Our staff will use their creativity to make working out fun, not just a chore. We'll take you outside, to a track, or even use boxing, to keep you excited about your program and working out. Let's face it, if it's not fun, you are not going to want to do it, and stick to it. Part of what makes a great trainer is creativity along with effectiveness. We know you'll enjoy your workouts with our trainers.
Check Out Our Testimonials
Hey Eric,
I just wanted to drop you a note to let you know how I am doing. Since we began training two months ago, I have lost 12 pounds, and three inches on my waist. I feel so much stronger now, and I no longer feel winded walking up the stairs. Remember when I couldn't even do a push-up???? Thanks for all of your patience and constant support. You are very motivating and inspiring. I can't believe I actually look forward to working out :)
Barbara D.
Chevy Chase, Maryland
Eric,
I have been through so much over the last two years. After switching jobs and being down in the dumps, I gained so much weight and lost so much confidence. I was really on a downward spiral. I remember when we first met for our free consult. You had all of this energy, and I thought you were going to kill me. I could not have been more wrong. With each workout, you gradually made the workout tougher, to the point where now I feel like I am in great shape. My self-esteem is so much better now, and I feel great. I consider you not only my trainer but my friend. By the way, I hate lunges....
Robert Gathers
Chevy Chase, Maryland
Who would have thought you could get such a great workout at home? The idea of in-home personal training is so cool...My girlfriends and I were sick of being overweight and sluggish. We felt that by working out together, we would stick to a fitness program better. Having an in home personal trainer work us out was a great idea. We have so much fun and the results have been somewhat surprising. I recommend this company to anyone looking for a fun way to get into shape, even in their very own home!
Shauna Jones
Chevy Chase, Maryland
Who uses a personal trainer?

The role of the fitness pro is changing. It used to be that celebrities and wealthy individuals were the only people that used personal trainers. The stereotype of a personal trainer used to be that of a big bodybuilder. Today the personal trainer is a highly skilled professional that has been educated and certified to work with various types of clients. Children as young as 7 years old, 80-year-old men and women, obese adults, athletes, cancer recovery patients, and adults with diseases all benefit from working with personal trainers. Clients are using personal trainers for fat loss, weight gain, flexibility, improve posture, alleviate stress, Increase energy, rehab an injury, improve quickness, general health benefits, and cancer recovery.

How will my trainer know what program is right for me?

Before getting started, our staff will meet with you for a free consultation. During this time, our fitness instructor will ask you questions about your fitness goals, past history with exercise, etc. to get an idea of what type of program is right for you. All of our fitness training programs are specifically tailored to meet each client's specific goals.

Please contact us at:

(443) 615-2702

or

Eric@everybodyspersonaltrainer.com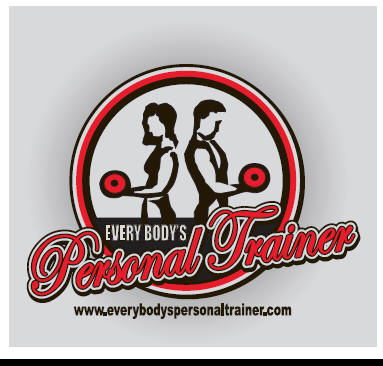 Need more reasons to use a home personal trainer in Chevy Chase?

1. Accurate evaluation: A coach will evaluate your fitness goals to design a progressive program that will get you where you want to go. The process starts with a thorough evaluation of your current fitness level that can be duplicated in the months that follow. Your trainer will make sure you know just how much you've improved.

2. Motivation: Not only do fitness instructors make great exercise buddies, but they also offer a no-excuses attitude to motivate you to continue working toward your goals.

3. Perfect positioning: Head neutral, back flat, core tight, shoulders retracted – these are some of the instructions your personal trainer is likely to command. Just don't take them lightly. Better body positioning on cardio and strength-training equipment will help you maximize each movement and avoid injury.

4. Education: A trainer knows the why behind every squat, curl and crunch you make and how it will get you one step closer to reaching your fitness goals.

5. Follow through: Your coach is invested in your success, too. When confidence waivers, your trainer will be there to pick you up and keep you going.

6. You Get Much Quicker Results - Working with a top qualified fitness trainer is your proven fast track to success. Your trainer's expertise, clear focus, and targeted resources will get you to your goals at maximum speed—without detours, wheel-spinning, or backsliding.

7. It's Much More Effective And Efficient - You don't waste your precious time, energy, and other resources doing what doesn't work. You do what works for YOU, you do it consistently, and you reach your goals much faster.

8. You Get Solid, Consistent, Unwavering Support - As you may know, not everyone in life always has your best interest at heart. However, your trainer's only goal is your total success.

9. You Join The Winners! - The widespread use of personal trainers by successful people in all walks of life is the strongest testament to the difference a good fitness coach will make in your life.

10. You're Way Ahead Of Those Who Try To "Go It Alone" - Many people will be "penny wise and pound foolish" by trying to do it all by themselves. As a result, the success that could quickly have been theirs may come slowly—or not at all. Why put yourself through that?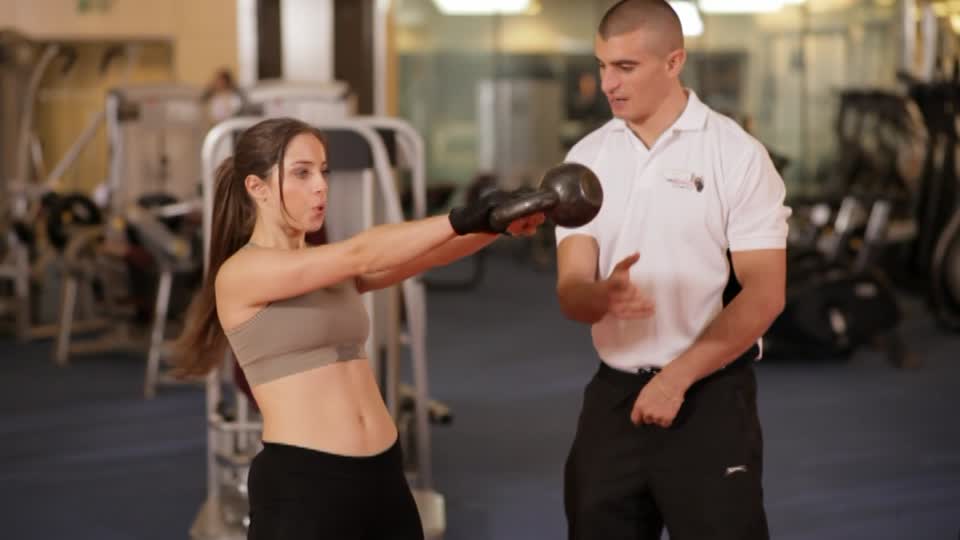 In-home personal training versus gym personal training Chevy Chase




You may be wondering whether or not in-home personal training is for you. How does in-home personal training stack up to traditional in gym personal training? Let's take a look.

With in-home personal training, you do not have to be concerned with the time wasted in traffic or driving out to the gym. That saved time can be spent with your family at the end of a long day.

When you train at the gym, you are confined to the gym space. When you work out at home, you can not only train inside, but you can also utilize the outside area as well. On a beautiful day, this helps to prevent monotony.

Have you seen the bathrooms inside the gym locker rooms? Have you seen the sweat puddles left on benches? When you are training at home, you don't have to be concerned with the cleanliness of the atmosphere. You can rest assured that germs will not be an issue.

Many of us feel self-conscious when we step into a gym. We feel like we must do our hair, wear nice clothes, and sometimes there's gym intimidation. When you train at home, you don't have to concern yourself with the way you look or if people are looking at you and you can concentrate solely on your workout.

Many find that when you work with a personal trainer in-home, you develop more of a strong connection. Many times your trainer becomes one of your best friends. Many times when you train at the gym it can be just all business.

Sometimes when you work out at the gym, the gym will require you to pay a membership fee on top of your personal training fees. When you train at home, there is no membership fee, and you pay solely for your sessions. You would be surprised how much money you can save with in-home personal training.

So as you can see there are many benefits that can be achieved through in-home personal training.

If still curious about personal training, please take a look at these two great websites:

Have one of Chevy Chase's best personal trainers work with you in the comfort of your own home. Our personal trainers in Chevy Chase, MD will bring the equipment necessary to give you a great total body workout in the convenience of your home. Give us a call today to get started on your path to achieving your goals.