Personal Trainer Shannon LeDroux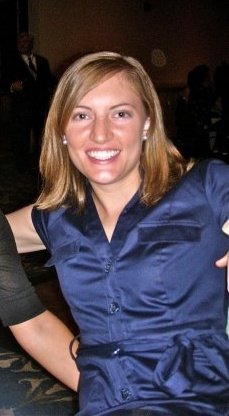 About Personal Trainer Shannon LeDroux:
Shannon received her Bachelors degree from the University of Maryland (Go Terps!!) in Kinesiology and Exercise Physiology (c/o 2006). She is currently a graduate student at Johns Hopkins University (Go Blue Jays!!) studying Public Health and also a researcher in the Department of Cardiac Surgery. Shannon has been published in over 20 scientific articles.
Shannon's Workout Philosophy:
I have played many sports in my lifetime including basketball, field hockey, lacrosse, track & field, softball, kickball, swimming, lacrosse, mountain biking, tennis, boxing, kickboxing and tae kwon do . I've learned to love the human form, caring for it, improving it and challenging it with great workouts. I believe the best exercise regimen involves variety and fun. Exercise shouldn't be seen as a chore, It is one hour of the day that is solely dedicated to improving yourself. I am excited to help you reach your fitness goals in a fun, safe and supportive environment.
Education & Certifications:
BSc - University of Maryland, College Park, MD – Biology & Exercise Physiology
MPH - Johns Hopkins University, Baltimore, MD – Public Health & Cardiovascular Research
Speed and Conditioning Specialist – University of Maryland Football Team
First Degree Black Belt – Tae Kwon Do (Instructor), Kickboxing (Junior Instructor)
Basic Life support and AED for the professional rescuer (BLS+) – American Red Cross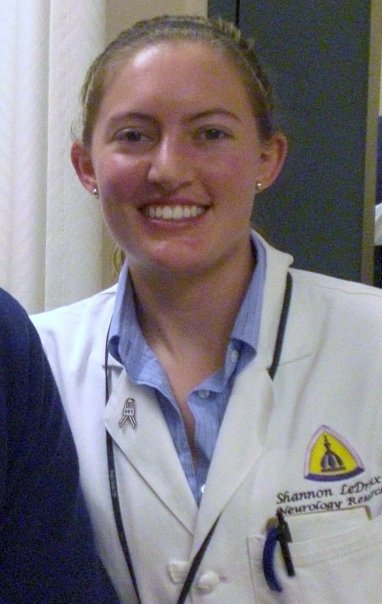 Personal Trainer Specializing In:
- Weight Loss
- Body Sculpting
- Muscle Gain
- Resistance Training
- Speed & Agility Training
- Sport Specific Training
- Cardiovascular Training
- Martial Arts and boot camp style workouts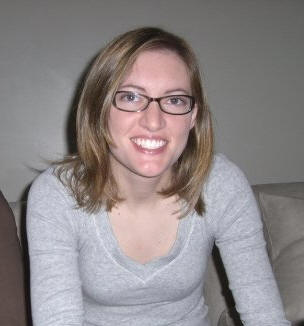 Service Areas:
Baltimore City: Canton, Fells Point, Federal Hill, Harbor East, Inner Harbor, Charles Village, Mount Vernon, Mount Washington and various other locations.
Baltimore County North: Towson, Dulaney Valley, Hunt Valley, Cockeysville, and Timonium and various other locations.