|Personal Trainer/Owner Eric Leader's Blog Our Mission Pricing Testimonials Homepage
About Our Company
Every Body's Personal Trainer was founded in the year 2007 based on the premise that personal training should be just that, personal. After years of working in commercial gyms, owner Eric Leader grew sick and tired of the noise and commotion and not being able to communicate with his clients.

Gym setting personal training was lacking in that you did not have the time or opportunity to get to know your clients and enjoy the sessions intimately. With all the commotion and other gym members waiting on equipment, the enjoyment of the interaction was lacking. Not to mention the high-pressure sales tactics that gyms levy on trainers to try to "sell pt."

He thought that personal training should be more private and convenient; thus, Every Body's Personal Trainer was spawned. As a result, Every Body's Personal Trainer has been servicing its clients for over thirteen years bringing only the best in customer service and professional trainers to their clients' very own front door.

Experience the convenience and enjoyment that in-home personal training brings without the anxiety and dread of having to attend a commercial gym. We are so sure that you will benefit from our service that we always offer a free consultation for you to learn more. To take advantage of the free consultation call us today at 443-615-2702.
Every Body's Personal Trainer
Phone Number: (443) 615-2702
Address: 515 Palomino Dr. York, Pa 17402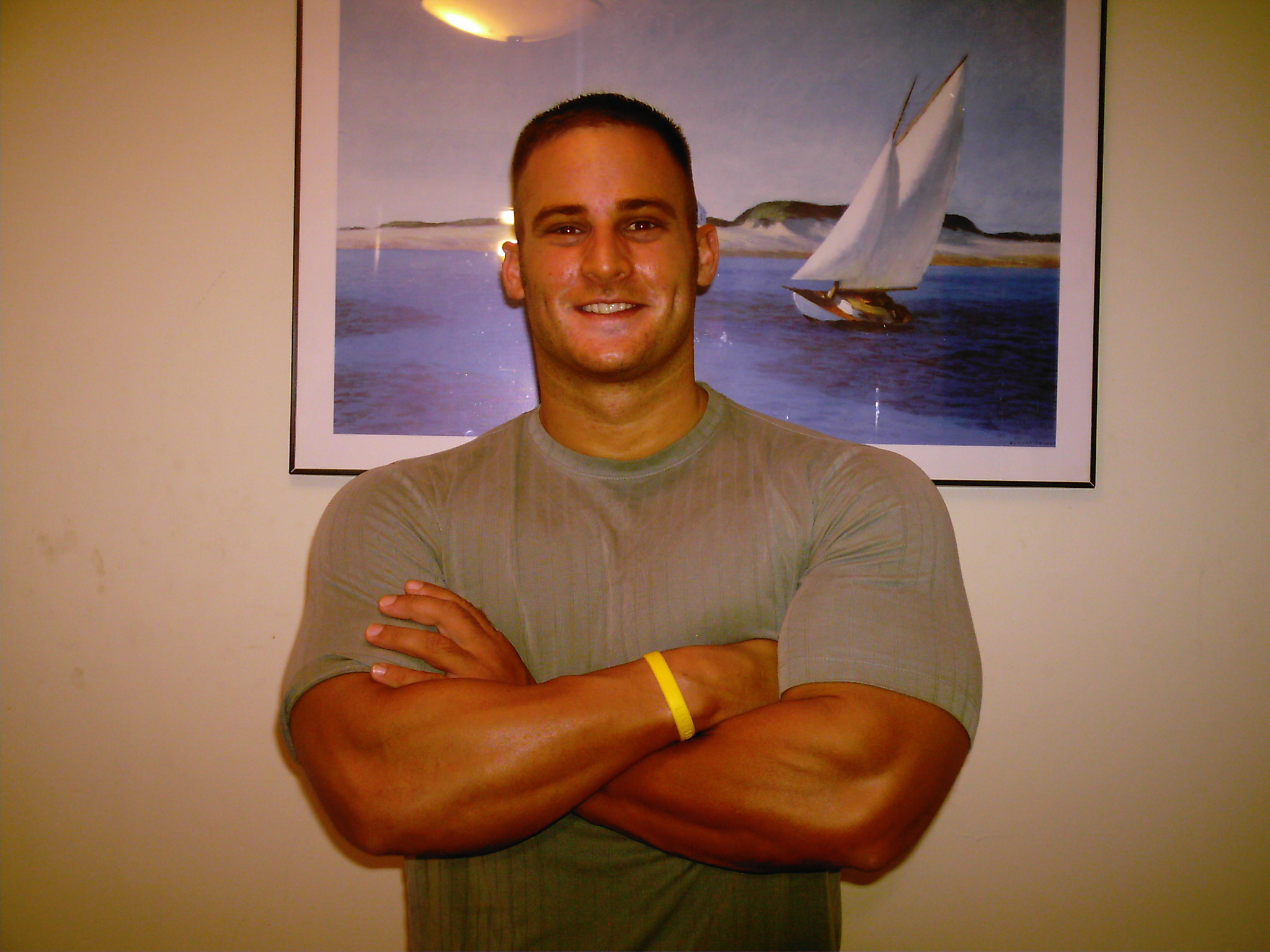 Eric leader-Owner/Personal Trainer
Email: eric@everybodyspersonaltrainer.com
Hours:
Monday 5AM–9PM
Tuesday 5AM–9PM
Wednesday 5AM–9PM
Thursday 5AM–9PM
Friday 5AM–9PM
Saturday 9AM–9PM
Sunday Closed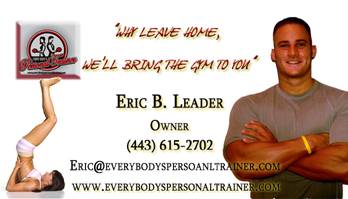 Personal Training All Through Virginia Including:
Annandale
Arlington
More Locations Include:
Just Some Of Our Maryland Service Locations Include:
Personal Trainers in Ellicott City
Personal Trainers in Gaithersburg
In addition to:
Personal Trainers in Rockville
Personal Trainers in Silver Spring
We also have personal trainers in Pennsylvania. Some of those locations include: