5 Best Ways to Be Accountable to Your Diet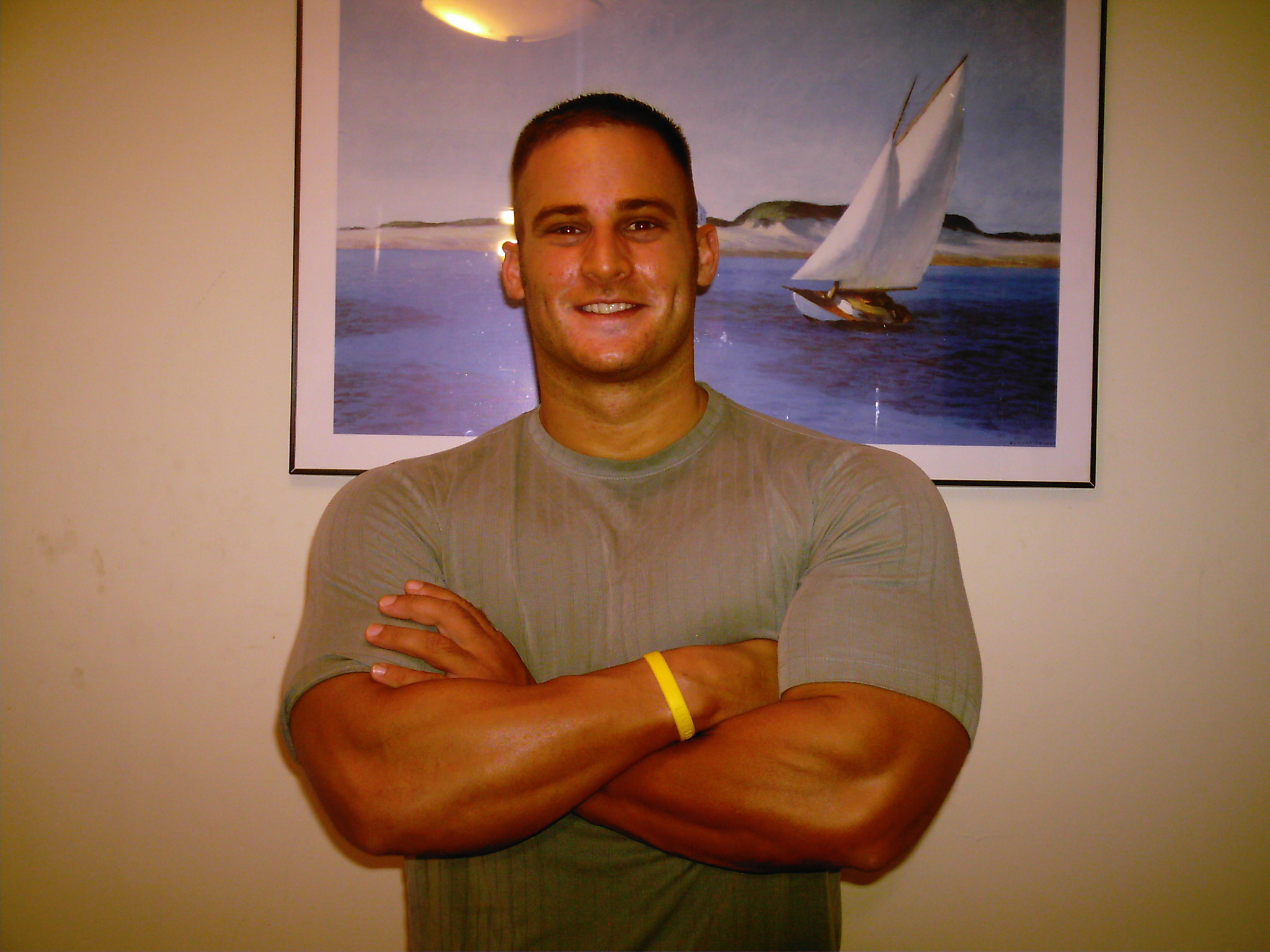 By Eric leader-Owner/Personal Trainer
Everybody wishes to live a healthy life, but not everyone is ready to cope with what it means to live a healthy life.
It could be that you fall among the class of people who try so hard to stick to healthy diets. Maybe you are working so hard to stay fit or lose that stubborn fat that is still hanging on. Well, in case thatís you, there is a way out.
Setting diet goals for a healthy living looks like an effortless task to do, but the problem keeps flying in when you need to be accountable to your diet goals. Remember, unlike a personal trainer who can be held accountable when you are not getting the desired results from your workouts and exercises, accountability to your diet goals is solely your responsibility. Don't forget that when the results don't come as expected, you'll have yourself to blame.
So, to avoid the blame and see results trickling in like with a fitness trainer, here are the best five ways you can hold yourself accountable to your diet goals.
1. Set Realistic Diet Goals.
This is where many people get it all wrong right from the start. Planning out a diet plan that is almost near impossible is enough to get you staggering to meet your diet goals.
Typical of setting an unrealistic diet goal is writing out a diet plan with food materials you can barely find around, or seasonal fruits. Doing this is enough to get you discouraged, especially when the thought of going out to source for such food comes to your mind.
2. Start and Remain Motivated Towards Your Diet Goals
Your diet goal may be to lose weight or to keep fit. Whichever reasons you have for embarking on a diet journey, you must be convinced deep inside of you that your reasons for dieting are essential.
Well, you may be someone who easily gets discouraged along the line, then you need to work on your attitude or simply drop that attitude for the sake of getting your diet results. Also, some inspirational quotes relating to your diet goals can help you hang on when it looks as though it is time to call it a quit.
3. Make Your Diet Goals A Priority
This doesn't mean being overly obsessed about your diet goals. Instead, it involves attaching importance to the reason why you need to stick to your diet and ensure that the result you expect comes through.
With such a mindset, you can always find it easy to factor your diet plan to your daily schedule so that you donít miss out along the way. Better still, you can make provisions for your diet a week or two in advance for ease of sticking to them always.
4. Track Your Diet Progress
"Tracking, tracking, and tracking" Sounds like a hell of a task to do right? No, it isn't. Tracking your diet progress means looking back at some data to access your diet goals, and this can be a fun activity to do. Some fun ways to do this include;
a. Religiously hopping on your scale to check your weight
b. Regularly practicing those exercise and workouts your fitness trainer recommends
c. Taking progress pictures and sharing them with your friends on social media (if SM is your thing).
d. Noting the numbers of times, you exercised in a week.
e. Keeping a food log where you can write down everything you eat/drink.
f. Writing down the number of times you resisted the temptation of eating between meals.
5. Never Allow Unbelief to Set In
This is the most natural point where many people throw in the towel. For people whose human nature always tell them negatives things such as "you'll never achieve this diet goal," "canít you see that this diet plan wonít work?" "youíve failed already." These are the negative thoughts that our human nature is good at feeding our minds. But you must continually battle with and overcome these voices of negativity which continuously echo in your head.
Take Away
I trust that these 5 simple and best ways to be accountable to your diet was helpful. In case you doubt them, give them a try, and you'll be shocked at how effective they can be.