Personal Trainer Suzanne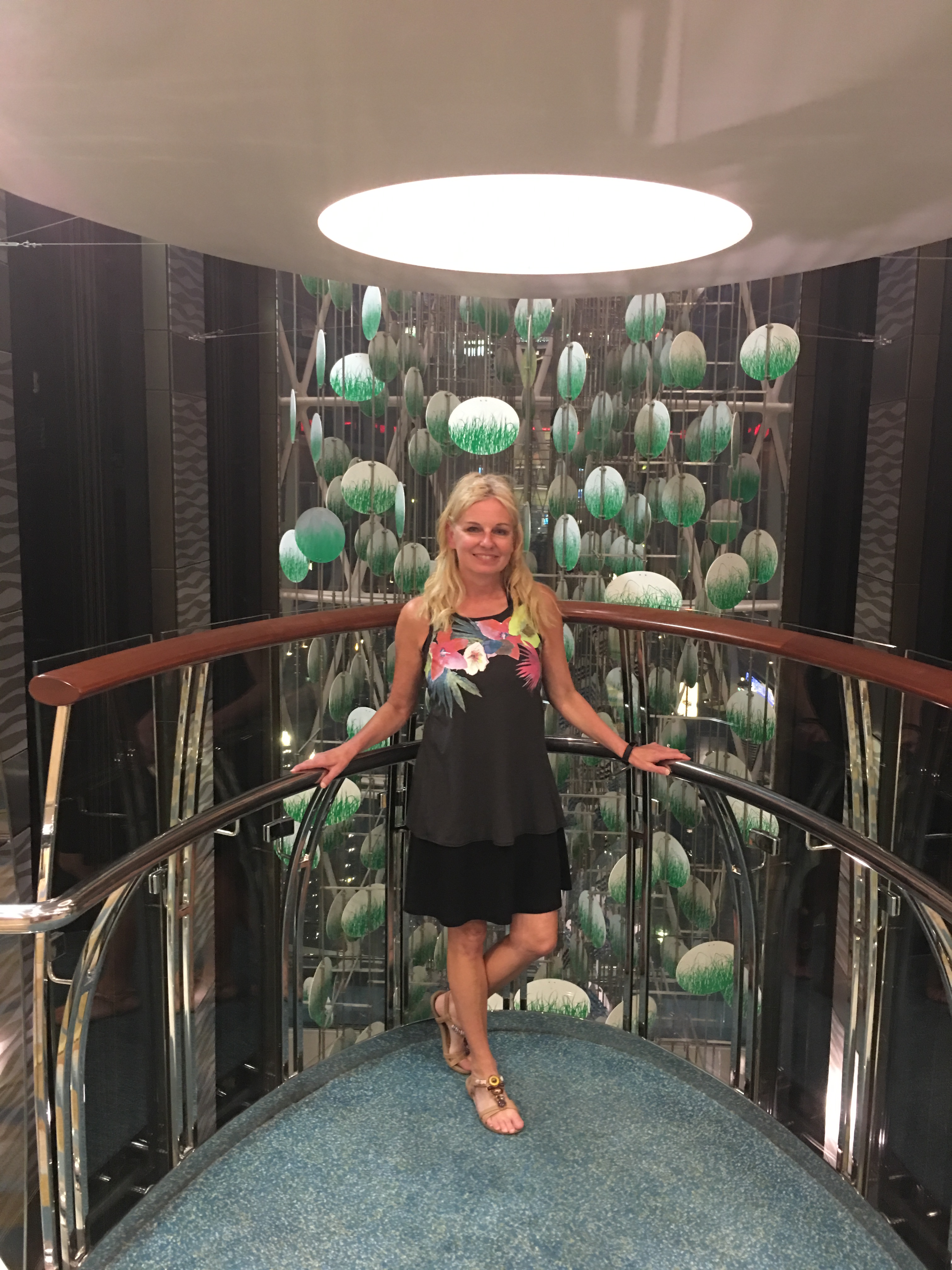 ACE Personal Trainer, Health Coach, and Group Fitness Instructor
Locations of service: Anne Arundel County
Certifications:
ACE Personal Trainer, Health Coach, and Group Fitness Instructor
Wellcoaches Certified Health and Wellbeing Coach
ACLM Certified Lifestyle Medicine Professional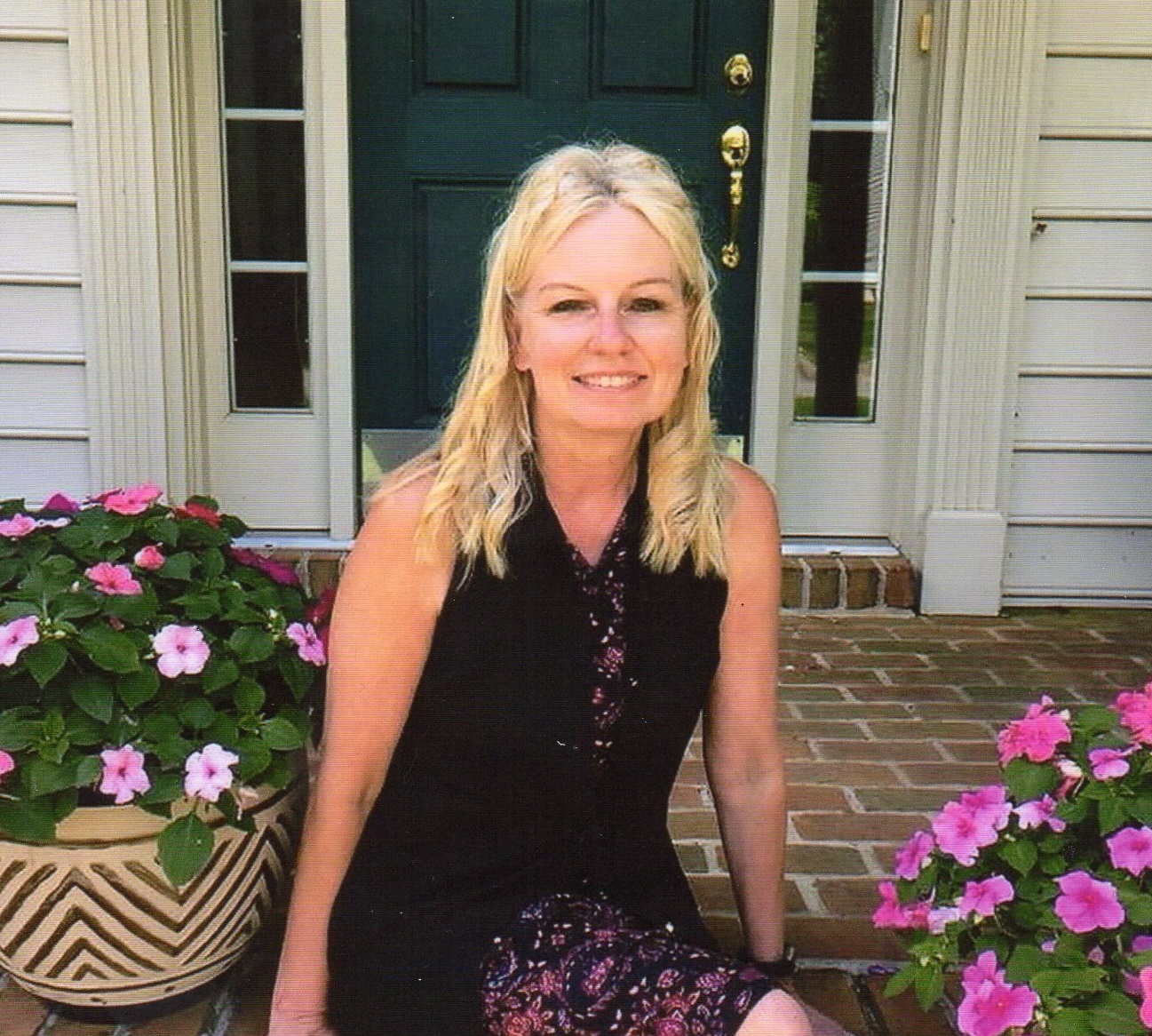 Education & Experience
MS Health Sciences
Lifestyle Medicine Coach
Adjunct Faculty Health Sciences AACC
Health coaching is a client-centered approach where we collaborate to address the well-being of the whole person. I offer motivation, accountability, and support to empower you to meet your personal goals related to optimal health and wellness. Together, we can create a Wellness Vision that describes your ideal future self along with goals that will support that vision. If you are feeling overwhelmed and unable to meet your goals, then it may be beneficial to take a step back and reflect on other aspects of your life. Behavior change begins in the mind.
As a Personal Trainer and Health Coach, I can help you redefine your health with food and fitness providing support and accountability as you work through this process. The process begins with goal setting so that your training is purposeful making small healthy lifestyle choices that lead to sustainable change. Each workout will be unique and fun so that you are constantly challenging your body and have an opportunity to experience time outside of your comfort zone!