Personal Trainer Natalie Sarigianis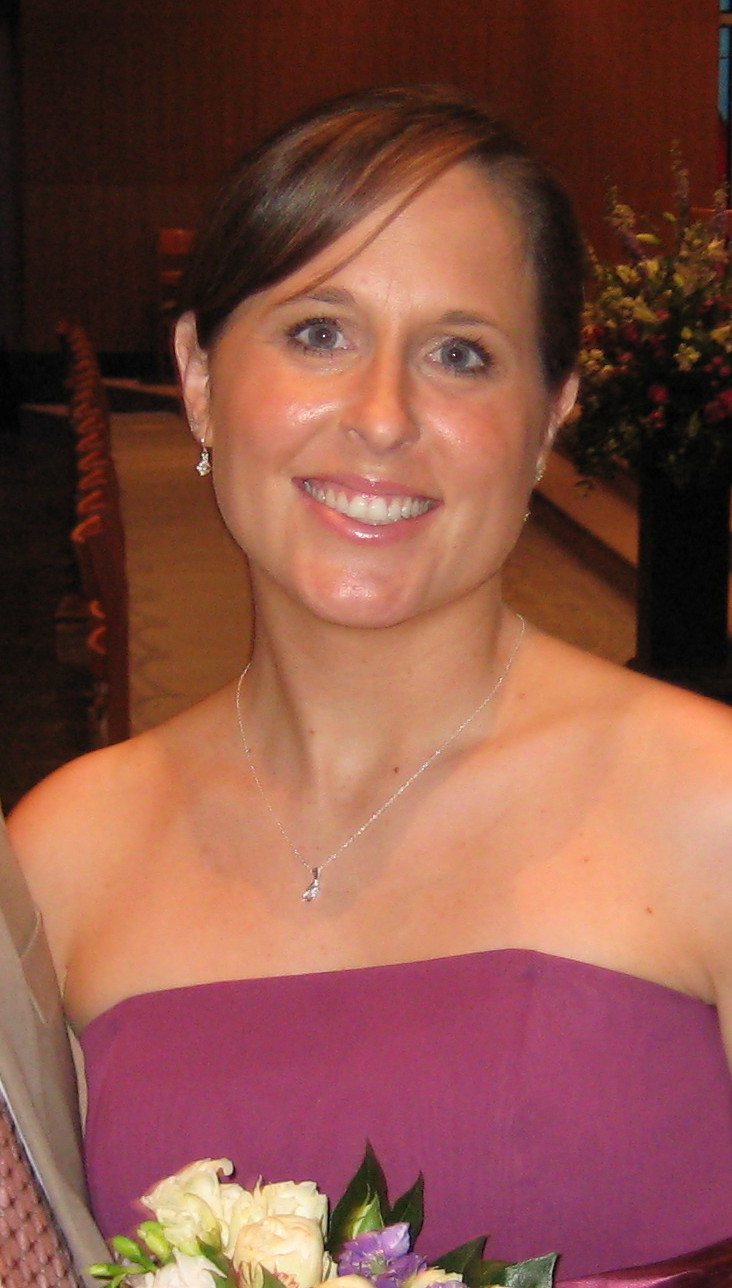 Service Areas:
Alexandria, Annandale, Burke, Falls Church, Fairfax, Springfield, Tysonís Corner, Vienna.

Specializing In:

- Weight Loss Instruction
- Cardio and Strength Training
- Balance and Flexibility Training
- Womenís Fitness
- Nutritional Guidance
- Healthy Lifestyle Development

Education/Certifications:

- B.S.Ed. concentration in Sports Medicine (University of Virginia, 2003)
- Certified Strength and Conditioning Specialist (National Strength and Conditioning Association, 2003)
- American Red Cross CPR & First Aid (pending)

Background:

Iíve always loved being active. I played a variety of sports throughout my childhood, my favorites being soccer and field hockey. After briefly considering becoming a collegiate athlete, I decided against it and headed to UVA to pursue a major in pre-med.
However, plans changed, and I found myself working with athletes once again, only this time as a student athletic trainer. From menís lacrosse to womenís field hockey to swimming and diving, I worked with a diverse group of athletes. My course load consisted of such classes as Human Anatomy, Exercise Physiology, Athletic Injuries, Kinesiology and Sports Psychology. I loved these classes, but found myself heading in yet another direction: health and fitness.
During my senior year at UVA, I began taking graduate courses concentrating in Exercise Physiology and Adult Fitness. As part of the program, I performed two internships: one at a large fitness center and the other at a smaller sports club. Upon graduating that spring, I completed the NSCA examination and became a Certified Strength and Conditioning Specialist.
I did some personal training at a womenís only fitness center in Virginia Beach for about a year. But between getting married, moving several times with the Navy and having children, Iíve put that part of my life on holdÖuntil now. Over these past six years, I have maintained my certification by completing several online courses and attending conferences. Now that we are out of the Navy and finally settled, I am ready to get back to my passion: guiding people down the path of health and fitness, helping them create the healthiest lifestyle possible, thereby enabling them to enjoy every moment life has to offer.

Canít wait to meet you and help you take that first step!