Personal Trainer Kasey Kuhlenbeck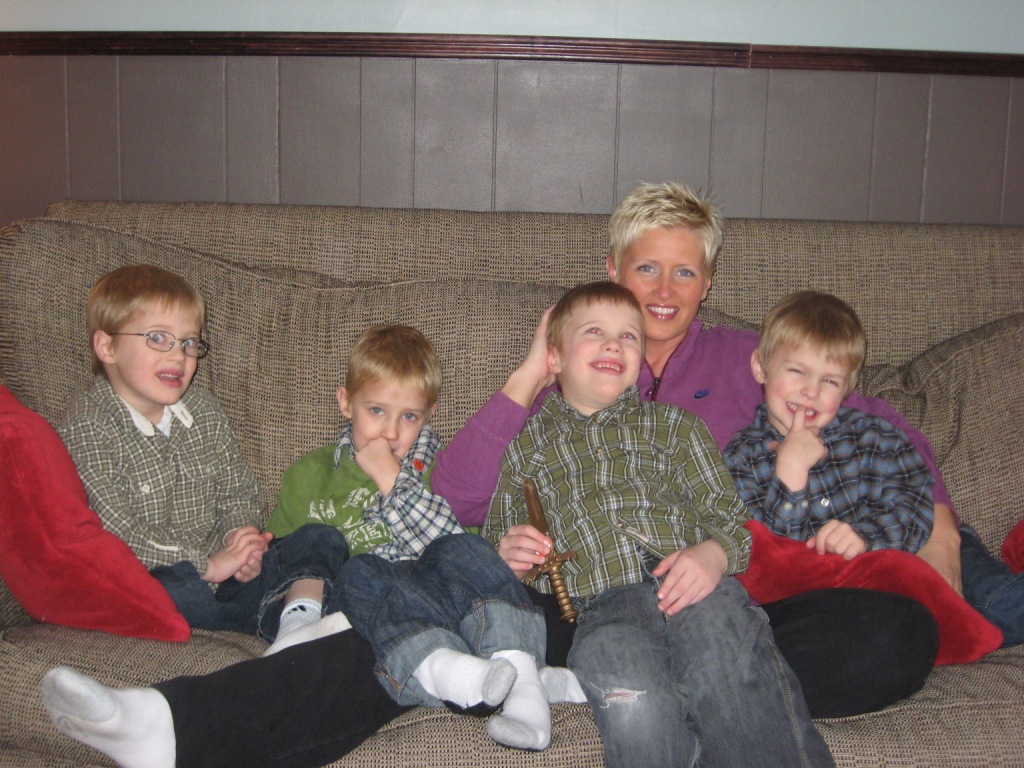 Kasey's Certifications and Credentials:
Personal Trainer Practical Training Program – Ace Fitness (November 01)

Training & Conditioning for Sport Performance - Ace Fitness (November 01)

Sports Nutrition and Exercise – Nancy Clark, MS, RD, CSSD (2008)

Implementing Practical Programs

Bootcamp Workout Drills

Designing Cardio Programs: Extreme Interval Training

Athletic Fitness: Boot Camp Games for Grownups

Training the Core; Core Training Revolution

Fitness Trends 2009: Obstacle Course Workout (Exercise ETC 2009)

2yr Diploma in Nutrition 2008
About Kasey:
Coming from small town Northern Minnesota, I can tell you that fitness was not at the top of the average person's list! Thankfully I was blessed with a mother who did have it on the top of hers. My big sister and I were active in sports both indoors and outdoors I'm sure from the moment we took our first steps. I grew up literally watching the people around me suffer from there sedentary lifestyles. Diabetes, Heart Disease, chronic pain, etc.......... The only exercise they seem to get was walking from there cars to the front door of the clinic. When our small town opened the doors to the new community center and I wrapped my hands around my first set of dumbbells I fell in love! I knew that this would be my life and this I would use to help change the lives of others. After 16 years I still feel the same way!
Because I myself have been from competitive bodybuilding to giving birth to triplets plus one, I genuinely understand the challenge that lies before you. I can also tell you that the results are so very much worth the effort. together we can meet your goals with positivity and excitement. I hope my experiences and knowledge will be a blessing to you!