Personal Trainer Debra

Debra

is a personal trainer in Frederick County. Debra provides in home personal training in Frederick, Monrovia, New Market, Clarksburg, Mt. Airy, as well as various locations throughout Frederick County.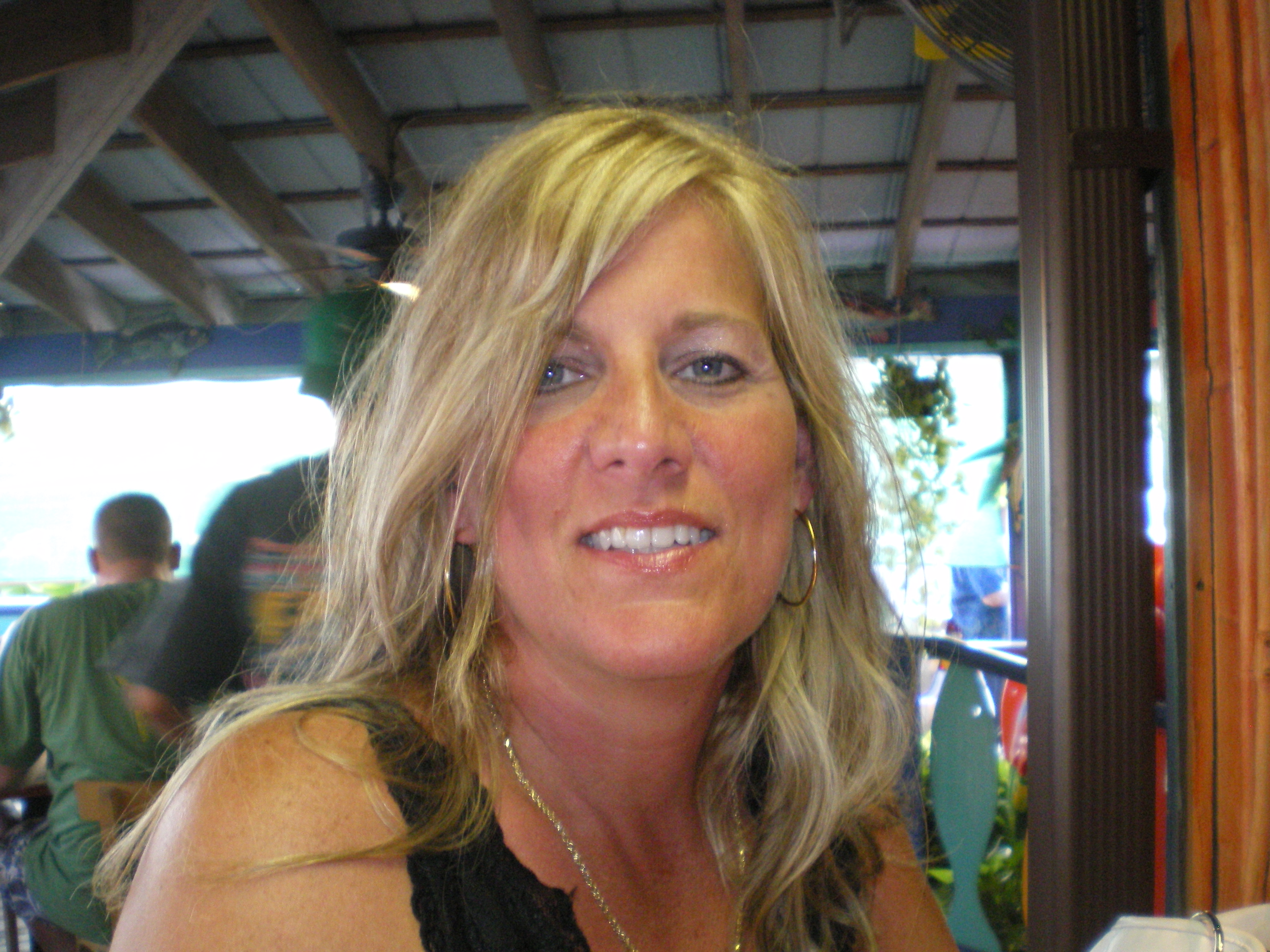 Personal Training Service Area:

Personal trainer in Frederick, Urbana, Mt. Airy, New Market, Monrovia (Frederick County)

Bio:

NASM CPT, CPR/AED current, yoga cert, Raw Chef level one, cardio cert from NASM. I will be obtaining the corrective cert CES from NASM, versed in Egosque and Life Coach

Why Every Body's Personal Trainer?

"Maryland's Best In Home Personal Trainers"

1). Achieving the kind of intensity experienced with a personal trainer is very hard to attain while training alone.

2). The encouragement received from a personal trainer is very motivating.

3.) Accountability!!!

4.) The knowledge of the personal trainers is very beneficial.

5.) Safety, and learning how to use correct form while performing exercises.

6.) Our personal trainers will make you do cardio!!!

7.) Programs are tailored to the client's specific needs and wants.

8.) With our personal trainers, results come a lot quicker.

9.) Working with a personal trainer prevents against wasted time in the gym trying to achieve goals.

10.) It's fun!!!