Personal Training, is it Worth The Investment?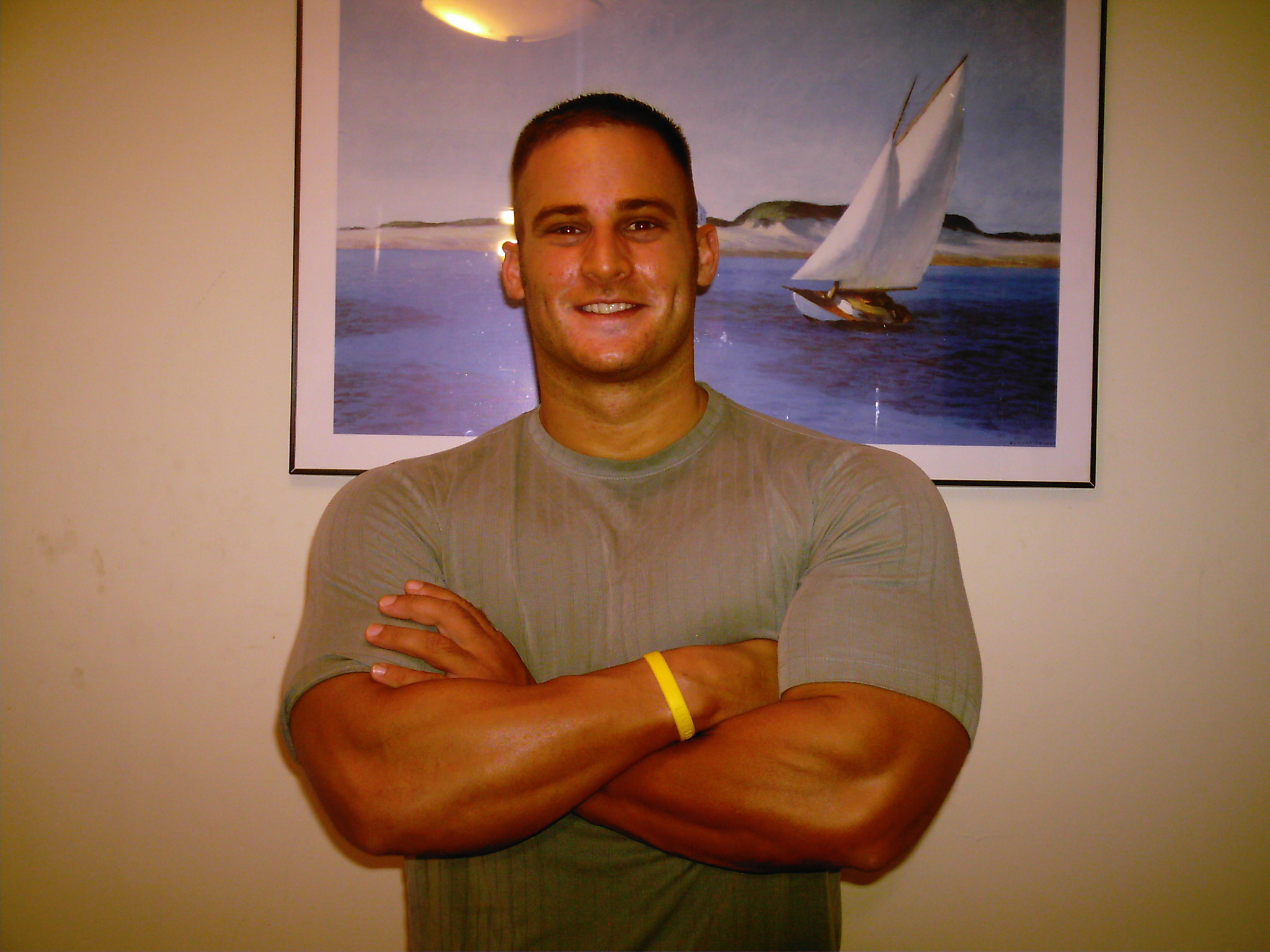 By Eric leader-Owner/Personal Trainer

As the holiday season and New Year's Eve are quickly approaching, many consumers are potentially thinking about hiring a personal trainer. Is hiring a personal trainer worth the investment? Many have pondered this question and balked at making the commitment, but let's take a deeper look and see what the benefits and reasons are to hire a fitness coach. Is it worth the investment?

First, we need to start off by saying not all fitness trainers are created equal. There are some personal trainers who really do not have the credentials or certifications that are highly esteemed in the fitness industry. So, one caveat is to make sure that you hire a

personal trainer or think about hiring a personal trainer who has one of the industry's most respected certifications or degrees.

Experience is also another very important factor when considering hiring coaches. How many people have they worked with in the past? Have they achieved great success with their past and current clients? These are questions that you should be asking yourself.

The truth to the matter is a personal trainer can be extremely beneficial and worthy of your financial and time investment. We all want to feel and look better and sometimes it can be very difficult to do on our own. If you have experienced problems in the past and currently achieving your goals, then you might want to think about hiring a professional.

A professional trainer has the education and knowledge base especially regarding new and current advancements in the field to help you reach your goals quicker. They can help you perfect your form to ensure that you are targeting the primary muscles in the most efficient and adequate way possible.

The

intensity that you experience when working with a coach will always be higher and better than what you most likely will experience on your own. Sometimes when you do not have the energy to increase the intensity by yourself, by having someone there with you to help, you can save your workout and perform a much more effective routine.

So now that we see that a personal trainer is worthy of the investment, what else do we need to look for when hiring a potential coach?

Eric leader, a personal trainer of over 20 years, feels that it is very important to shop around and interview your potential coach. Having questions such as what the coach's education is or how long they have been in the field are very important. Asking about current or past clients is also a great way to determine whether the potential instructor is worthy of your investment. Ask those past and current clients about what their experience was or is like with that coach.

Also, be very careful as some instructors in the field, unfortunately, will overcharge. Make sure that you price shop and make sure that you're not being price gouged.

So, is a personal trainer worth the investment? In our opinion, yes, but of course we will be biased. Make sure to do your due diligence and really research your potential coach.