In-home versus gym personal training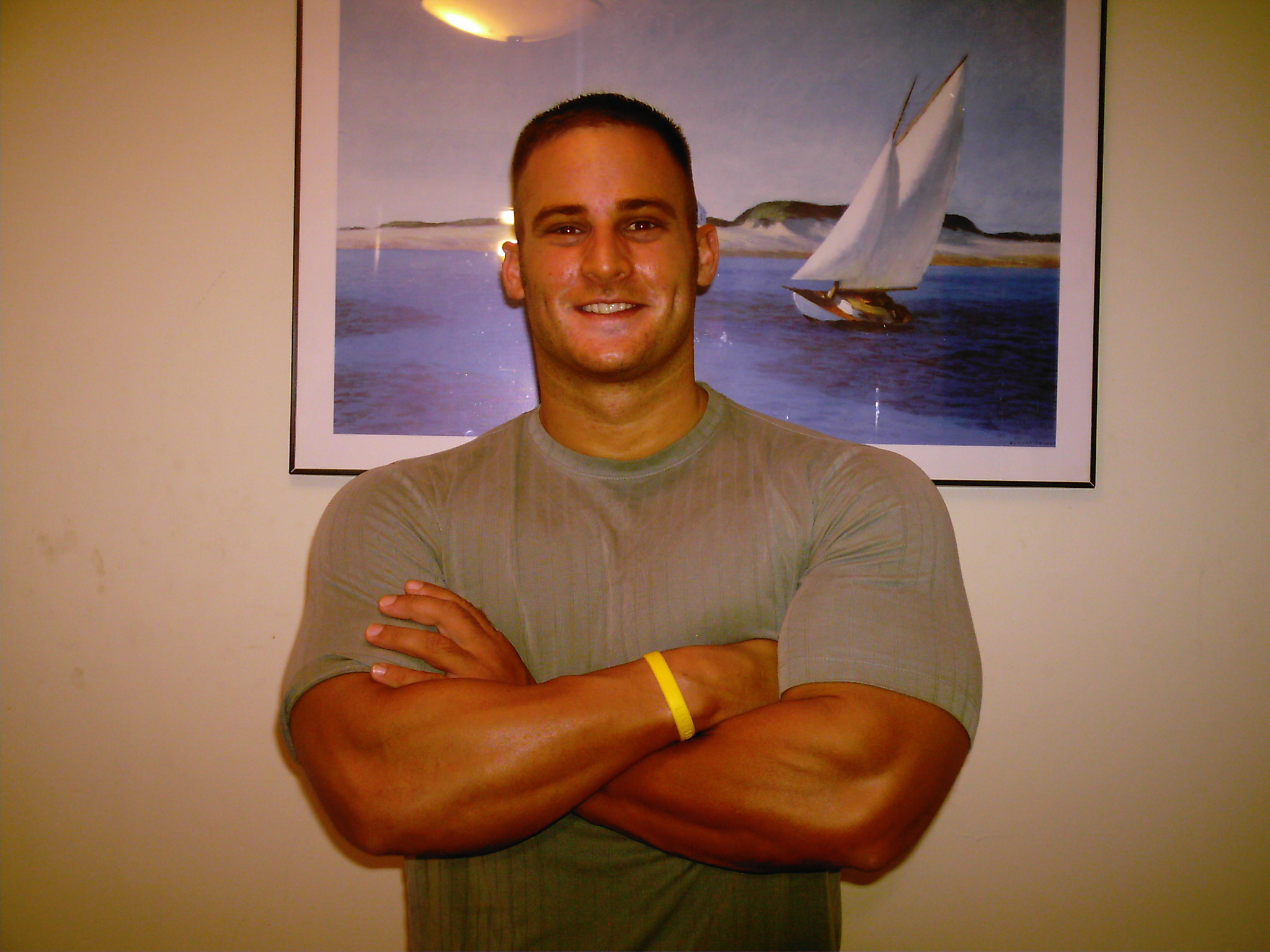 By Eric leader-Owner/Personal Trainer

In recent years it has become a growing trend to workout with a personal trainer at home rather than having to join your local gym to see a trainer. It used to be that when you wanted help designing a fitness plan and implementing the plan, you had to join a gym whereas they would then assign you a personal trainer to help you reach your goals. With the boom of in-home personal training, this is no longer the case. So, what are the benefits associated with this change in trend? And which is more beneficial to the consumer?

You decide that it's time to get into shape. You look up your local gym on the internet and head on out to sign up. First, you meet with some sort of membership sales director. They proceed to make you sign up for a gym membership even though you may only be there to work with a

personal trainer and not use the other facilities. Then they assign you a personal trainer many times of which without asking you about your goals and what you prefer in selecting your trainer.

Next, in more cases then not, they want you to sign up for a very extensive package with their personal trainer. To be honest gym prices for personal training have gotten way out of control. The norm can be around 65 to 75 dollars per half hour. This is ridiculous. Many facilities will also charge upwards to $100 per hour for their personal training services. So now you are forced to not only pay for your gym membership but also a large training package that maybe you don't even want to continue with because you don't like the selected trainer. Where do you go from here?

As a result of such practices, in-home personal training has become more and more mainstream. Finally, you can have a professional, certified fitness trainer even bring the equipment and work with you at your home, office, or even a local community facility. No more having to sign up her monthly gym memberships that you don't really plan on using, and no more crazy long-term commitments. How about

pricing?

You would think that pricing for such a service would be astronomical, well it's not. Nowadays you can hire an amazing trainer for as low as $55 per hour. They will meet with you at your convenience and hold you accountable by showing up at your front door and even texting you to make sure you are staying committed with your supplemental workouts. Finally, no more having to deal with gym anxiety or gym-buffs staring at you wondering what you are doing and why you're even there in the first place. You can enjoy the no judgement zone of your home to complete your workouts.

Not only that but you can also be selective in your process. You can

interview trainers to make sure that your trainer fits your needs and your wants rather than being assigned a trainer by your local gym. Hiring a coach is a very important decision and you want to make sure that you are hiring somebody who has the personality that you desire and the experience and background that you prefer.

So next time you are looking to hire a trainer think about in-home personal training. No membership fee, more cost-effective sessions, and the ability to choose a personal trainer that fits your wants is imperative to long-term success.