In-home personal training versus gym personal training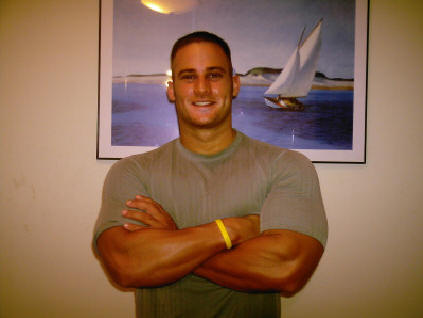 So how does in-home compared to gym personal training? Let's take a look.
By training at home you can save yourself time and money on gas traveling to the gym. This time can be better spent with your family at the end of a long day.
Have you ever seen the locker rooms at gyms? Have you ever laid down in the puddles of sweat on benches? When you train at home you can rest assured that you are training in an environment that is not unsanitary and you don't have to worry about germs.
When you work out at a gym you have to be concerned with how you are dressed, how you look etc. Many also experience gym intimidation. When you train at home you can concentrate solely on your workout you don't have to worry about your hair or anything else for that matter.
Many underestimate how much training in home can actually save you. You don't have to spend the money on gas and when you train at home you pay only for your sessions and don't have to pay a membership like you do at the gym.
When you train at the gym you are limited solely to the gym space whereas when you train at home you can work out indoors as well as outdoors which will help prevent monotony, especially on a pretty day.
So as you could see from the reasons listed above there are many benefits to working out at home.