Why a food journal helps you lose weight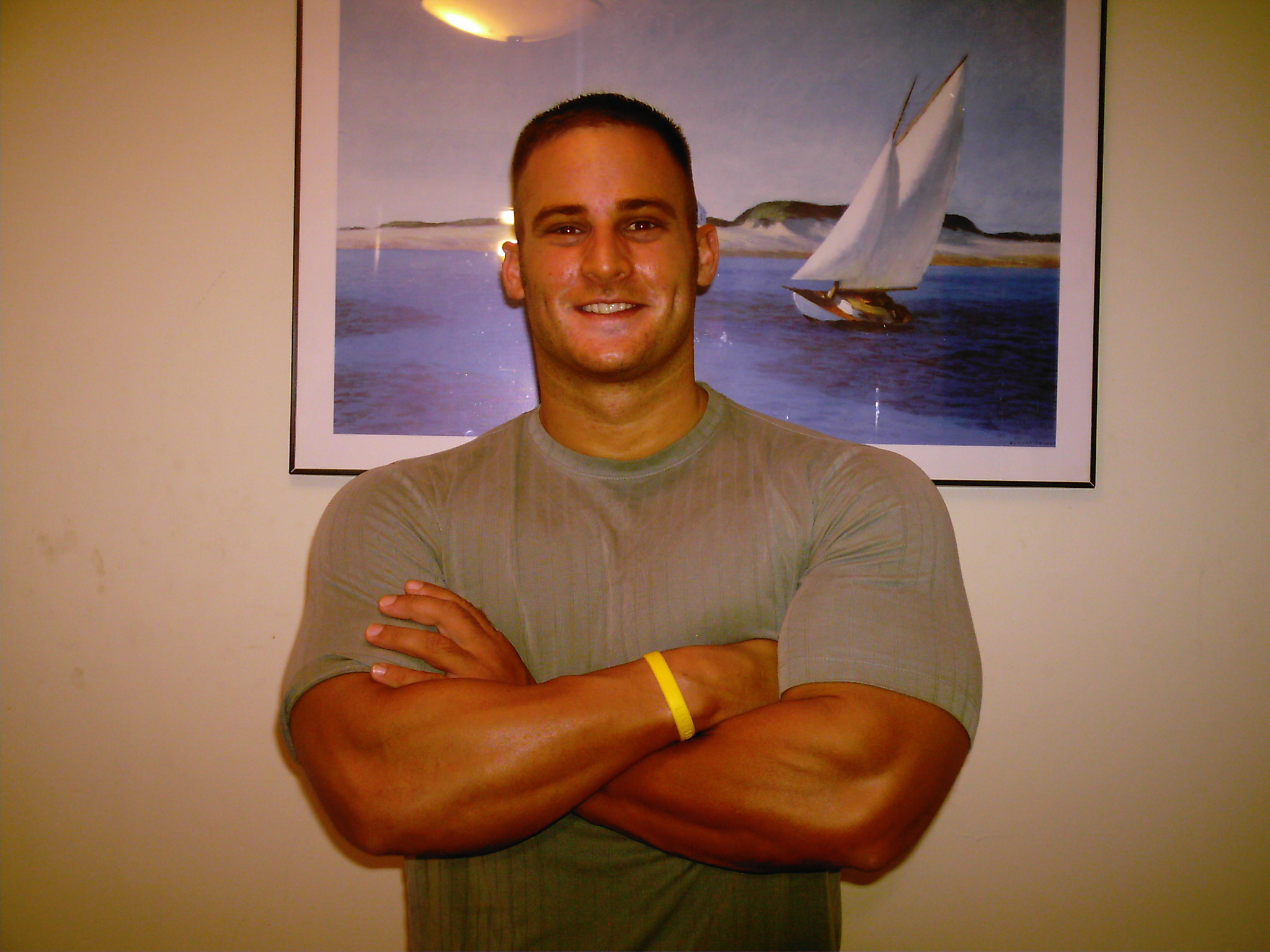 By Eric leader-Owner/Personal Trainer

Losing weight tends to be on the mind of most fitness goers, however most, unfortunately, are unsuccessful. So, what is the reason holding back fitness enthusiasts from achieving their goals of losing weight? Additionally, why do so many personal trainers recommend keeping a food journal?

In order to lose weight, it is important to expend more calories than you are taking in daily. Many

fitness instructors preach exercise as a way of burning calories and aiding in weight loss. Nutritionists also recommend the use of a food journal. So why is a food journal so beneficial in helping us lose weight?

Just like mentioned it is important to know how many calories you are consuming daily. Most of us go through our day and don't really have too much of an idea of how many calories we are consuming. By making sure to document your caloric intake in a food journal you are more cognizant of what your consumption is throughout the day. Making sure to record everything that passes your mouth, both food and drink and keeps your food choices and portions under control and prevents you from overeating.

Unfortunately, most people think that they have an idea of what their caloric intake is per day. Studies have shown however that when documenting their caloric intake for the day most find that they are completely off as to how many calories they truly are consuming. Due to this finding, a very important tool in helping fitness goers to achieve weight loss is simply documenting their food consumption and caloric intake throughout their day.

According to personal trainer

Eric leader, keeping a food journal is just as important if not more important than an exercise plan. Nutrition is always going to be a key component of any weight loss regimen and needs to be addressed. Being cognizant of what your macronutrients are for the day along with caloric intake is essential to achieve goals.

So, in summation, if weight loss is one of the goals that you are looking to achieve make sure to start documenting your caloric intake in a food journal. There are many resources out there online to get an idea of what the macronutrient and caloric values are for most foods that we consume. It is also a good idea to familiarize yourself with these macronutrients and calories that way you have a better idea throughout the day of what your consumption may look like at day's end.