Personal Trainer Sylvie Marjanowicz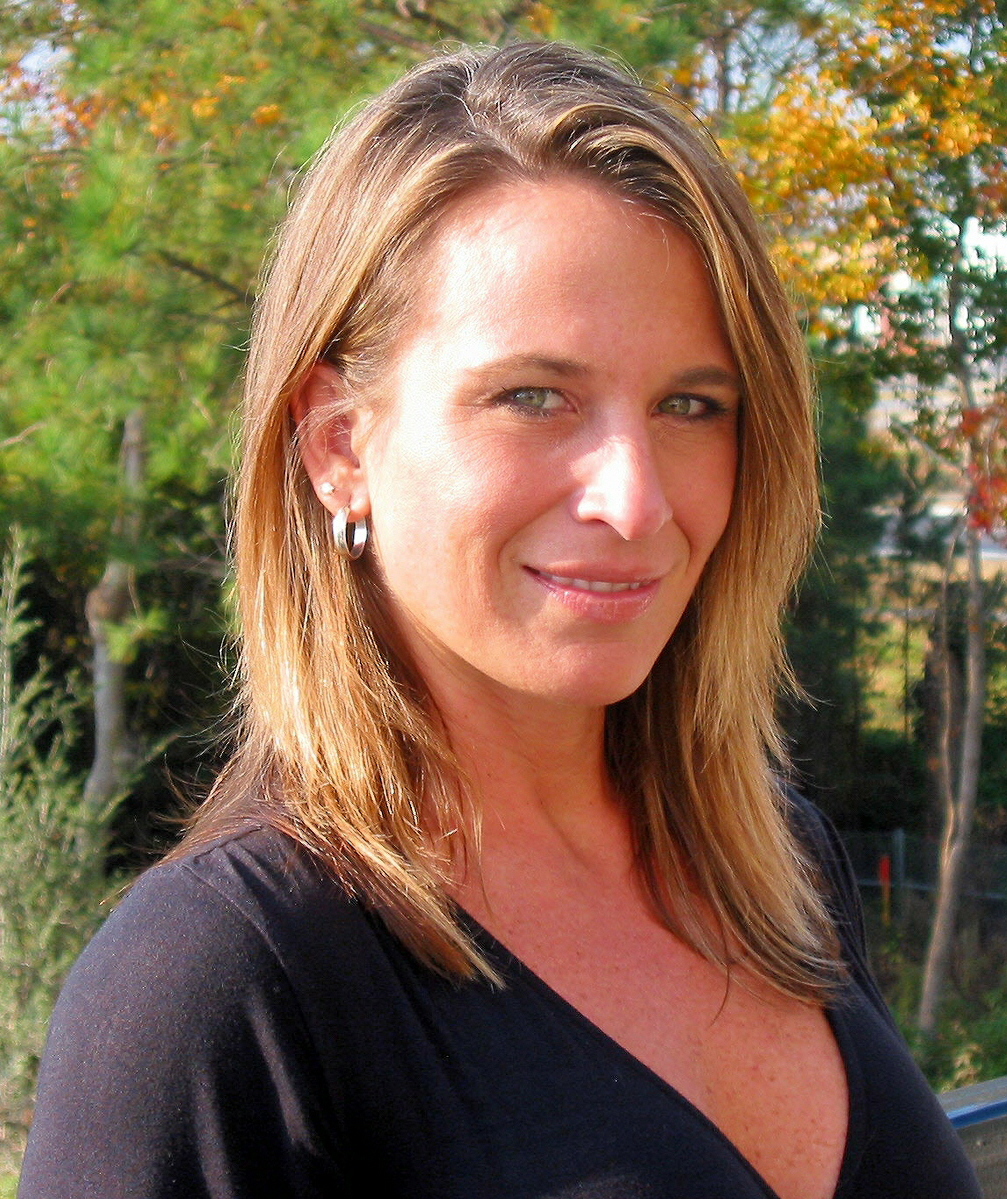 Service Area
• Alexandria
• Southern Maryland Area
• La Plata
• Port Tobacco
• Saint Charles
• Charlotte Hall
• Prince Frederick
In addition: Davidsonville, Arnold, Arlington, Bowie, Crofton.

Specializing In:
• Weight Loss/Lean Muscle Gain
• Nutritional Guidance & Fitness Nutrition
• Strength Training & Conditioning
• Lifestyle Fitness Coaching
• Special Medical & Injury Concerns
• Youth Fitness
• Senior Fitness
• Sports Specific
• Bodybuilding, Fitness & Figure Training and Contest Preparation
• Pilates/Yoga


...Health is a journey, not a destination...

My journey as a health professional started before I even knew it. Starting as a gymnast at the age of five, and avid athlete since that age, I developed strength and muscles that other girls did not have. During my last couple years of high school I developed an eating disorder. I knew I needed help, so I took my first semester off of college and checked myself in to a clinic to get better. I still remember the day I walked out of treatment, knowing this was going to be a lifelong commitment to health...AND with the desire to help other people achieve a healthy way of life.
Upon my last year of college I became ACE certified and started my training career, and competition journey. I entered my first show, the Miss Galaxy, in 1995...what a great experience and great sense of personal accomplishment. As my business grew I also competed in local fitness competitions until July 1997 where I was hit by an 18-wheeler. Needless to say, my back-flipping days were done. It took three in half years of doctors, injections, physical therapy, re-learning my body and how to train myself with the injuries I sustained in my lower back, hips and left side of my body. Through those years I continued training people and educating myself for my personal growth and the growth of my clients.
Six months before my 30th birthday I was determined to get on stage again. I could not perform any routines and the figure division was just starting to take off. So I started my contest prep again. First show I took 1st in North Carolina, then 3rd in Florida qualifying my for Nationals, four weeks later top 15 call out on National stage. I was back, and it felt great!
Since then my commitment to helping others attain a healthy lifestyle has grown. I have worked with a variety of people and ages, and specialty factors involved. I am currently working on my master's trainer certification, and looking forward to be back on stage soon. The key factors I bring are truly caring about people's health and complete dedication to continually learn, grow and expand within the field. I listen and become a part of their daily lives. I earn that trust and am grateful I can bring health, growth and balance in to someone's life.