Personal Trainer Jennifer Croft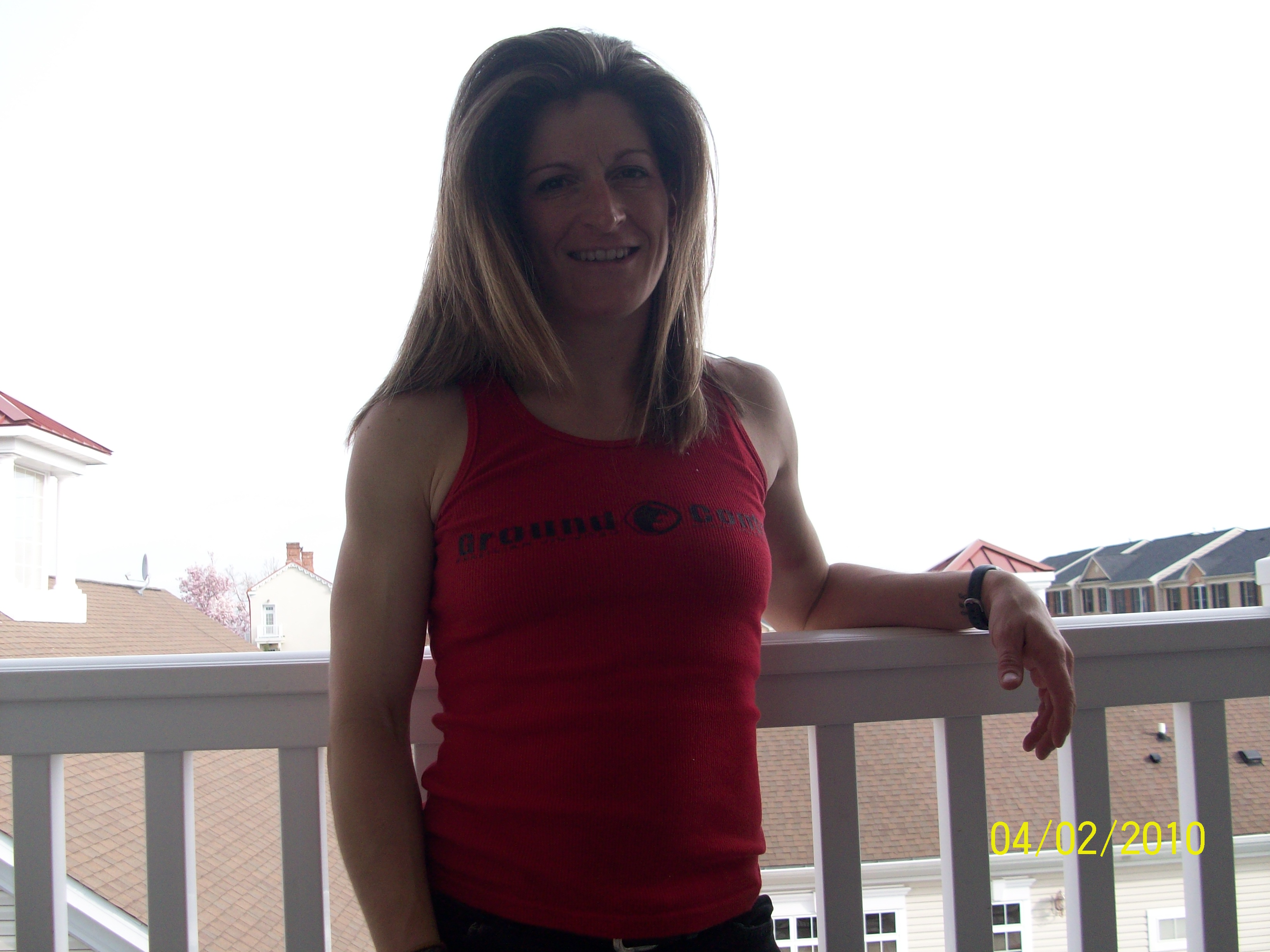 Being a mother of two kids I know the difficulty balancing a busy schedule and finding time to maintain a fit and healthy lifestyle. After quitting smoking in 1995 I made a difference in my life by changing my lifestyle for the better. Since then I have done some sprint and Olympic distance triathlons, a few marathons and recently began Brazilian Jiu Jitsu. I also enjoy weights and strength training. I believe one needs to enjoy their workouts and the physical activities they do to keep in good health physically and mentally. I became a personal trainer in order to help others reach their goals physically in order to feel better about themselves inside and out.
I am ACSM certified and have been a personal trainer since 2007. Clients I have worked with have ranged from endurance athletes, to middle aged men that want to get back in shape, to stay home moms that want to lose their pregnancy weight. I enjoy functional training that focuses on whole body exercises while at the same time making sure they are done properly with good body mechanics in order to get the most out of a workout while also minimizing the risk of injury. I am currently in school to become a massage therapist as well so I can incorporate this with training so I can be available to my clients to be and feel the best they can mentally and physically.