Every Body's Personal Trainer Fitness/Health Industry Scholarship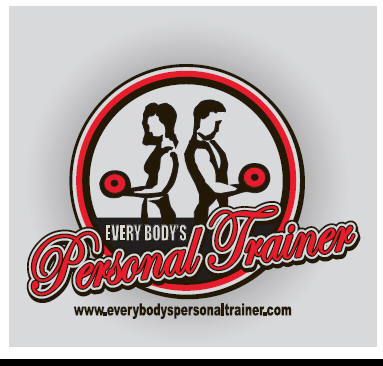 Every Body's Personal Trainer is a leading fitness company in the industry who would love to help promote healthy lifestyles through the assistance of ambitious, driven, upcoming young fitness professionals.
We are offering a $500 scholarship to a college or university student who demonstrates a passion for, knowledge about, and active involvement in the fitness and health community..
Eligibility and Selection Criteria-
In order to be considered for this application, the applicant must…
Be enrolled in an accredited college or university and must be pursuing an undergraduate or graduate degree in a Health/fitness program such as Kinesiology, Health Administration, Nursing, Nutrition, Global Health, or other related programs.
Be in good academic standing and have a cumulative GPA of 3.0 or higher.
Application Requirements-
All applicants must submit the following application materials. Applications missing any of these materials will NOT be considered.
An essay (maximum 1,000 words) addressing the following topic: How do you plan to use your education to address and resolve some of the issues facing the health industry today?
An up-to-date resume
A current unofficial transcript from applicant's college/university or high school
Application Instructions-
To be considered for the scholarship, applicants must send the above application materials by email to eric@everybodyspersonaltrainer.com.
The deadline to submit this scholarship is September 1st, 2019 by 11:59 pm.